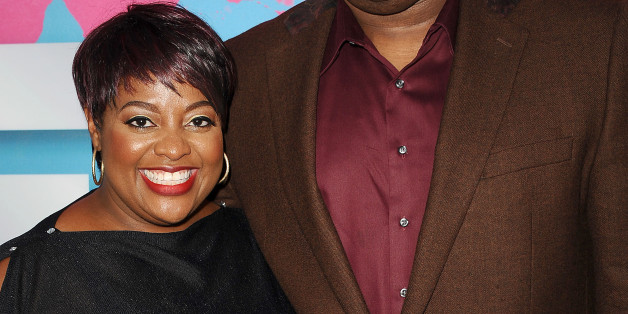 Sherri Shepherd has reportedly filed for divorce from her husband Lamar Sally.
TMZ reported Monday that "The View" co-host is taking matters into her own hands and cited "irreconcilable differences" as the grounds for the divorce. Sally had also reportedly filed his own court documents for separation in California earlier this month. Both reports come after earlier rumors that the couple was planning to separate.
Shepherd has not publicly commented on their relationship, staying mum on "The View" and Twitter. Sally, however, told People magazine that he has lost "freakin' 50 pounds," and joked that he is on a "divorce diet."
Shepherd has one son Jeffrey from a previous marriage, and she and Sally are expecting a child via surrogate later this year.