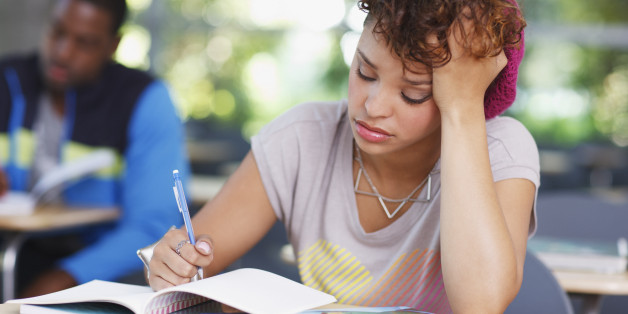 It looks like the Mason-Dixon Line could apply to modern-day student achievement.
A new map compiled by research engine FindTheBest shows that when it comes to American students' standardized test scores, the North clearly reigns over the South. The students with the best scores hailed from states that include New Hampshire, Minnesota and Massachusetts. The worst scores came out of Arkansas and Mississippi.
To create the map, researchers looked at each state's scores for the SAT, ACT, AP and National Assessment of Educational Progress tests. They sourced this information from each state's department of education.
BEFORE YOU GO
PHOTO GALLERY
The Most Interesting High Schools In America