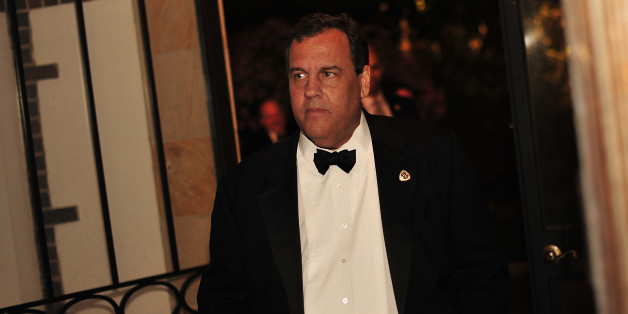 New Jersey Gov. Chris Christie (R) is already thinking about a 2016 GOP presidential primary -- and he's not really looking forward to it.
Though Christie is often mentioned as a very formidable centrist GOP candidate in 2016, former Florida Gov. Jeb Bush (R) -- the brother and son of former Presidents George W. Bush and George H.W. Bush, respectively -- has recently been receiving more attention as someone who could fill that role as well.
Christie made clear on Tuesday that he would prefer to avoid running against Bush at all costs.
"It would be stressful because I consider Jeb a friend. And he's been a wonderful friend to me," Christie said on his monthly radio program, "Ask the Governor."
"You like to run against people that you don't like," he added.
Neither Christie nor Bush has made a decision about running in 2016, but prominent Republicans such as House Speaker John Boehner (R-Ohio) have been encouraging Bush to make a bid for the presidency, as Christie remains embroiled in a scandal regarding lane closures on the George Washington Bridge.
Bush's decision to run will depend heavily on whether he gets the go-ahead from his wife, Columba, who is notably averse to the public spotlight.
BEFORE YOU GO
PHOTO GALLERY
Chris Christie