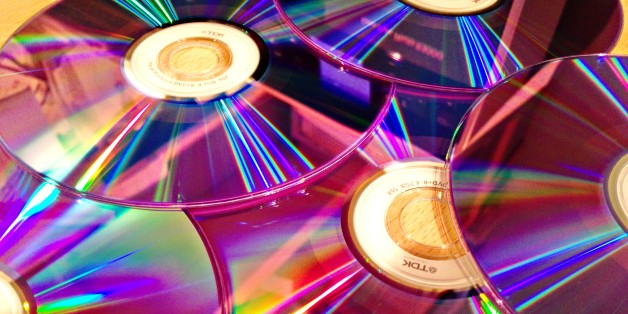 The Library of Congress wants to destroy all your CDs for science. You know how your super old version of Celine Dion's "Falling Into You" sometimes won't work when you throw it into your MacBook Pro? Apparently CDs weren't meant to last very long and, according to the Atlantic, the Library of Congress is trying to figure out how to save them. In order to do that, they'll first have to destroy them.
Fenella France, the chief of preservation research and testing at the Library of Congress, is leading a project to understand what causes CDs age and how to preserve them. "We're trying to predict, in terms of collections, which of the types of CDs are the discs most at risk," she told the Atlantic. France and her team are collecting CDs from volunteers and participants all over the country (email for more infomation) so your copy of Backstreet Boys' "Black and Blue" can have a proper burial.
For more on the future of CDs and what makes them deteriorate over time, head over to the Atlantic.
BEFORE YOU GO
PHOTO GALLERY
Celebrity News & Photos