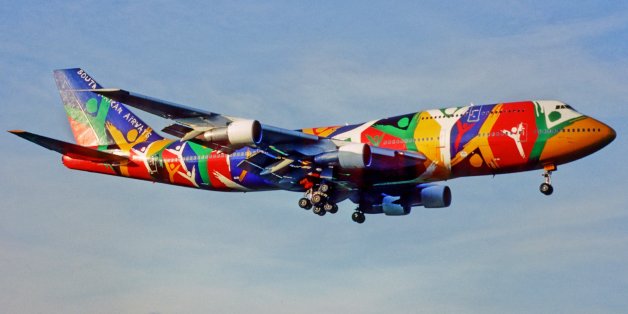 Getting on an airplane is often like playing Russian Roulette... you never know who your seatmate might be.
South African Airways' new "Social Check-In" feature may be able to solve that.
The "social seat selector" uses passenger Facebook information to help them choose the person they will sit next to on their upcoming flight.
After allowing the airline to access their Facebook information, the passenger is presented with a seat map that includes other passengers' profile details and where those passengers are sitting. Each user can decide how much information gets shared with his or her fellow passengers.
While South African Airways' website uses common interests and events attended as examples of features a passenger might look for in a seatmate, others are concerned the tool might have... less savory uses. Jaunted notes that the tool could be turned into a dating device.
BEFORE YOU GO
PHOTO GALLERY
20 Worst Airlines To Fly Economy