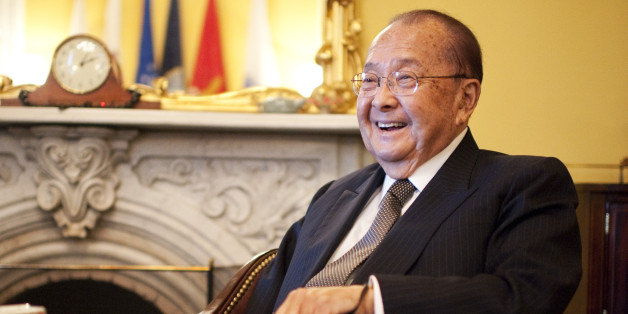 Dan Inouye and Patsy Mink are two of modern Hawaii's greatest political leaders.
To honor their memory, last year the Hawaii Legislature passed a bill calling for the commissioning of works of art of the late U.S. senator and late U.S. representative "to use their examples to inspire current and future generations."
Lawmakers budgeted $500,000 for permanent three-dimensional artwork to portray "the life, vision, accomplishments, impact, and legacy" of both politicians. The bill was introduced by state Sen. Mike Gabbard.
Read more on www.civilbeat.com