If you recently sent a headshot in to the NBC talent department, you might want to look away now. (Yes, we're talking to you, Nick Denes.)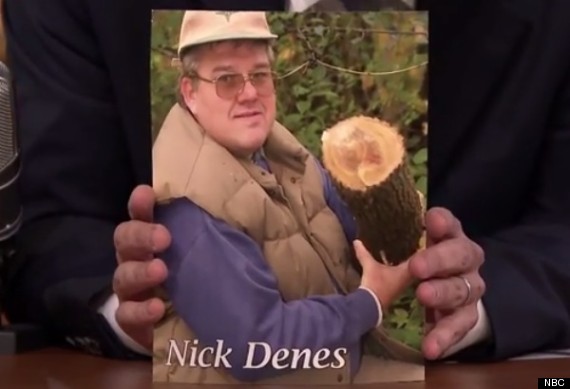 With Maya Rudolph's new variety show airing this Monday on NBC, Jimmy Fallon wanted to help her develop some new characters to use.
Enter: The Jimmy Fallon Character Development Class

For the "class," Jimmy and Maya took random headshots from the NBC talent department and improvised hilarious voices and backgrounds for them. As far as their class grades, we give them both an A for awesome.
If you're interested in enrolling in the Jimmy Fallon Character Development Class for yourself, just remember these vague details: It might be every other weekend, it takes place somewhere on a floating casino and it may or may not cost $350,000.
Or, you can just watch the video above.
BEFORE YOU GO
PHOTO GALLERY
Late Night Talk Shows