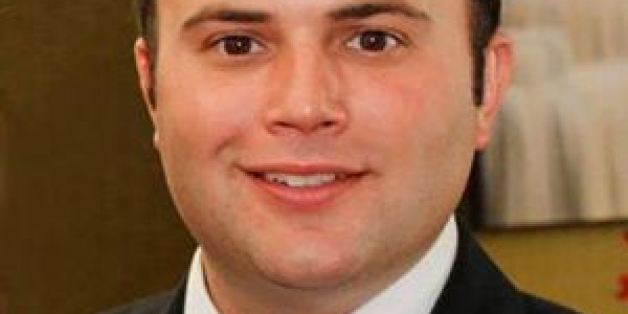 New York Assemblyman Joe Borelli (R) has introduced legislation that would prohibit waste-to-energy plants from burning human biological matter, including fetal tissue from aborted fetuses. The move is in response to recent reports that an Oregon energy facility, operated by New Jersey-based company Covanta, burned medical waste that included human biological tissue.
"I think people have a right to have a say in [the disposal of] their remains and the remains of their aborted children, and they have a right to know what happens with them and a right to not be made into some corporate energy profit," Borelli told the New York Daily News on Wednesday.
In April, officials in Oregon's Marion County temporarily barred its waste-to-energy facility from accepting medical waste from British Columbia after discovering that shipments from Canada may have included tissue from human fetuses.
"I believe many New Yorkers have an objection to energy production that uses human biological matter," the South Shore lawmaker added Wednesday. He said the practice is something he'd expect to see in science fiction works such as "Brave New World" or "Soylent Green" instead of the modern energy industry.
Covanta spokesman James Regan told SILive.com Thursday that only a small percentage of its Oregon facility used untreated medical waste, while none of the company's seven New York facilities -- two of which operate as waste-to-energy plants -- accept any type of untreated medical waste.
A spokeswoman for the New York Department of Environmental Conservation also told the Daily News that no facilities are currently authorized to accept unprocessed biohazardous waste, including human body parts, tissues and fluids discarded from medical procedures.
While federal law mandates that certain waste materials must be incinerated, most of New York's waste is shipped to a plant in Baltimore, according to an official who oversees much of New York City's medical waste.
"Animal carcasses, gross anatomical, chemotherapeutical waste -- that has to be incinerated," the city official told the Daily News.
"You can't take a body and incinerate it in a medical waste incinerator. We can't take that waste. That's not medical waste," the source explained. "That has to be buried. You can't take things like heads or torsos."
(h/t New York Daily News)
BEFORE YOU GO
PHOTO GALLERY
SAY WHAT?! The Strangest Bills Of 2013