Can we get some better security in here, please?
America Ferrera is the latest victim of so-called prankster and Ukrainian journalist Vitalii Sediuk, who grossly invaded her personal space with an attempt to crawl under her gown as she posed for photos with her co-stars at the premiere of "How to Train Your Dragon 2" at the Cannes Film Festival on May 16.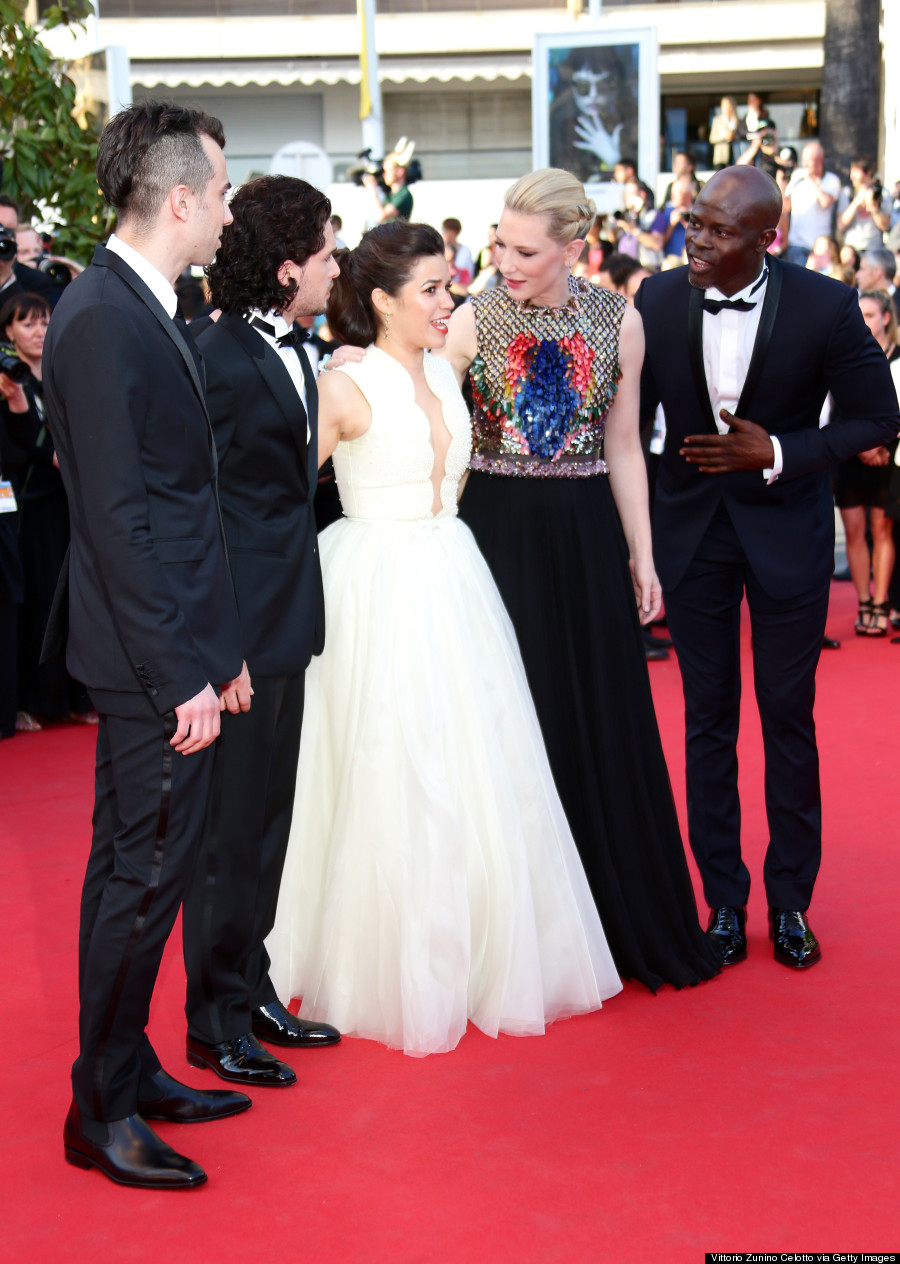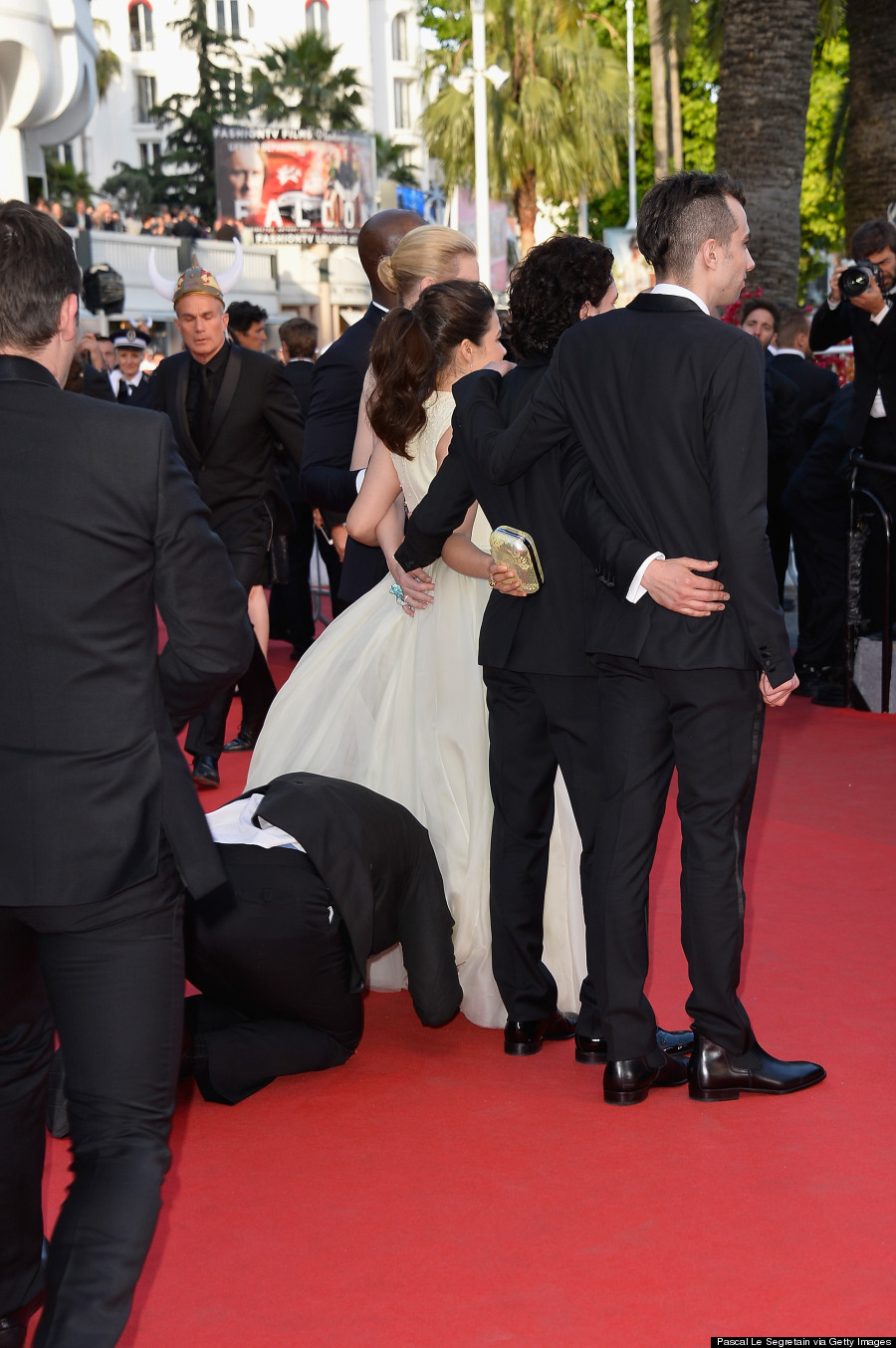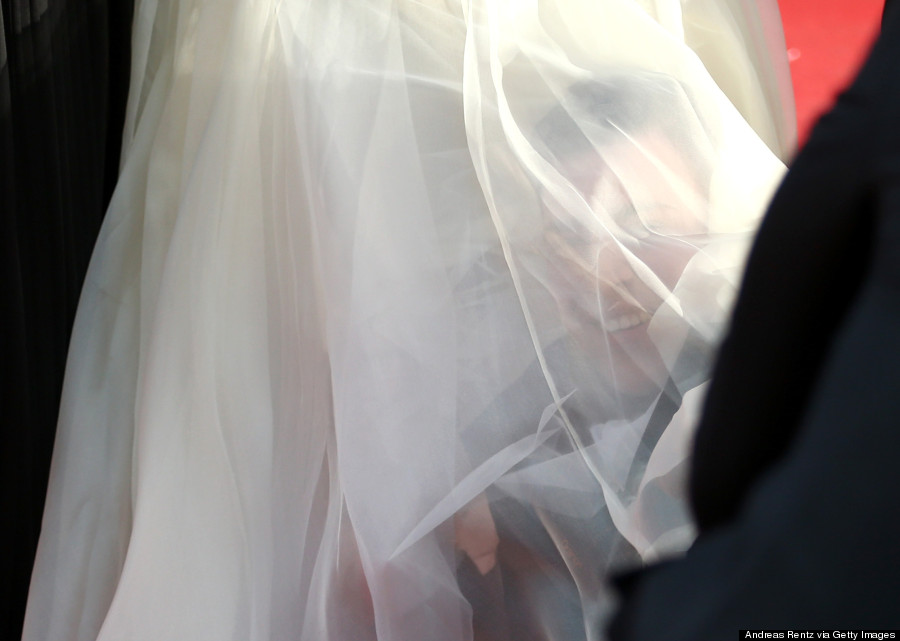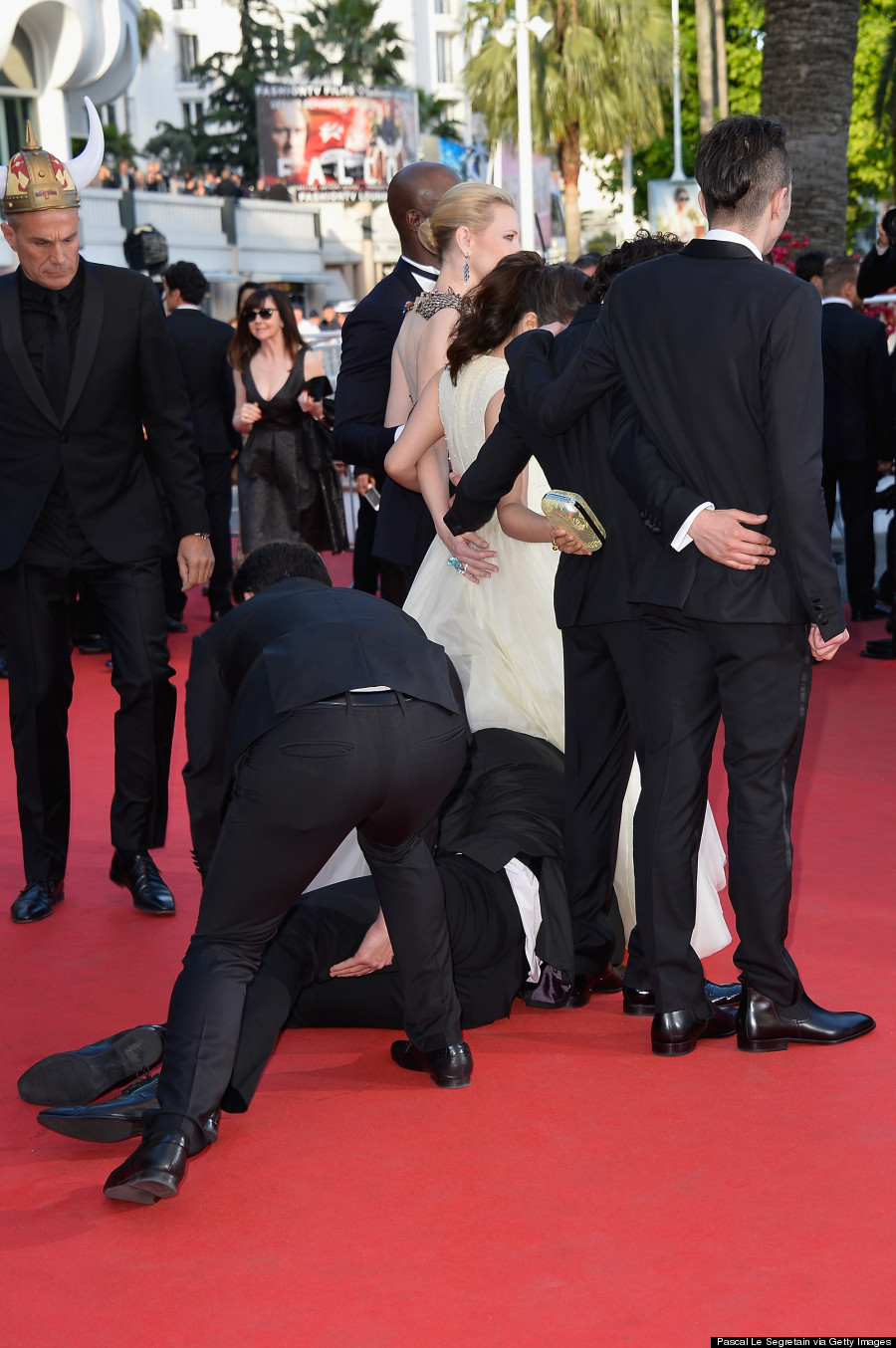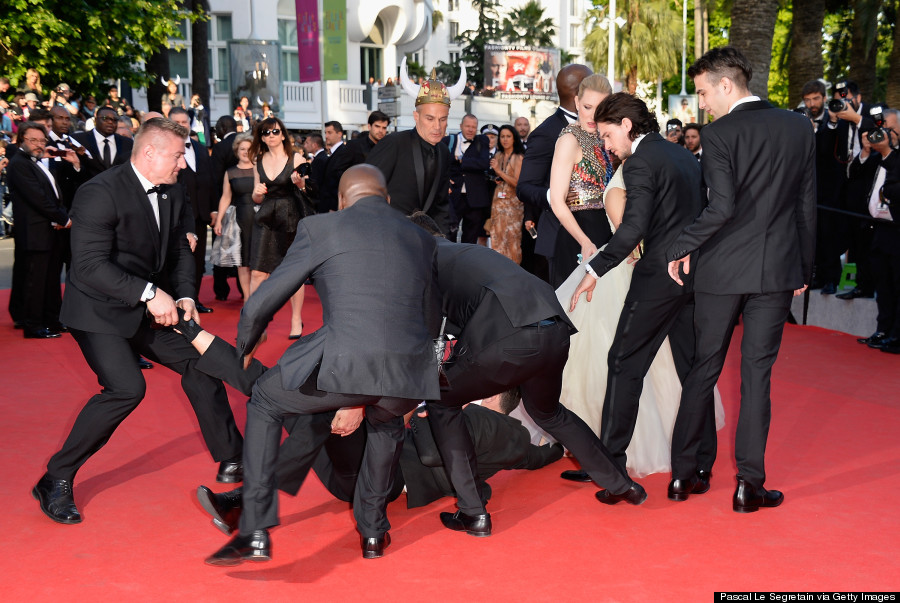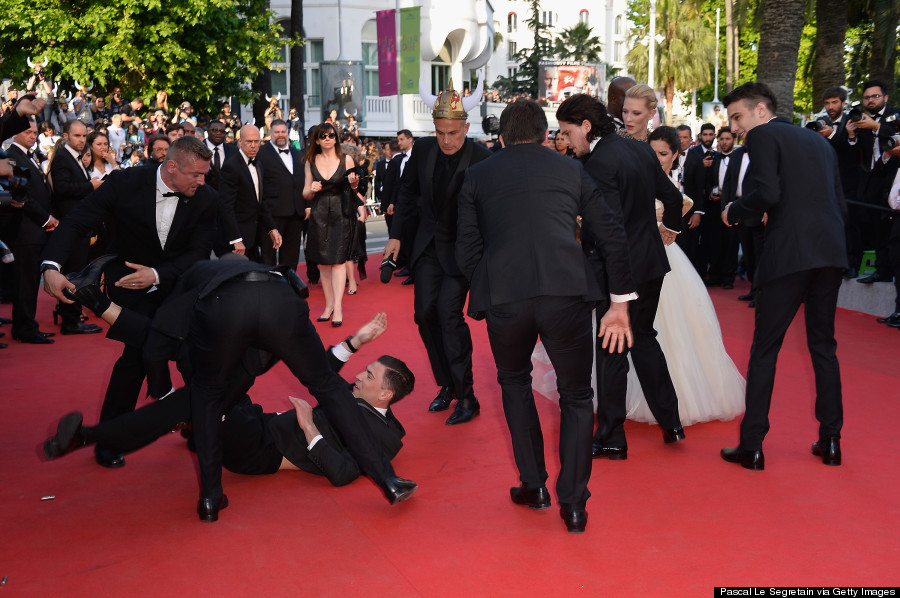 Sediuk was quickly apprehended by security and removed from the red carpet event, while Ferrera managed to remain calm and collected despite the violation.
Will Smith slapped the same man in the face after he tried to kiss him on the lips at the "Men in Black 3" premiere in 2012. In January, Sediuk surprised Bradley Cooper at the SAG Awards when he lunged at the star and hugged him around the waist, creating an obviously uncomfortable situation.
Sediuk is continually referred to as a "prankster" in the media, but is anyone really laughing?