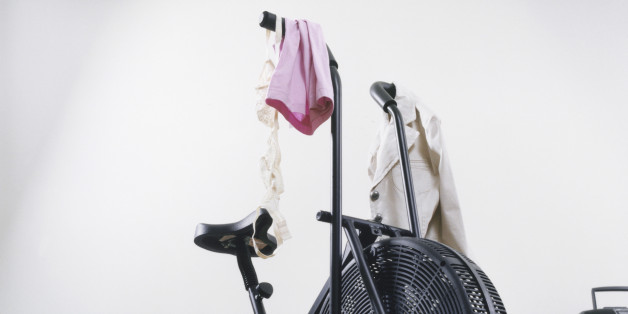 There are hundreds of wonderful sites on healthy living to be seen all over the blogosphere. Here at Fit Links, we'll introduce you to some that have caught our eye.
Now here's an idea we can get behind: Well + Good has the scoop on why you should boycott spring cleaning.
Anyone who can't quite jump on the kale bandwagon should sink their teeth into these three nutritious and tasty baby kale recipes from Fit Bottomed Eats for a less sharp taste and more tender texture.
If you're reading this at your desk right now, chances are your hips and back could use a little break. Try these four poses from POPSUGAR Fitness for near-instant relief.
We know it's a classic solution for that parched feeling, but Spark People makes a pretty good case for why you shouldn't chew gum when you work out.
--Posted by Sarah Klein
BEFORE YOU GO
PHOTO GALLERY
Renewal Foods