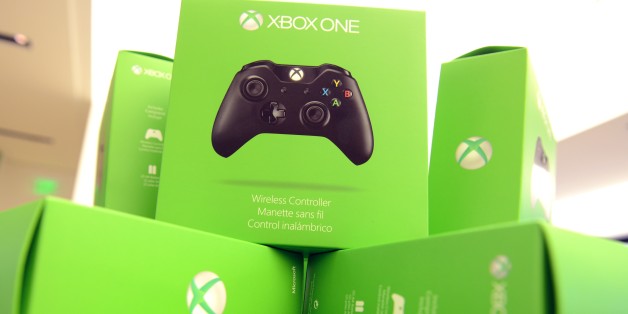 Microsoft recently announced a major change to its online subscription. Starting in June, an Xbox Live Gold membership will no longer be required to access third-party apps like Hulu Plus and Netflix.
However, the new standard doesn't do much good for the vast number of users who have paid $59.99 for an entire year of an Xbox Live Gold membership they no longer need. Luckily, Microsoft has offered these people a solution.
Once the new update goes live, Xbox Live Gold subscribers who want to cancel their subscription will receive a refund if they do so before the end of August.
"If you purchased a Gold membership before the changes to Gold are available in June you have until 31 August 2014 to cancel, and receive a pro-rata refund of any unused days remaining between the day that you cancel and the day that your paid Gold membership ends," Microsoft writes on its Xbox FAQ.
An Xbox Live Gold membership is still required to use the Xbox 360 or Xbox One for multiplayer gaming.
BEFORE YOU GO