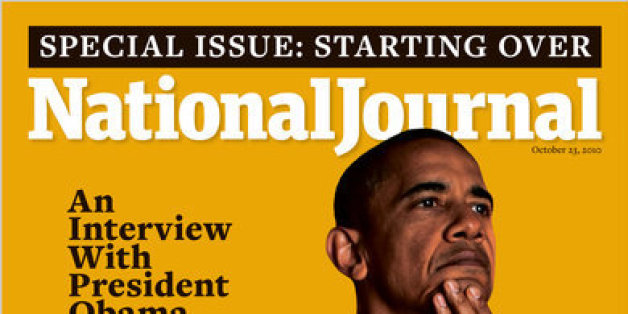 Yet another news outlet has decided to eliminate comments from readers.
National Journal said Friday that it would "join the growing number of sites that are choosing to forgo public comments on most stories." Editor-in-chief Tim Grieve wrote that negative user comments on its website have "cheapened" and "debased" the reader experience.
"For every smart argument, there's a round of ad hominem attacks—not just fierce partisan feuding, but the worst kind of abusive, racist, and sexist name-calling imaginable," he wrote.
Critics of banning reader comments have come down hard on websites in the past, arguing that stricter comment moderation could solve the problem more effectively than silencing people's voices altogether. But Grieve said that the Journal would "rather put our resources" into high-quality journalism.
For now, the website will only eliminate commenting from non-members. It will also occasionally allow public comments on "specific stories," according to Grieve.
In April, the Chicago Sun-Times temporarily turned off reader commenting on its articles due to "negativity," "racism" and "hate speech." Many other websites, including Popular Science and Vox.com, do not allow reader comments either.
(H/T: Poynter)