What's better than wearing a Chanel dress? Wearing an unbelievably gorgeous Chanel couture wedding dress.
Poppy Delevingne wed her longtime beau James Cook in London on Friday, but more importantly, showed up for it in the kind of dress that could make even the toughest wedding guest tear up.
Everything from the fit, to the floral detailing to the underlay is pure perfection. Add some great hair and one hell of a maid of honor (sister Cara who also wore Chanel couture) and you have what we'd like to call our bridal dream come true.
We have to admit, however, that we're having flashbacks to ... another U.K. wedding from a few years ago where the bride AND the maid of honor wore the same color. Well played, Delevingne sisters.
Now all that's missing is Cara's new bunny. Perhaps she declined the invite after finding out she wouldn't be allowed to Instagram during the ceremony.
Check out the photos below and congratulations to Poppy & James!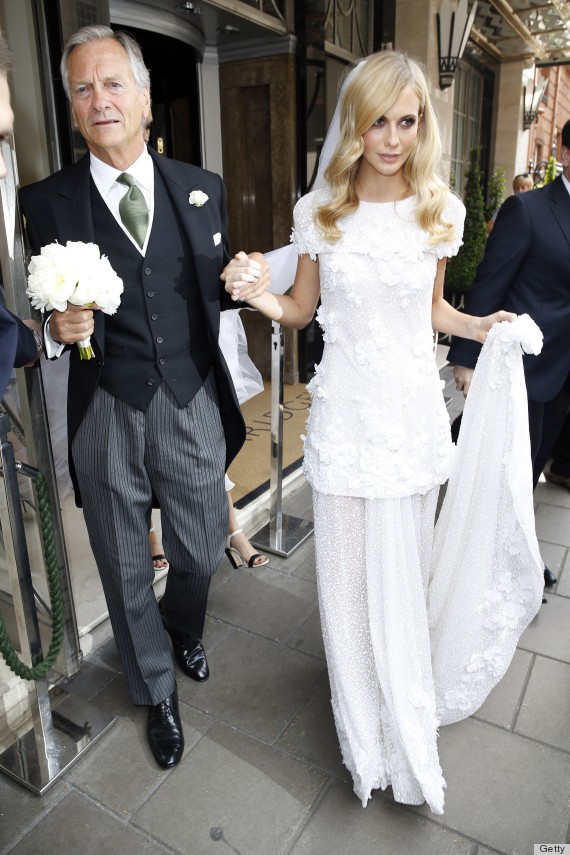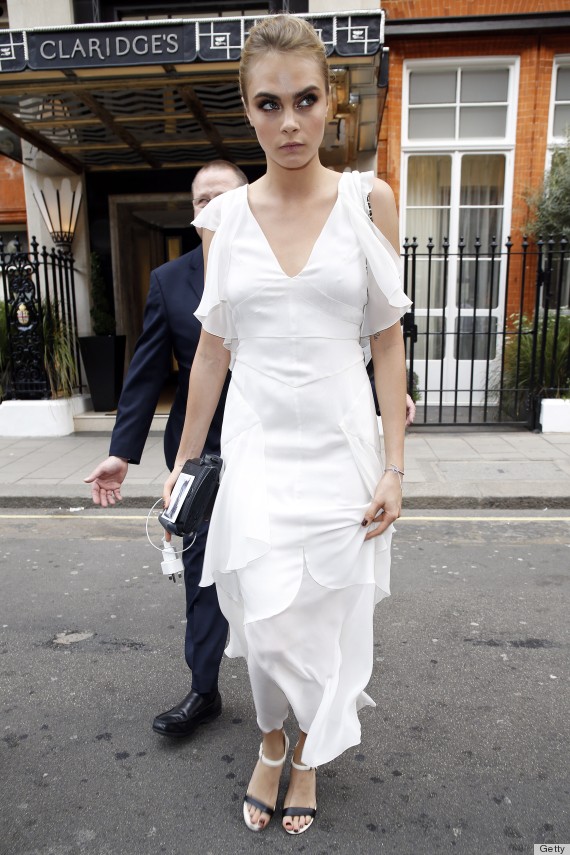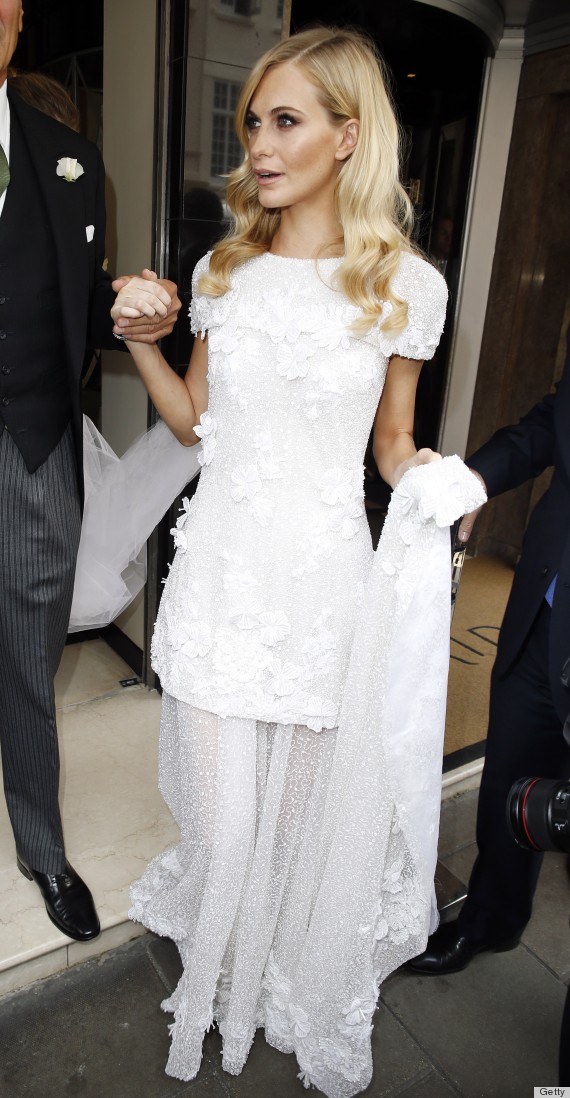 BEFORE YOU GO
PHOTO GALLERY
The Many Faces Of Cara Delevingne