Have you ever experienced pure, unbridled, heartfelt joy? These dogs sure have.
Last year, Heather Owen, president of the Chicago-based dog rescue group One Tail at a Time, published a piece for the Bark Post with photos of shelter dogs during their rides to freedom after they found forever homes. The sentiment touch the hearts of thousands, and the post went viral.
But there was more joy to be had.
Sarah Lauch, a volunteer with Chicago Animal Care and Control Transport Team that carts shelter dogs to and from various local rescue groups, takes photos of the freedom rides she is part of each week.
"I am the first person to take them from this jail-type place out into the world," she told The Huffington Post during a phone conversation Friday, "and its amazing."
Some dogs stick their heads out the window or rub up against the leather, while others choose to close their eyes and feel the wind blow, she said.
"Some of these dogs have been at Chicago Animal Care and Control for months," Lauch later added in a written statement. "You can see as soon as they walk through the exit door, they know that they are free. Volunteering enriches the dogs lives and there are days when it is very difficult to deal with the loss [that] we see. While sometimes heartbreaking, it is very rewarding. Freedom rides are by far my favorite thing about being a volunteer and I sincerely thank the rescues for trusting me with their dogs."
Here are some of the pictures: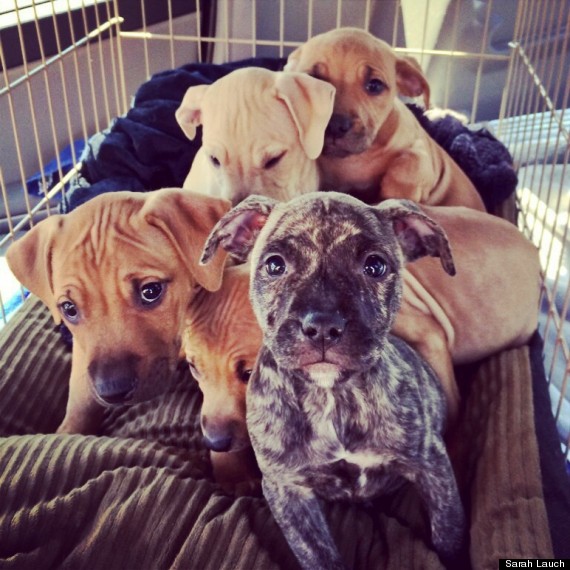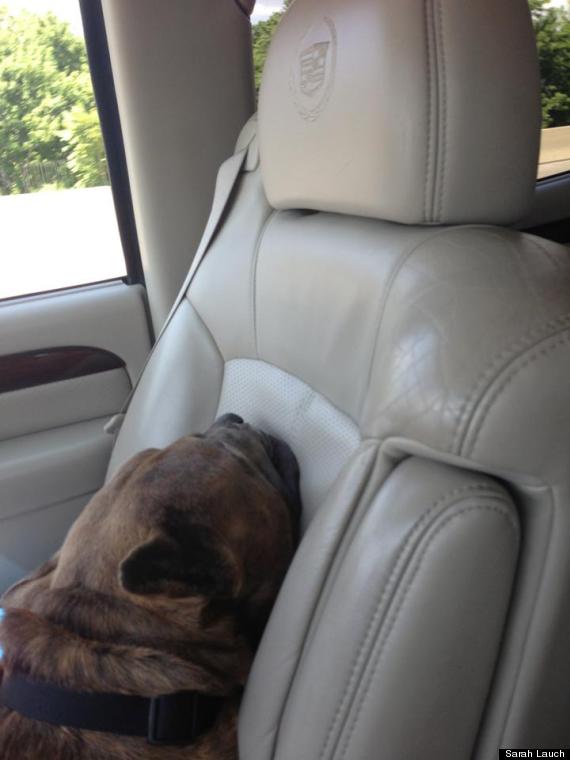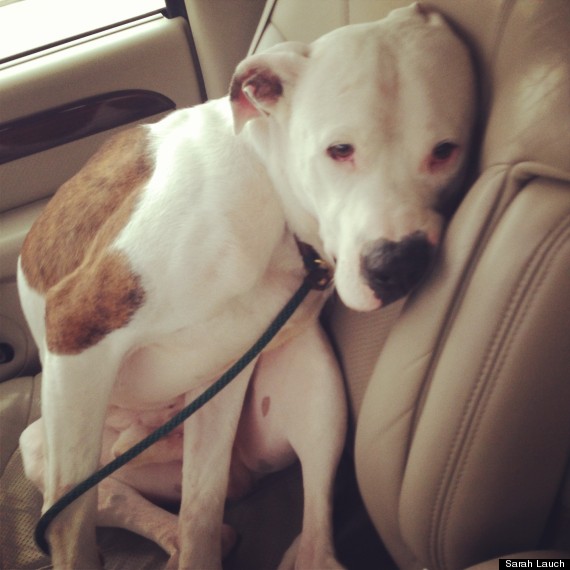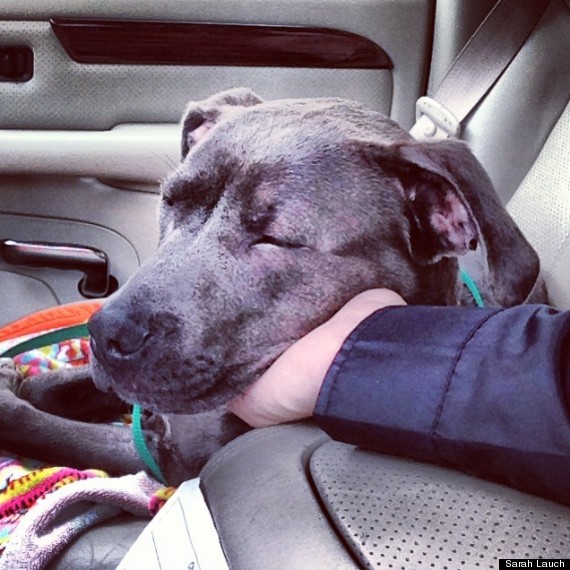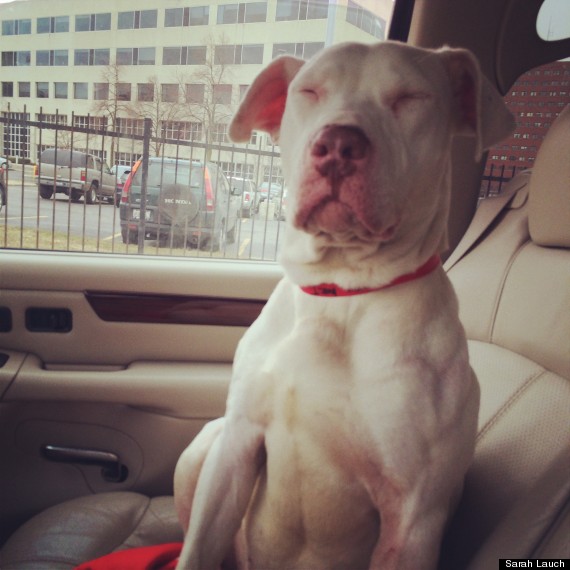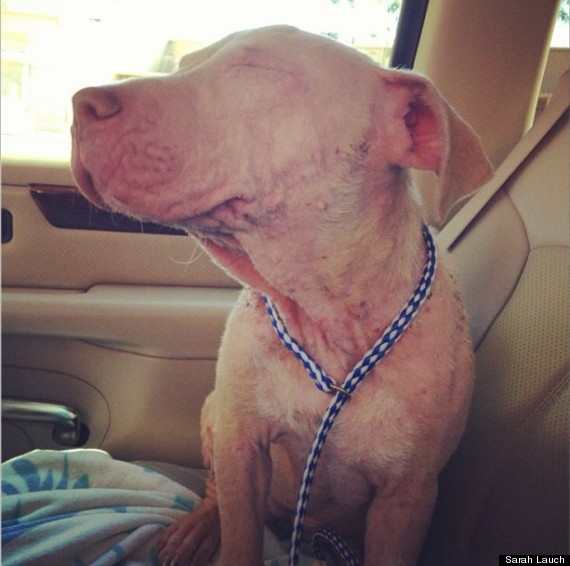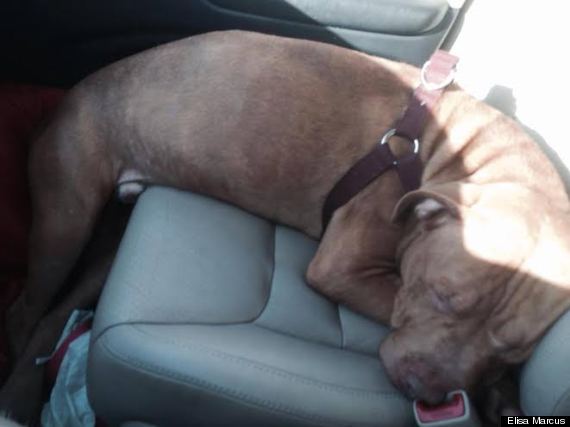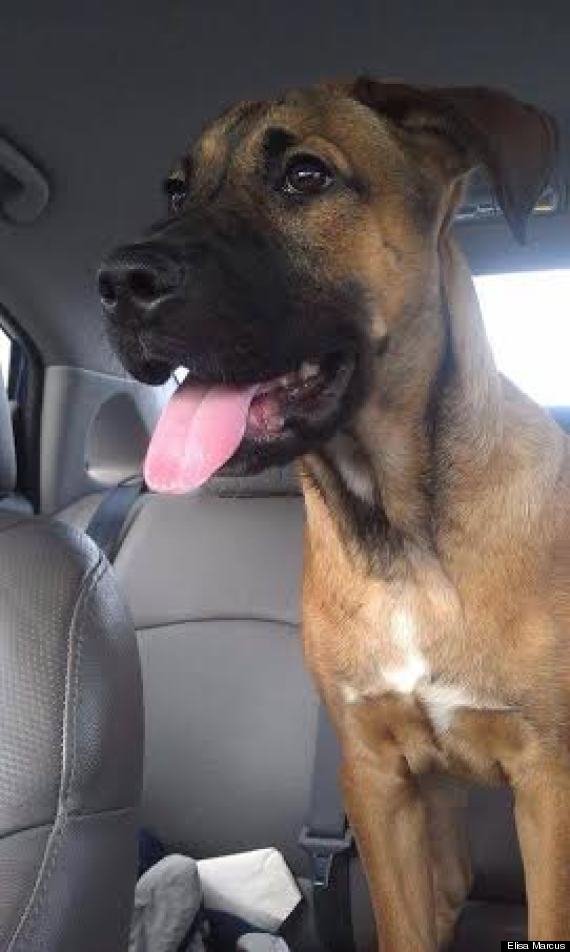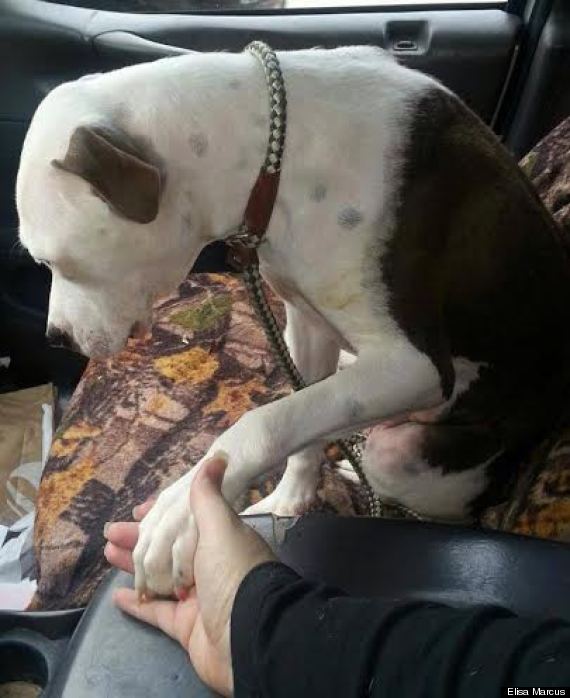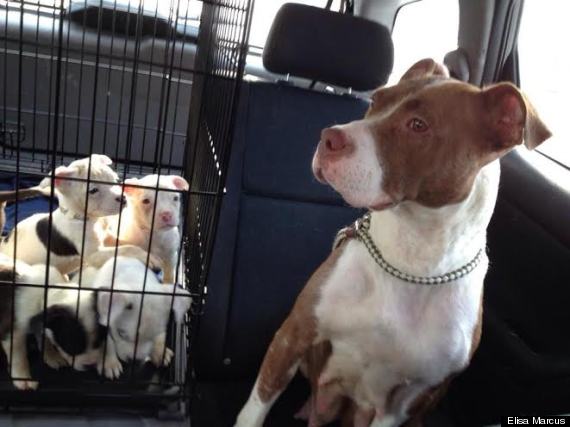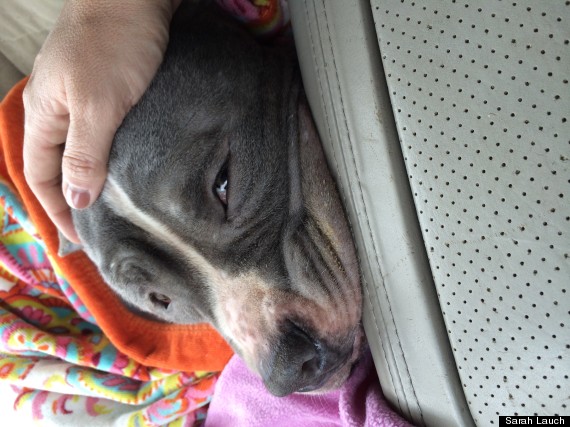 All photos are courtesy of the CACC Transport Team. Check out more of their good deeds on Facebook.
BEFORE YOU GO
PHOTO GALLERY
Animal Photos Of The Week