Always good when National Ride Your Bike to Work Day falls on a day with widespread thunderstorms. This is THE MORNING EMAIL for Friday, May 16, 2014.
The Scuttlebutt
TOP STORIES
CALIFORNIA WILDFIRES RAGE ON
"Cooler temperatures and calmer winds are expected to aid firefighters Friday in their bid to tame a series of wildfires burning across Southern California that have caused more than $20 million in damage." Arson is not being ruled out as a potential cause for the devastating fires. Take a look at video of the scary "firenados" that have been forming in the blaze. [NBC]
OPPOSITION CANDIDATE WINS WORLD'S LARGEST ELECTION
"Opposition candidate Narendra Modi will be the next prime minister of India, with counting trends showing the pro-business Hindu nationalist and his party headed for the most resounding election victory the country has seen in thirty years." Here's why his victory is particularly significant. [Reuters]
ONE HECKUVA UNION
"Thousands of steelworkers fanned out on Thursday through the city of Mariupol, establishing control over the streets and banishing the pro-Kremlin militants who until recently had seemed to be consolidating their grip on power, dealing a setback to Russia and possibly reversing the momentum in eastern Ukraine." Check out photos of the unrest. [NYT]
STATESIDE: Goodbye Net Neutrality

A high number of babies in Washington State have developed this deadly birth defect. The FCC's controversial proposal that will kill net neutrality advanced yesterday, and here's the one thing you need to understand about the development. This is how gun extremists target women. It appears Jill Abramson was paid significantly less by The New York Times for over a decade. And we might have a new "the rent is too damn high": check out video of the Idaho governor's debate.
In prickly news, this porcupine would do anything for some more of this.
INTERNATIONAL INTRIGUE: Ferry Tragedy, Again
Dozens are dead after a ferry capsized in central Bangladesh. The White House is speaking out about the failure of the Middle East talks in the hopes it will spur the negotiating parties to action. A woman who converted to Christianity was sentenced to death in Sudan. She is eight months pregnant. Russia's space efforts suffered another setback when its rocket disintegrated after takeoff. Citizens are fleeing Fallujah in droves as Iraqi government forces attempt to suppress a Sunni uprising. And Nigerian officials don't think the search for the kidnapped girls will have a "happy ending."
In spidercat news, this kitten can climb glass doors.
BUY! SELL! BUY! Burritos & Literary Genius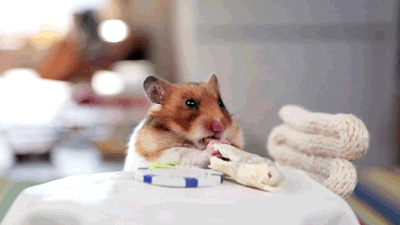 The IRS found a $2.3 billion dollar discrepancy in alimony payments. Uber could be worth $10 billion. There might be hope for J.C. Penney after its promising Q1 results. And would you like some George Saunders with that burrito? Chipotle is featuring famous writers' works on its bags and drinks.
In ingenious news, here's how to open a wine bottle with a shoe.
SCOUTING REPORT: Sterling Won't Pay Fine
ESPN chimes in on the news that Michael Sam got a reality show. Donald Sterling says he's not paying the NBA's fine. Aaron Hernandez was charged for two 2012 shooting deaths. And there is now video of Jameis Winston stealing those crab legs. Oh the humanity.
In true New Yorker news, people need to give rats a chance.
CULTURE CATCH-UP: Christina, It Was An Honor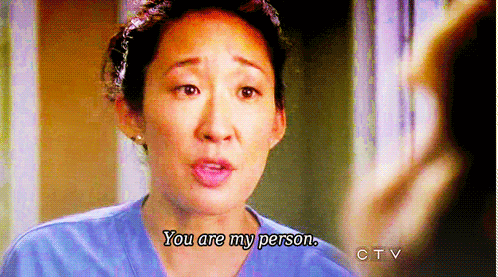 Nicole Kidman's "Grace of Monoco" is apparently terrible. Halo 5 now has a release date. BuzzFeed got ahold of The New York Times' state of news report, and, not to toot our own horn, but we're it. Harrison, say it ain't so: The ex-"Scandal" star Columbus Short pled "not guilty" to battery charges. As they put it, "Deja View": watch as every single co-host from "The View" returns to wish Barbara Walters goodbye. And thank you, Shonda Rhimes: Christina Yang got the farewell she deserved on "Grey's Anatomy."
In taco night news, these dudes just happened to be rocking these shirts at the same party.
LIVIN': 21 Jump Street For Realz
Apparently "too much exercise" is a thing. Mind you, moving off your couch twice to get BOTH of your remotes does not qualify. School's finally out, so check out what you can get for selling back your books. This fraternity raised enough money to help a fellow student walk across the stage at graduation. While we love Froot Loops, your dentist doesn't. See which cereals have the most sugar. And don't like real life? Bills piling too high? Pose as a teenager and go to high school for the year.
In intense discipline news, thank your lucky stars you're not this lion cub.
OTHER PEOPLE'S BUSINESS: Jay Z Speaks

Beyonce, Jay Z, and Solange finally spoke out about that elevator incident. Blake Lively wore one of those crazy optical illusion dresses that make us wonder if movie stars have eaten anything in the past ten years. Drew Barrymore reveals why she gave her daughter such a unique name. And forget Paris: Kim and Kanye are allegedly getting married in Italy.
In cat attack news, these ones know how to sneak attack.
TWITTERATI
@wizkhalifa: Do it on your own.
@JaredLeto: Do not let what you can't do interfere with what you can. pic.twitter.com/ziH8u0usHm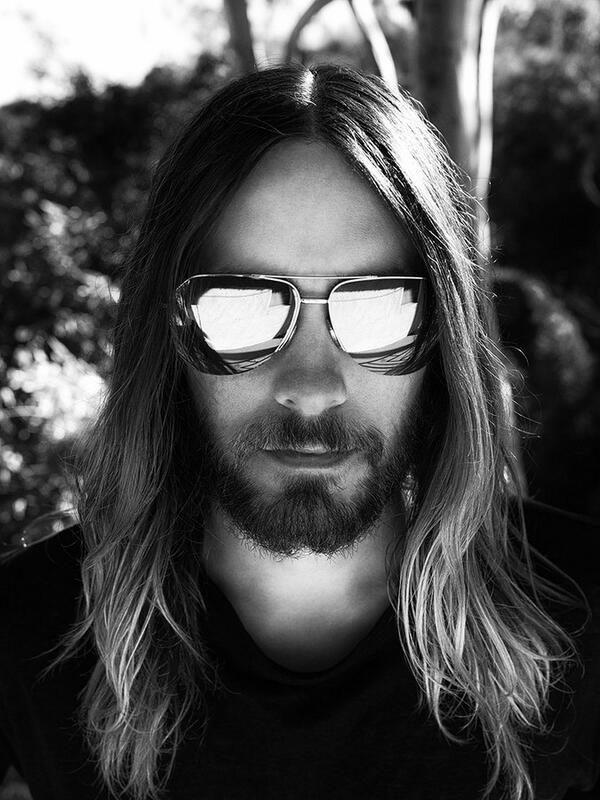 @diablocody: If Morrissey is on Twitter, it's only a matter of time before we get Tina Fey, J-Law & other holdouts. MOZ IS HERE. IT'S COOL. JOIN US.
@tyrabanks: When I buy long weave hair, it goes a lil past my bra strap. When a cute petite girl has same length, if flows down to her butt.
@HistoryInPics: Stevie Wonder and Mohammad Ali pic.twitter.com/ndXntOrF5J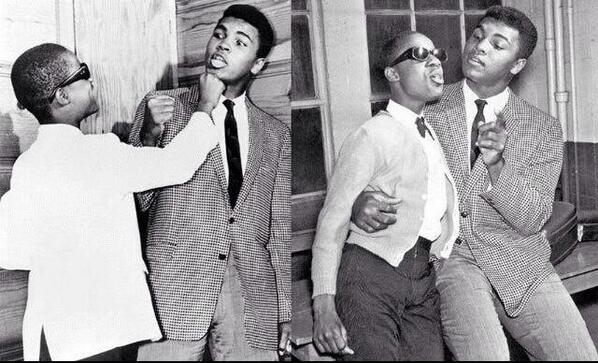 ONE MORE THING
See if you have a dirty mind with these optical illusions.
Got something to add? Send tips/quips/quotes/stories/photos/events/scoops to Lauren Weber (lauren.weber@huffingtonpost.com). Follow us on Twitter (@LaurenWeberHP). Does somebody keep forwarding you this newsletter? Get your own copy. It's free! Sign up here.