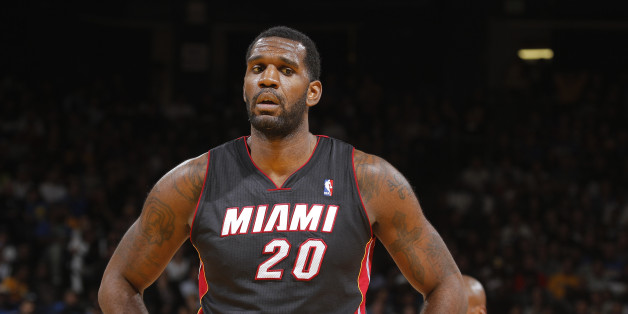 We all know that sports have a bit of luck to them.
Sometimes that luck is good, but often it seems that it ends up being bad.
As a Cleveland sports fan, I can tell you that I've looked myself in the mirror a few times and wondered when the bad stuff would just end. With the selection of Johnny Manziel in this year's NFL draft, I'm hoping it turns the Browns franchise and the city's fortunes around—although I'm not putting too many expectations on it based on our history.
My hometown teams might have really bad luck, but here are a few other people who are pretty damn unlucky as well.