Nothing quite compares to the power of a photograph to communicate the goings on in the world. Ranging from the serious to the silly, these photos offer peeks into what happened around the globe this week.
1. A miner is embraced by his father after escaping from a mine explosion in Soma, Turkey, May 13, 2014.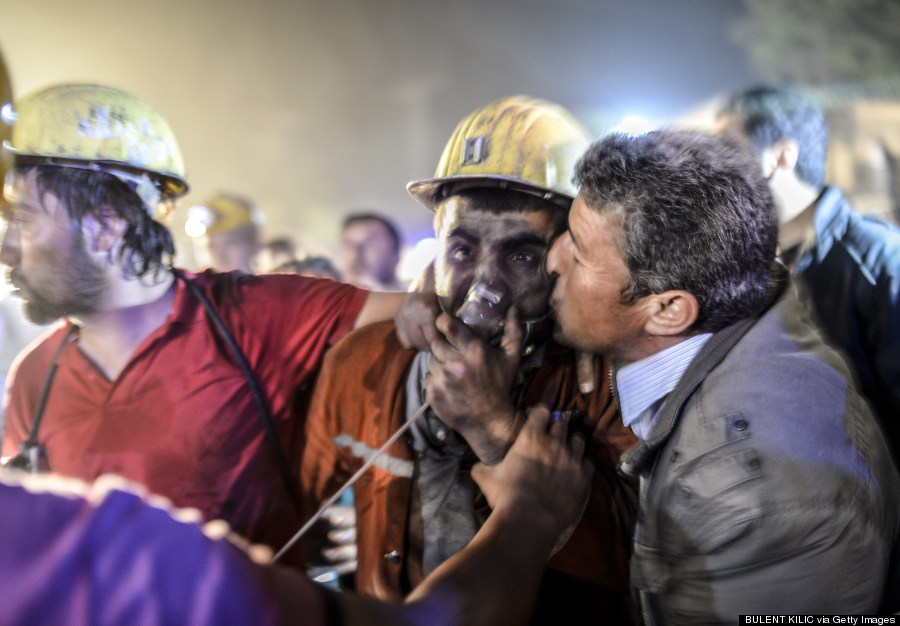 (BULENT KILIC/AFP/Getty Images)
2. A Brazilian Special Riot Police unit carries out a drill ahead of the World Cup in Rio de Janeiro, May 15, 2014.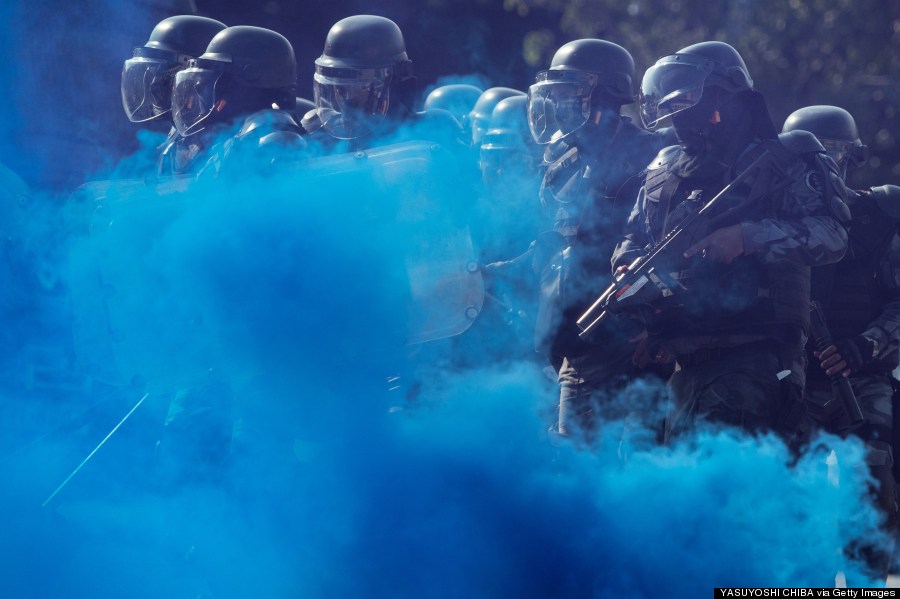 (YASUYOSHI CHIBA/AFP/Getty Images)
3. A Syrian man is pictured in a covered market after civilians returned to the Old City of Homs, May 12, 2014.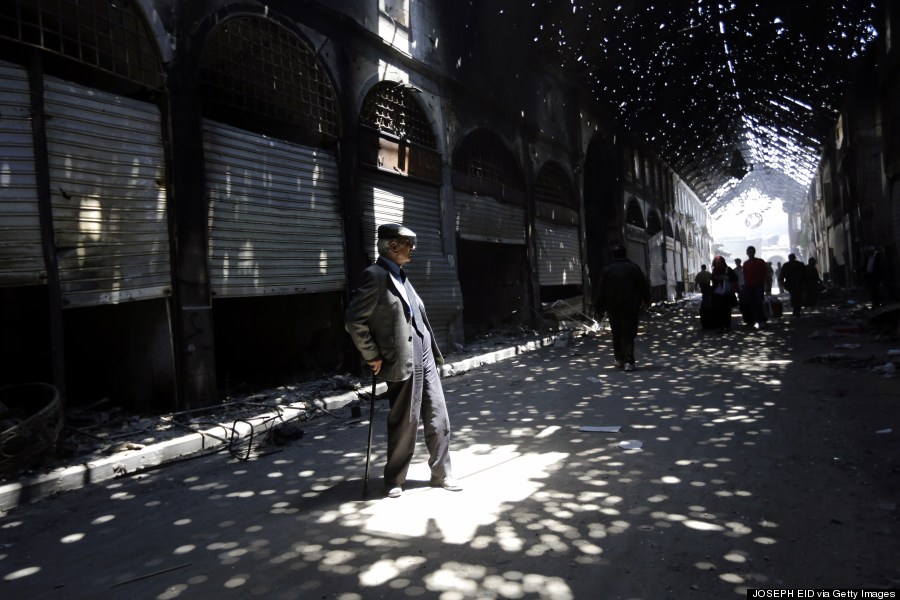 (JOSEPH EID/AFP/Getty Images)
4. An Iraqi man practices parkour in the central shrine city of Najaf, May 14, 2014.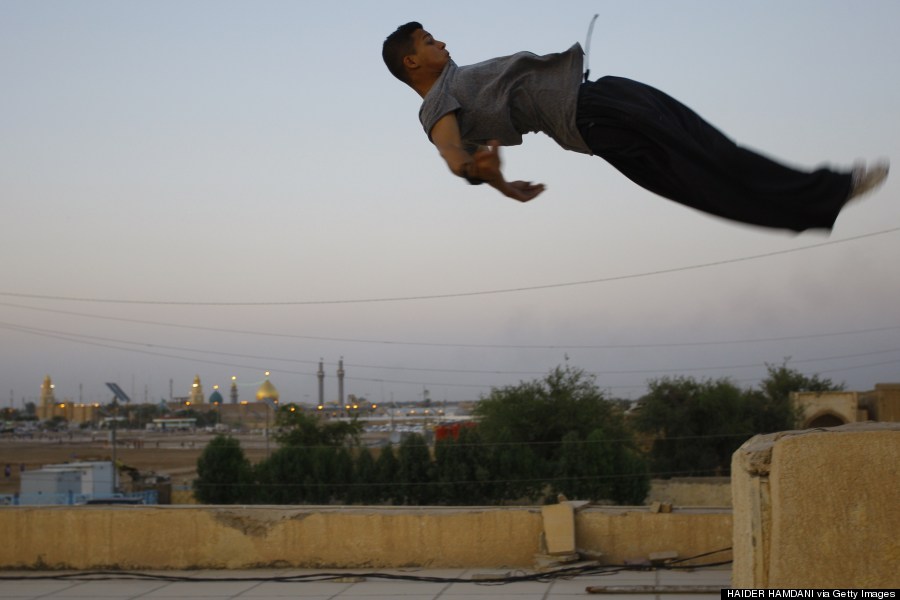 (HAIDER HAMDANI/AFP/Getty Images)
5. Buddhists walk around the Borobudur temple during celebrations for Vesak Day in Magelang, Indonesia, May 15, 2014.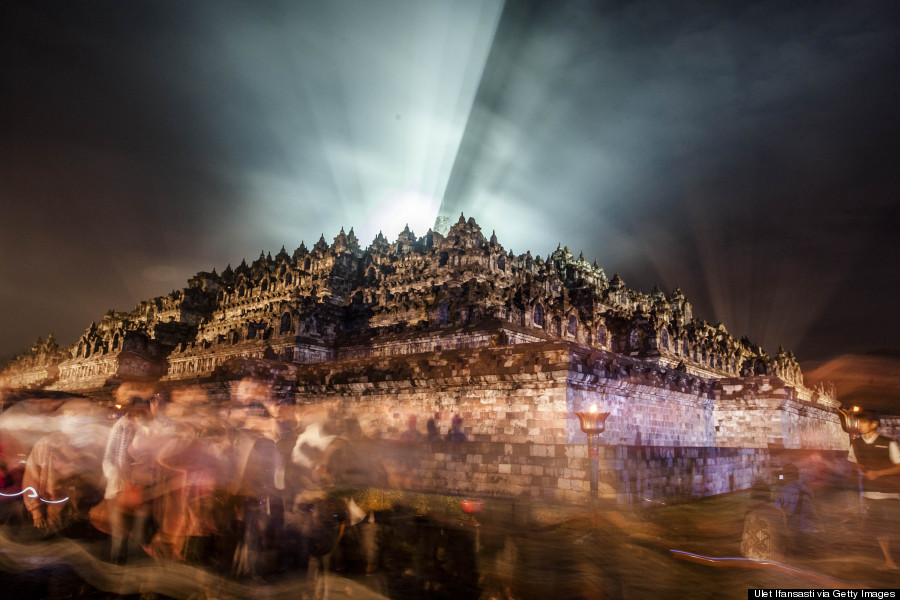 (Ulet Ifansasti/Getty Images)
6. Striking miners march in Marikana in the South African platinum belt, May 14, 2014.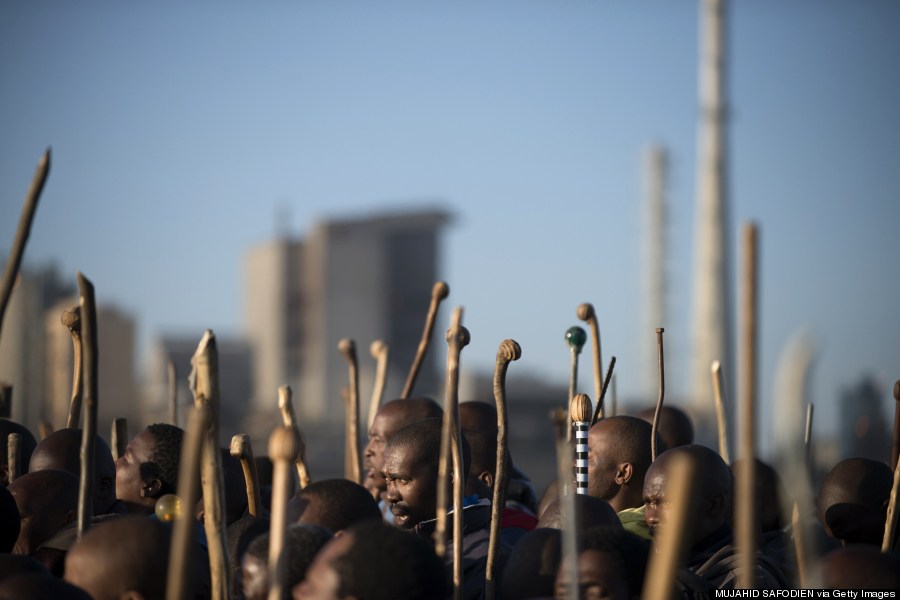 (MUJAHID SAFODIEN/AFP/Getty Images)
7. Indian eunuchs wail during a ritual at the annual eunuch festival at Koovagam, May 14, 2014. (AP Photo/Arun Sankar.K)
8. A Saudi man wears a face mask to protect him from MERS infection at a camel farm outside Riyadh, May 12, 2014.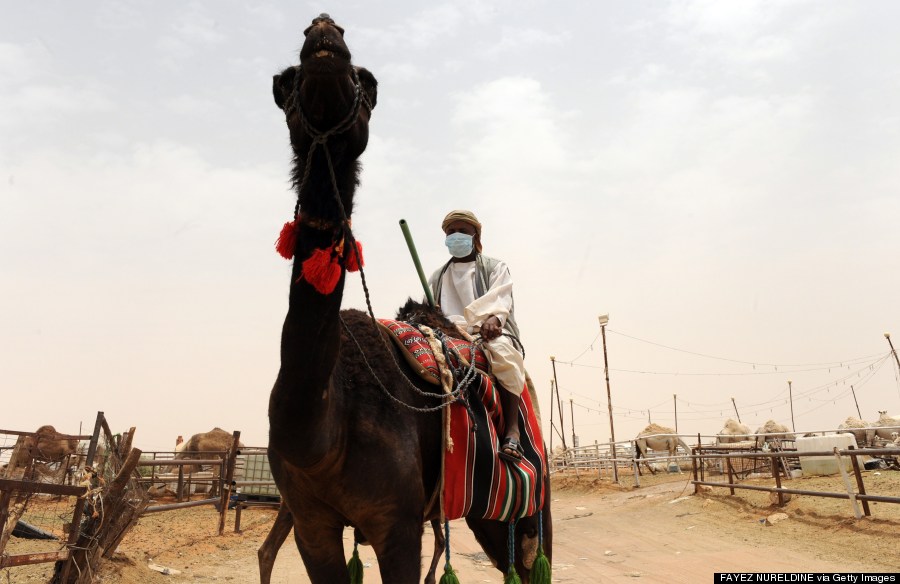 (FAYEZ NURELDINE/AFP/Getty Images)
9. Bangladeshi rescuers stand in a small boat where a ferry capsized and sank on the Meghna river in the Munshiganj, May 15, 2014.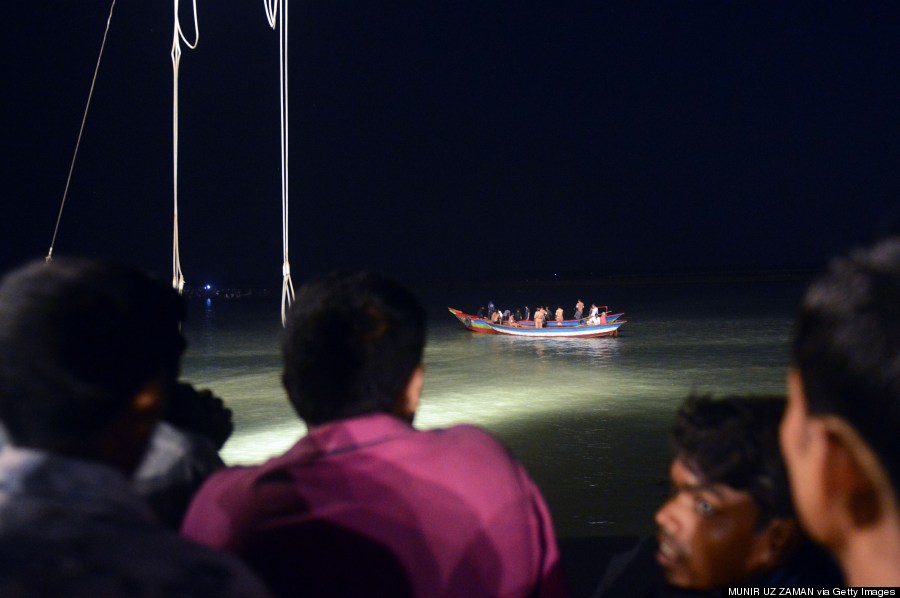 (MUNIR UZ ZAMAN/AFP/Getty Images)
10. Palestinians take part in a rally marking the 66th anniversary of Nakba Day in Gaza City, May 15, 2014.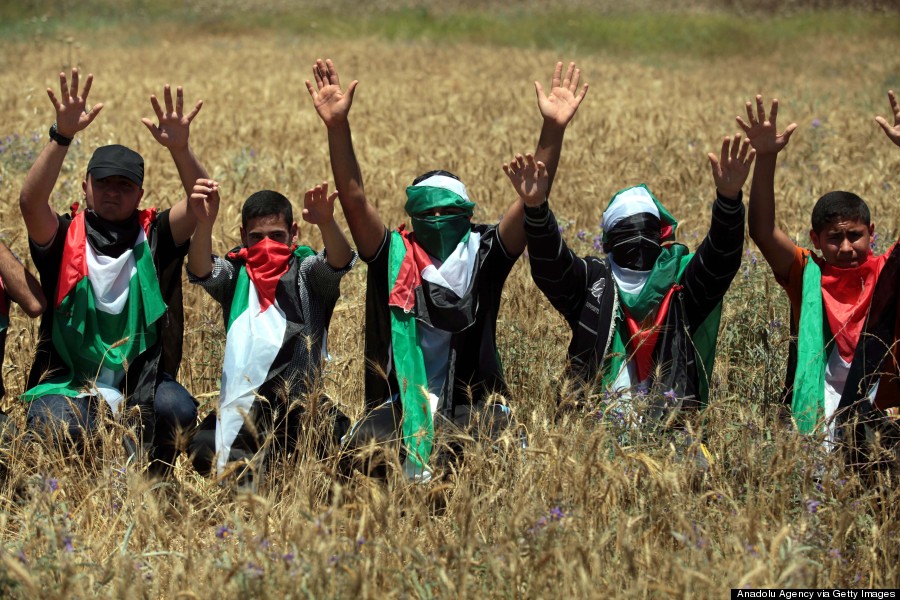 (Ashraf Amra/Anadolu Agency/Getty Images)