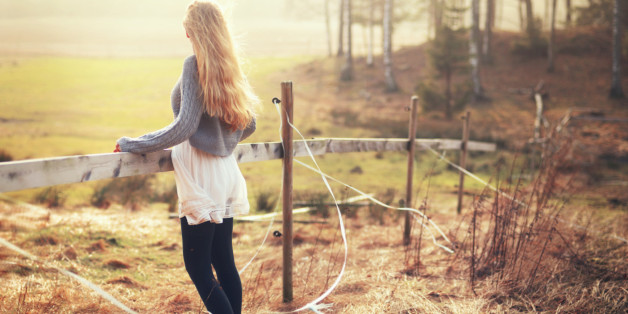 If there's ever a time you need a little distraction in your life, it's during the divorce process. That's why we launched our Divorce Care Package series. With each post, we'll show you what things -- books, movies, recipes -- helped others relieve stress in the midst of divorce, in the hopes that a few of their picks will serve you well, too. Want to share what got you through your divorce? Email us at divorce@huffingtonpost.com or tweet @HuffPost Divorce
Writer Monique Honaman did what we'd all like to do during divorce: She took the high road with her ex and not only survived the separation, but came out stronger because of it. Below, Honaman, the author of The High Road Has Less Traffic: Honest Advice On The Path Through Love And Divorce, shares what got her through the hardest days of her split and tells us about the sweet way she pays it forward to other women experiencing divorce today.
PHOTO GALLERY
What Got Monique Honaman Through Her Divorce
Keep in touch! Check out HuffPost Divorce on Facebook and Twitter. Sign up for our newsletter here.
BEFORE YOU GO
PHOTO GALLERY
18 Quotes That Relieve Divorce Stress