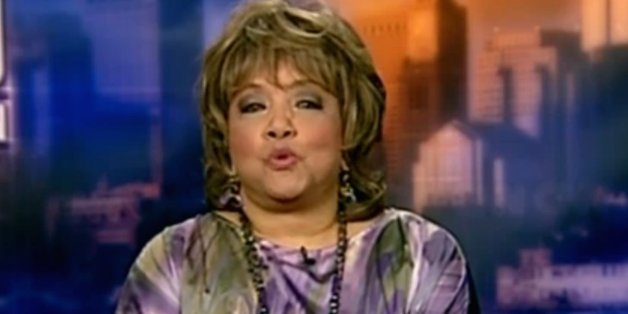 Among the over two-dozen female journalists who gathered on Friday to bid farewell to Barbara Walters during her final episode of "The View," one face was not present.
Veteran ABC News anchor Carole Simpson voiced her outrage over not being included in the farewell episode, writing in a Facebook post on Saturday that she was "very sad" and is now "very mad."
"I guess ABC News, after my 24 years there, still considers me persona non grata," she wrote.
Simpson, the first African-American woman to anchor a major network newscast, called Walters her "idol" and has spoken in the past about the positive influence Walters had on shaping her career. The two became colleagues at ABC News in 1982 and in 1992, Simpson became the first African-American and female presidential debate moderator.
"The black woman anchor, who had to speak her mind for herself and others, is erased from ABC history," she continued.
Read the full post below:
UPDATE: ABC News responded to Simpson's comments on Monday.
"ABC News had nothing whatsoever to do with producing the tribute to Barbara Walters," a spokesperson told The Huffington Post.
(h/t: JimRomenesko)