The guys over at McDonald's introduced a new character named Happy today, and, well, just take a look for yourself.
Say hello to our newest friend, Happy! http://t.co/CuR3hU8Chj #HappyMeal pic.twitter.com/xgluLaHfcY

— McDonald's (@McDonalds) May 19, 2014
If your reaction to that picture was something along the lines of "HOLY CRAP, WHAT IS THAT HORRIFYING MONSTROSITY?" you're not alone. And because we here at The Huffington Post are professional journalists, we decided to investigate just how much scarier the ironically named Happy gets as you zoom closer and closer in.
Answer: a lot scarier.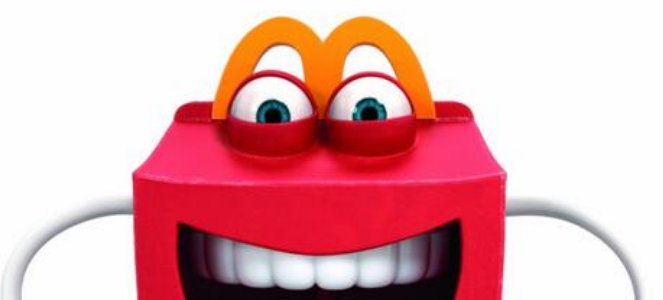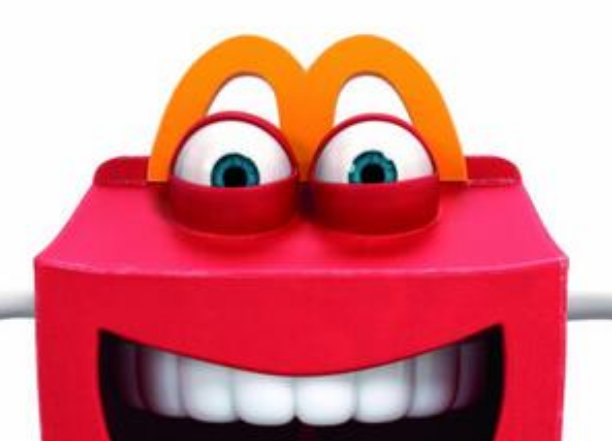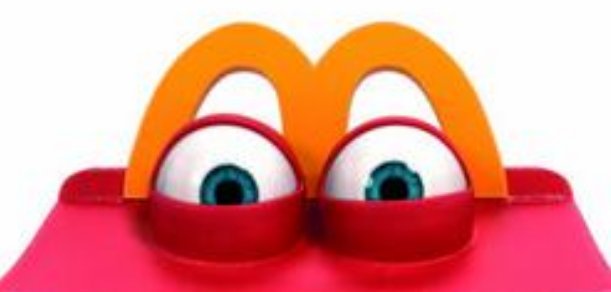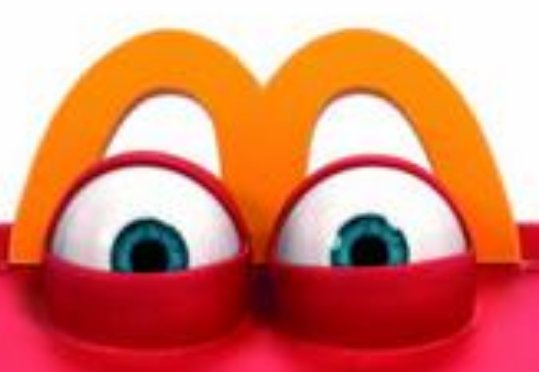 Predictably, Twitter also found Happy a little less than appealing. Warning: These are real-life tweets containing real-life profanity. Hide your children.
@McDonalds What the fuck is that creature?

— Lewis (@TheLMan101) May 19, 2014
THE FUCK IS THIS SHIT
GIVE US BACK GRIMACE AND THE HAMBURGLER @McDonalds

— mama luigi (@harharvestsun) May 19, 2014
@McDonalds god in heaven make it stop

— Diego Inglewood (@realdaveimboden) May 19, 2014
. @McDonalds this looks like the monster that killed my uncle

— steev (@Naive_Steve) May 19, 2014
.@McDonalds @winnersusedrugs That is not right with God.

— Boogie (@Boogieknight) May 19, 2014
@jitka @McDonalds a McStake

— brodysseus (@BromanConsul) May 19, 2014
@wonkachu @McDonalds yep, never going to be able to see a happy meal again.

— #FiveSeasons&AFamily (@applextree) May 19, 2014
Sweet dreams.