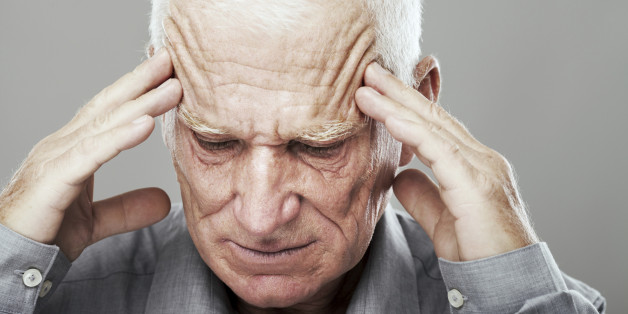 A history of migraine headaches may increase a person's risk of silent brain injury, according to new research.
Researchers studied a group of 546 ethnically diverse adults who are part of the Northern Manhattan Study in New York City, a collaboration between University of Miami and Columbia University, with the average age of 71, 104 of whom had a history of migraine headaches. When comparing MRI test results, they found having a history of migraine headaches doubled a person's likelihood of ischemic silent brain infarction, sometimes called silent stroke.
Silent stroke is likely caused by a blood clot interrupting flow to the brain and usually causes no symptoms but is considered a risk factor for future stroke and greater brain damage, according to the American Stroke Association. Even after adjusting for other stroke risk factors, including high blood pressure, the increased risk for silent stroke remained among migraine sufferers, according to the study, which was published in the American Heart Association's journal Stroke and funded by a Diversity Supplement of the National Institute of Neurological Disorders and Stroke.
However, the risk is still relatively small, according to lead study author Dr. Teshamae Monteith, M.D. "I do not believe migraine sufferers should worry, as the risk of ischemic stroke in people with migraine is considered small," Monteith, chief of the headache division at the University of Miami Miller School of Medicine, said in a statement. "However, those with migraine and vascular risk factors may want to pay even greater attention to lifestyle changes that can reduce stroke risk, such as exercising and eating a low-fat diet with plenty of fruits and vegetables."
Earlier research has shown that younger migraine sufferers have a higher stroke risk. But no matter their age, migraine sufferers may want to discuss their headaches with a doctor. "We still don't know if treatment for migraines will have an impact on stroke risk reduction," Monteith said in a statement, "but it may be a good idea to seek treatment from a migraine specialist if your headaches are out of control."