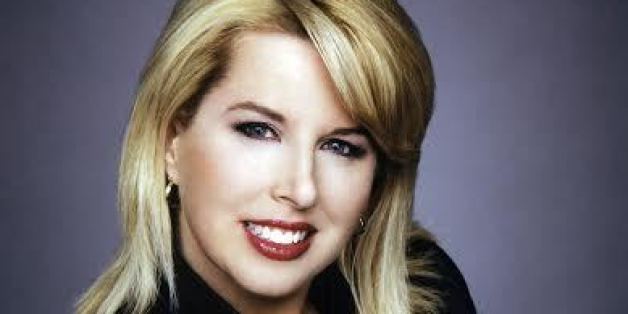 Rita Cosby is joining Pat Kiernan as the new co-host of WABC's "The Ride Home."
The award-winning broadcaster, author and veteran correspondent said she is "delighted" to join the program, beginning May 21, according to Cumulus Media's press release.
"I'm excited to be a part of an exceptional and passionate team, bringing listeners context to the biggest stories impacting The Big Apple and showcasing some of the most noteworthy guests making headlines," Cosby said of her new gig.
Cosby has been an anchor on Fox News Channel and MSNBC, as well as a special correspondent for several national news programs. A three-time Emmy winner, she has interviewed dozens of world leaders, including five U.S. presidents.
"The Ride Home" debuted in January as a non-news show program covering "interviews," "some pop culture," and "news you can use," current host Pat Kiernan has said. Kiernan and Cosby's first show as co-hosts will feature guest appearances by New York City Police Commissioner Bill Bratton and Martha Stewart.
"The Ride Home" airs weekdays from 5 to 6 PM.