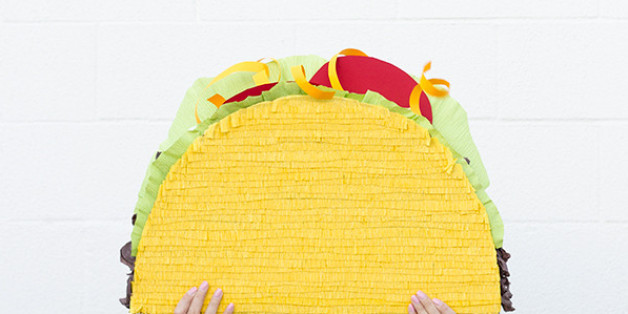 Parties are seriously lacking in pinatas. They make candy rain from the sky, guys, what could possibly be greater? Pinatas are essentially the physical manifestation of the party spirit. Aside from the food and drink -- and CAKE -- pinatas are what parties are all about.
We don't get picky when it comes to pinatas because of all the candy they promise, but when we came across the taco pinata made by Studio DIY we knew we had found the best pinata around. No other pinata could possibly compare to this hard taco fiesta. Not only is the taco adorable, but it comes adorned with guacamole and sour cream too.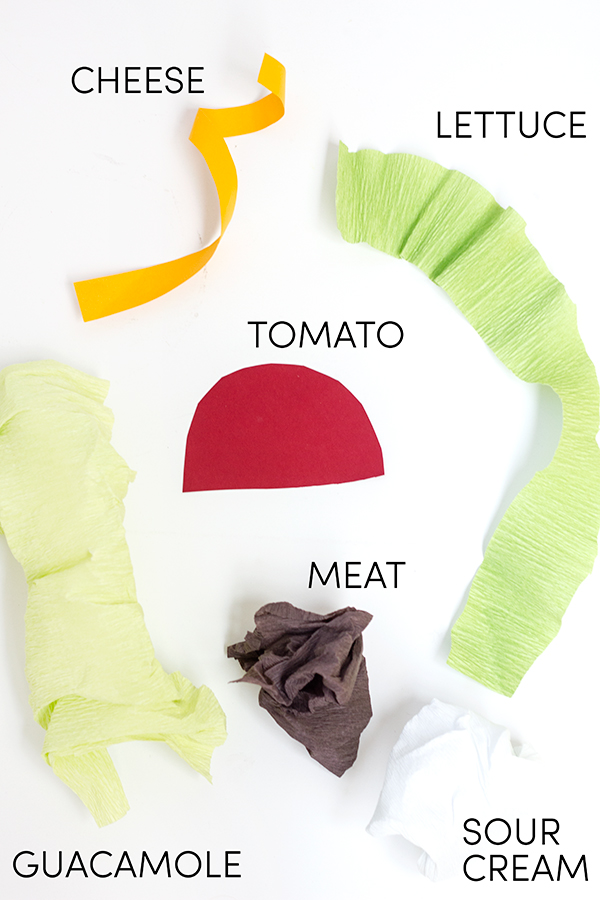 Even if you've never made anything with your hands, we highly endorse everyone make a taco pinata for their next party. Not only does it mean you can hit something with a stick, but it also makes margaritas feel wholly appropriate (probably not the best combination of activities, but... ).Head on over to Studio DIY to see how it's done.
Want to read more from HuffPost Taste? Follow us on Twitter, Facebook, Pinterest and Tumblr.
BEFORE YOU GO