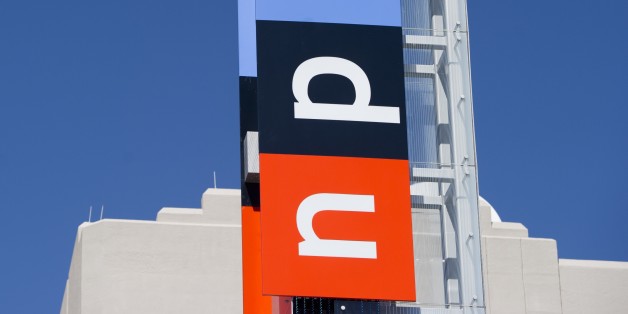 NPR will cancel its news and talk show "Tell Me More" and eliminate 28 jobs to manage ongoing budget deficits, the network announced Tuesday.
The one-hour weekday program hosted by Michel Martin will end its run on August 1. "Tell Me More" began broadcasting in 2007, and both Martin and executive editor Carline Watson will both remain at the network, NPR's David Folkenflik said.
NPR's staff will be 7 percent smaller than last year following the cuts. All told, 28 positions will be cut in the News Division and Library-- 8 of which are already unfilled-- NPR's Senior Vice President for News Margaret Low Smith told her staff in a memo. Low Smith added that the changes come during a time of major transformation in the newsroom. To start, Watson will now lead a new editorial team and five new positions will be created to support these efforts.
"These times require that we organize ourselves in different ways and that we're smarter about how we address the different platforms that we reach our audiences on," NPR's Executive Vice President and Chief Content Officer Kinsey Wilson said. "We're trying to make the most of the resources that we have and ensure that we keep radio healthy and try to develop audience in the digital arena."
Folkenflik reported that NPR has run deficits in five of the last six fiscal years. Following the departure of former CEO Gary Knell in 2013, the network announced that it would cut its staff by about 10 percent through voluntary buyouts to "eliminate the deficit and lower ongoing expenses."