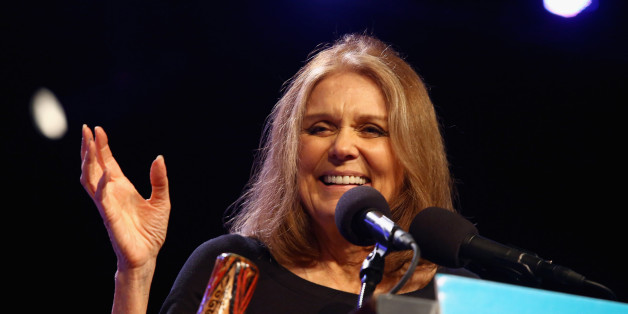 Gloria Steinem believes that Jill Abramson's firing at the New York Times demonstrates a "huge double standard" for men and women.
Abramson was recently fired from her post as Times executive editor. Publisher Arthur Sulzberger Jr. said that there was "an issue with management in the newsroom," igniting debate about whether Abramson was punished for having qualities that would have been praised in a male manager. Speaking during this week's edition of the Women's Media Center's radio show, Steinem said she thought that was the case.
"It's obvious it is a double standard — a huge, huge double standard," said Steinem, a co-founder of the Women's Media Center. She said that newspapers editors are known for being difficult, and said the New York Times' Abe Rosenthal was legendary for it.
She added that "people expect better behavior" from the Times, saying, "[They] are going to engender much, much more anger and outrage and disappointment than other news organizations."