Katy Perry and Madonna have teamed up for the cover of the summer issue of V magazine, and we can't help but feel like we've seen this before.
The pop stars posed for photographer Steven Klein in a bondage-themed photo shoot that has Perry, 29, and Madonna, 55, wearing leather, lace and some less than creative use of rope.
Of course, Madonna has been doing the whole bondage and S&M-themed thing in photo shoots since the early' 90s, so forgive us if we find this to be somewhat of a yawn.
As for Perry, who has been known to embrace pin-up girl style in the past, she played pseudo-dominatrix for Complex back in 2009.
Despite the repetition, both women appeared to enjoy the photo shoot, though posing for sexy pictures apparently isn't all it's cracked up to be.
"I was sore in my upper body and in my butt area from all that squatting," Perry told V Magazine, to which Madonna replied, "It's good to be sore in your butt. My neck is sore from that wonderful moment when I was sucking on your heel."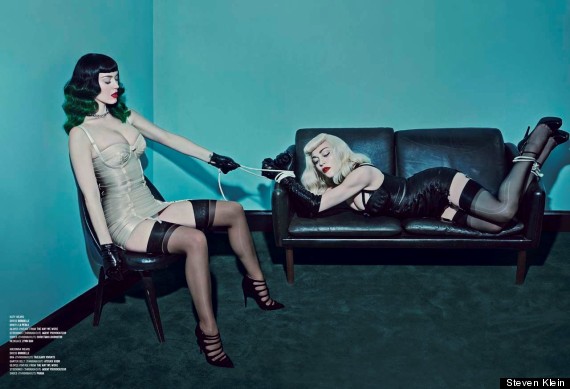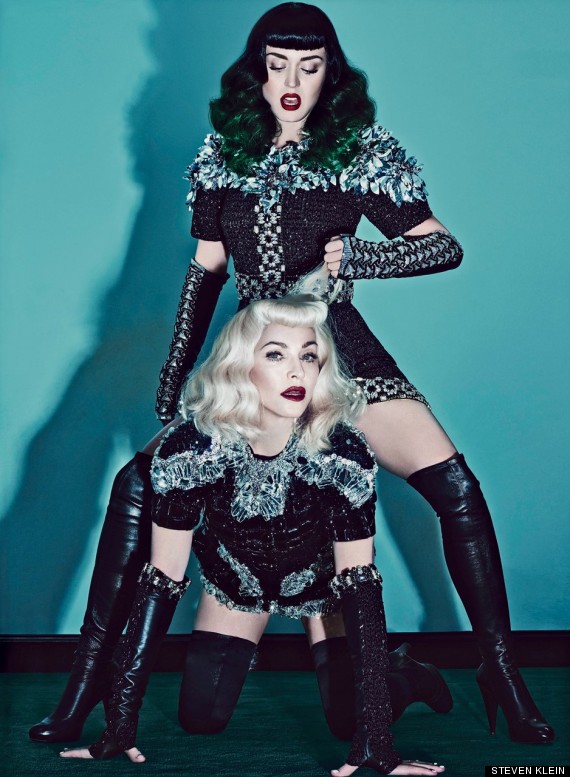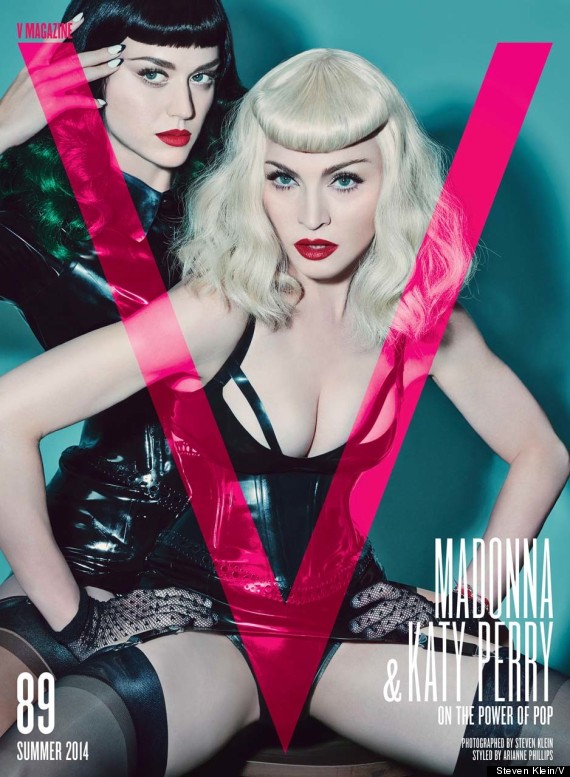 For more with Katy Perry and Madonna pick up a copy of the Summer 2014 issue of V Magazine on sale May 26.

BEFORE YOU GO
PHOTO GALLERY
Celebrity News & Photos