Last year, two creative parents, Lilly and Leon, and their baby son, Orson, decided that instead of throwing away their cardboard boxes from moving, they were going to do something awesome -- turn the boxes into movie scenes.
Months later, the family has not run out of supplies, creativity, or movies. So they've kept up their site adding new photos of impressive recreated movie scenes. And Orson doesn't mind one bit. Dad explained to The Huffington Post in an email:
He's actually taken more of a shine to the camera. As we set up he will happily stand with one hand on the tripod and the other repeatedly pressing the shutter. So along with each week's movie photo, we also end up with a countless amount of photos of an unfocussed room.
Sounds like baby Orson is a cinematographer in the making. He's already built quite the portfolio: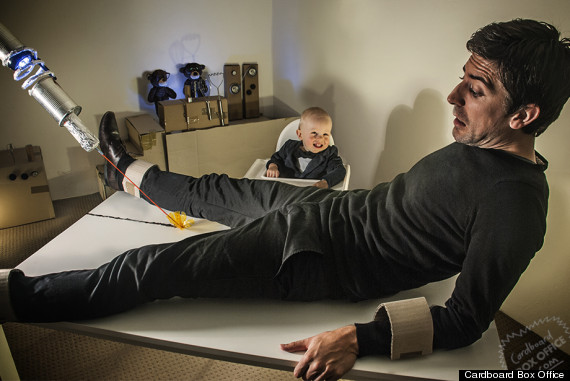 Double 007 Months; Film: "Goldfinger"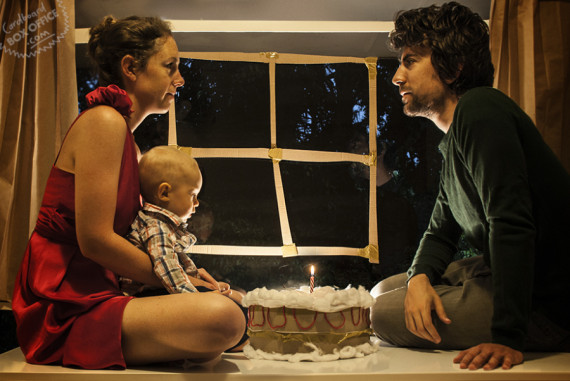 First Birthday Special: One Candle; Film: "16 Candles"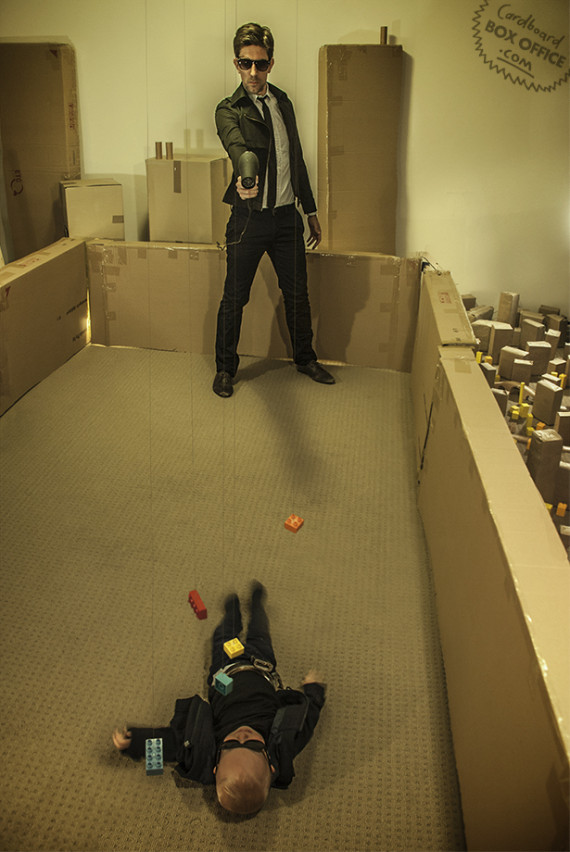 The Playtrix; Film: "The Matrix"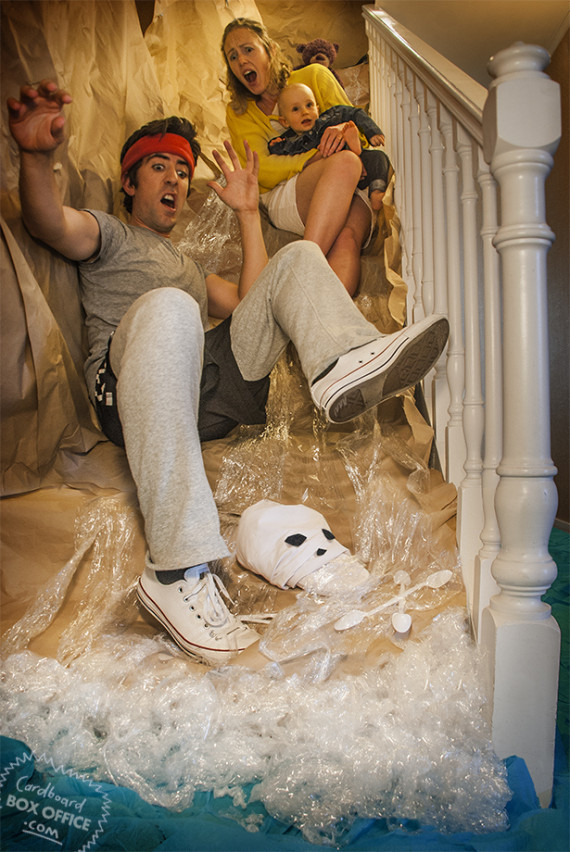 Goonies Never Say Cry!; Film: "The Goonies"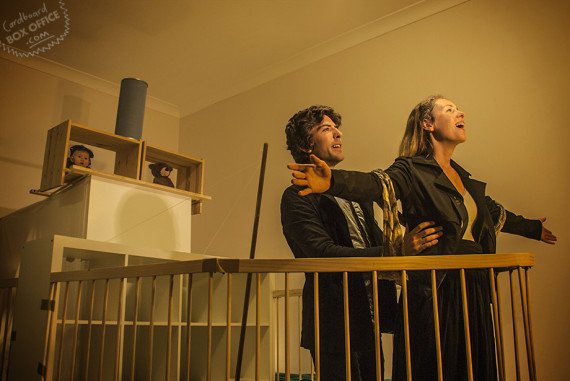 Tinytanic; Film: "Titanic"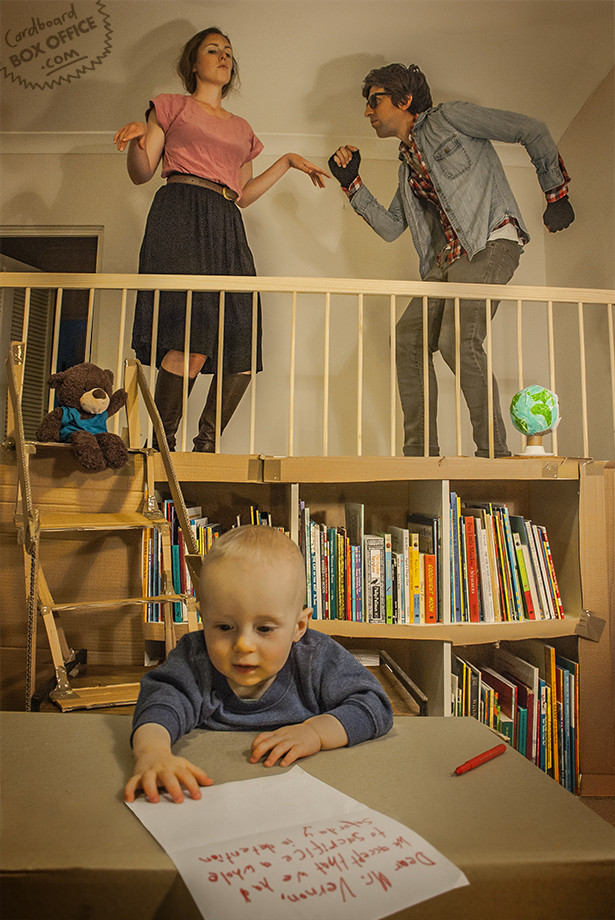 The Breakfast Bub; Film: "The Breakfast Club"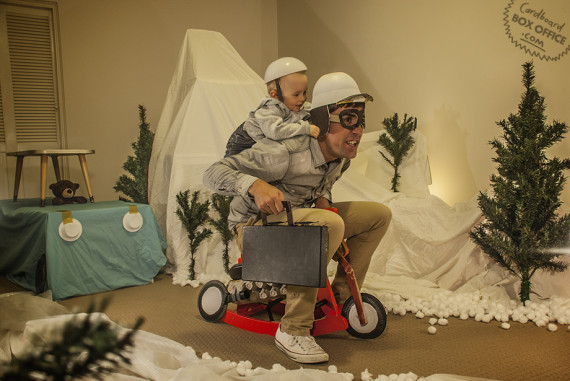 Dumb and Bubba; Film: "Dumb and Dumber"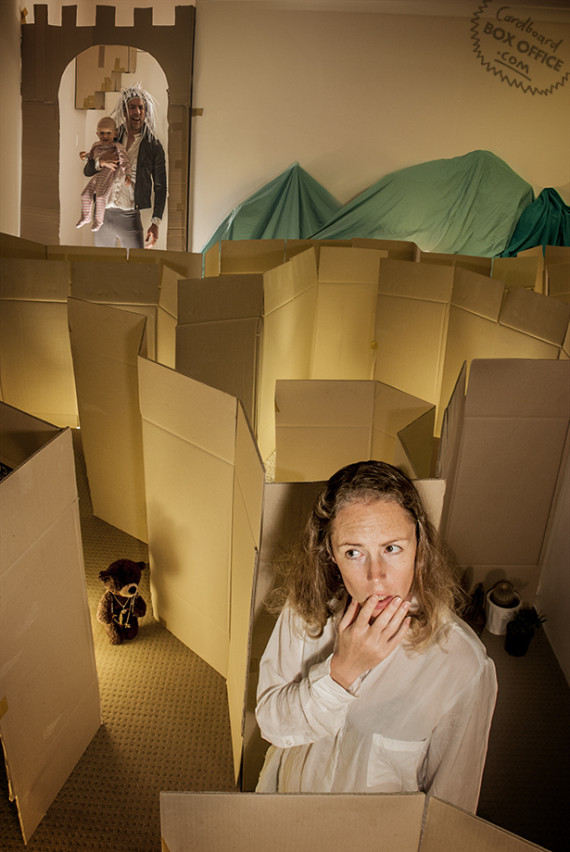 Babyrinth; Film: "Labyrinth"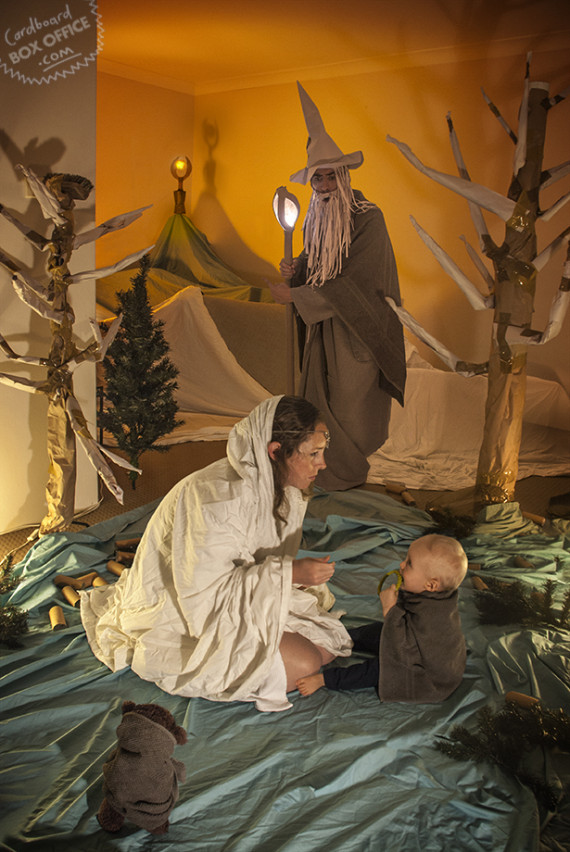 The Lord Of The Teething Rings; Film: "The Lord of the Rings"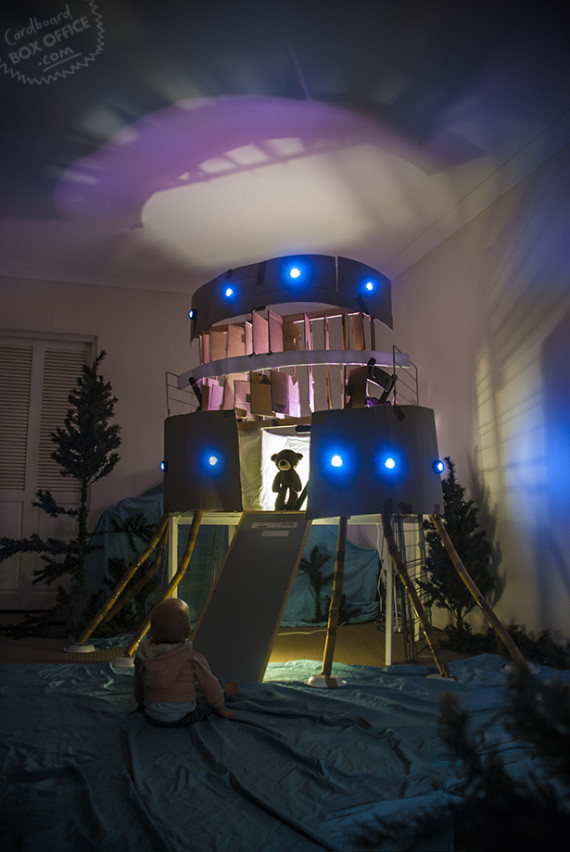 E.TED; Film: "E.T: The Extra Terrestrial"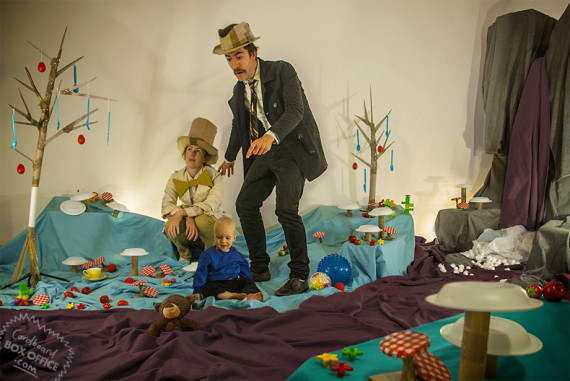 Lilly Wonka & The Chocolate Factory; Film: "Willy Wonka & the Chocolate Factory"
BEFORE YOU GO
PHOTO GALLERY
Babies Dressed Up As Adult Careers