Beyonce and Jay Z got super creative to promote their On The Run tour this summer, what with their fake movie trailer featuring Blake Lively, Sean Penn, Don Cheadle and a slew of other stars. So, we too decided to get imaginative-- borderline weird, really -- with a list of things we can expect to see (if only in our dreams) at Beyonce and Jay Z's tour:
1. Solange Knowles in the front row holding an "I <3 Jay Z" sign, for PR's sake.
2. Heightened security (see No. 1.)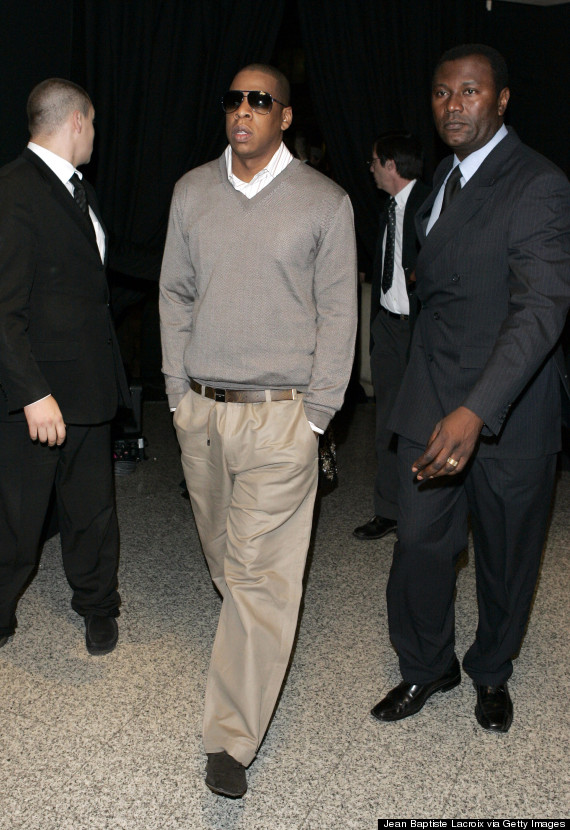 3. Sean Paul eagerly lingering by the stage just in case Bey does "Baby Boy." 4. Michelle Williams hiding somewhere beneath a trap door, à la Super Bowl XLVII.
5. People who thought it would be funny to bring a surfboardt.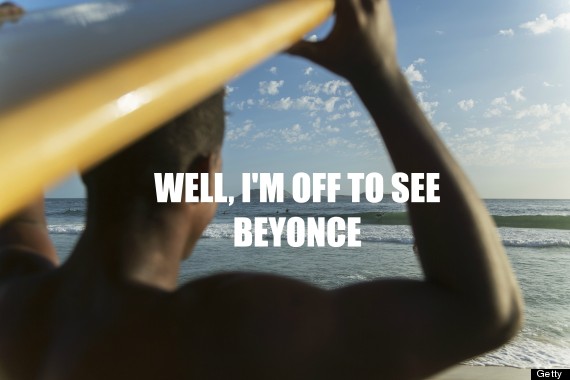 6. Irritated people whose views are obstructed by aforementioned surfboardts.
7. Conspiracy theorists judging/Instagramming anyone who throws up the Hov sign.
8. Women in their late 20s singing, "If you like it then you should've put a ring on it" to their longterm boyfriends with a little too much feeling.
9. People who took voice lessons with hopes that Beyonce will share the mic again.
10. Devoted Bey fans who refuse to sing along to "Big Pimpin','' strictly out of respect for her.

11. Confused bank robbers who wandered in when they saw the poster of Beyonce in a ski mask. "Phil, correct me if I'm wrong here, but I thought the annual burglar's convention was in November?"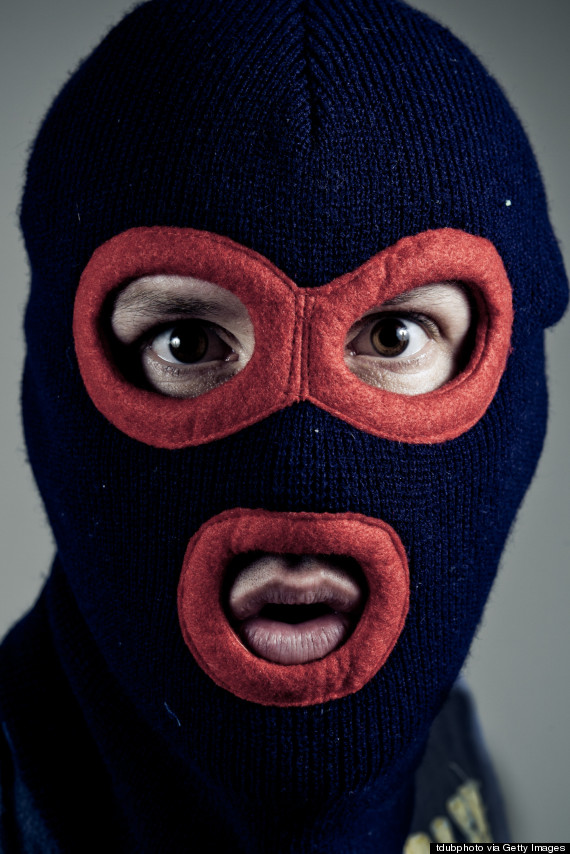 BEFORE YOU GO
PHOTO GALLERY
Beyonce & Jay Z