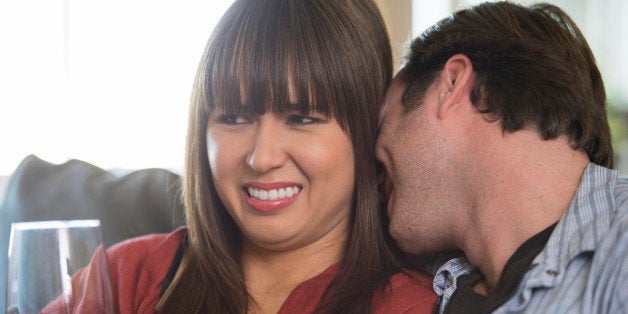 Hey, single people: Starting to feel a little unnerved by all the wedding invites and engagement announcements on your Facebook newsfeed? Maybe you're beginning to wonder if there's something inherently wrong with you that's scaring off potential dates?
That could be true (sorry, we don't know you well enough to make a value judgement), but we're absolutely positive your dating prospects could be worse. Why are we so confident? Because earlier this week, Comedy Central's late-night show "@Midnight" asked Twitter followers to reveal the dirty, dirty truth about why they're undateable.
Let's just say their answers will make you feel a whole lot better about your insecurities.
A few highlights? This guy's nervous habit:
Or this tweeter's performance issues:
This woman's intermittent trips to the laundry mat:
Oh, and then there's this:
Shudder. Check out the slideshow below for more hilarious tweets from the undateable: