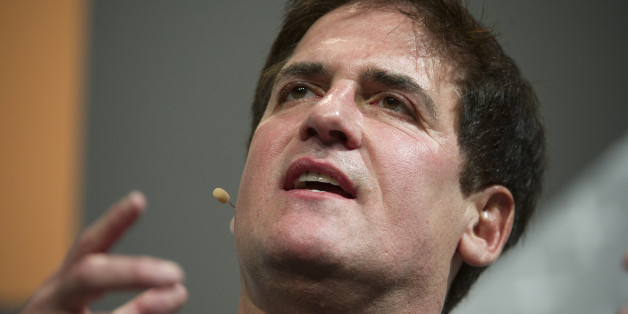 Mark Cuban's mouth has gotten him in trouble before.
The Dallas Mavericks owner is known for voicing his opinions, and after being heavily criticized for his comments about fellow NBA owner Donald Sterling, Cuban explained his philosophy on prejudices and bigotry:
I know I'm prejudiced and I know I'm bigoted in a lot of different ways. If I see a black kid in a hoodie on my side of the street, I'll move to the other side of the street. If I see a white guy with a shaved head and tattoos, I'll move back to the other side of the street. None of us have pure thoughts, we all live in glass houses.
So we asked the Black Voices audience if they agreed with him: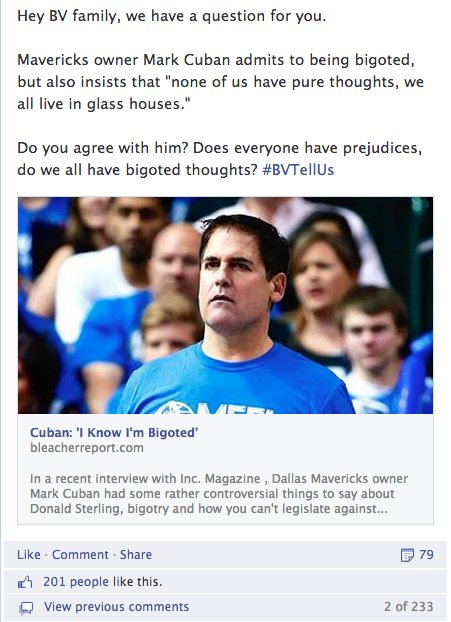 What ensued was a dialogue about the context of his statement and the validity of his assertion. Although there was no overwhelming dominate opinion of Cuban, there were many interesting points both from those who disagreed and those who agreed.
Some recognized some truth in his statement:




Others found his statement illogical and offensive:




Some both criticized and supported parts of his argument: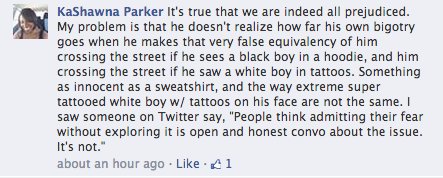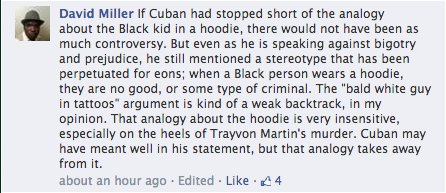 Let us know what you think about people and their prejudices in the comments section below.
BEFORE YOU GO
PHOTO GALLERY
Mark Cuban Found Not Guilty