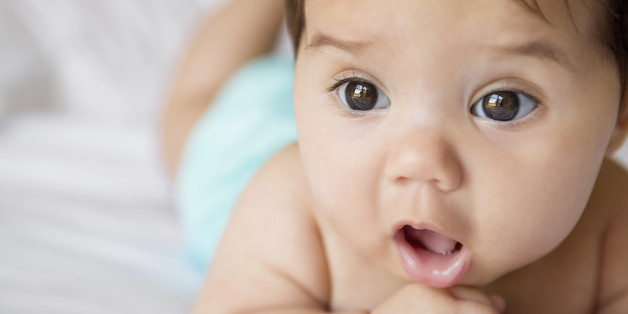 One of the most interesting things to check out when a new Social Security list comes out each year is what names broke into the Top 1000, and this edition saw some particularly cool examples. Some, not surprisingly, popped on via a pop culture connection, some reflect some more widespread trends, while others are the inevitable spelling variations that might prove to be one-time wonders. Here are some of the best: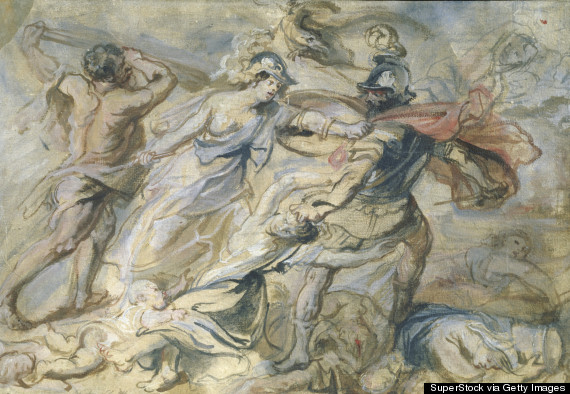 The Battle of Mars and Minerva
The Greek and Roman gods and goddesses have definitely come down to earth and are alighting on birth certificates. Greek god Ares, and his Roman counterpart Mars, though both powerful gods of war, are now earthly options: Ares came in at Number 904.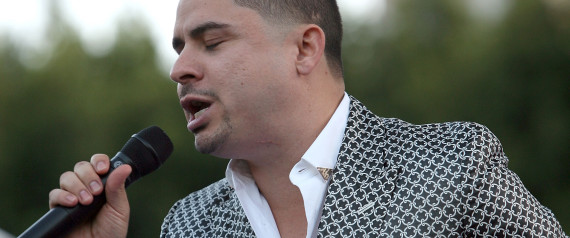 Singer Larry Hernandez named his daughter Daleyza
Entering the list at a high Number 585, this invented name caught on totally by way of its association with the adorable young daughter of Larry Hernandez, star of Larrymania.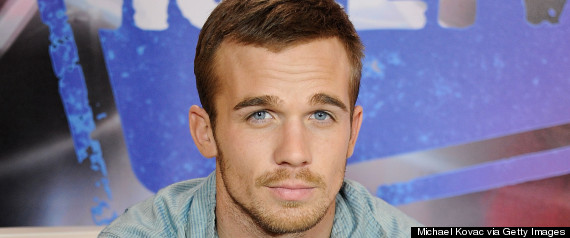 Actor Cam Gigandet named his daughter Everleigh
There's a trend towards further feminizing ly-ending names by changing the suffix to leigh. Cam (his full birth name) Gigandet was an early adopter when he named his daughter Everleigh in 2009. This year it entered the list at Number 865.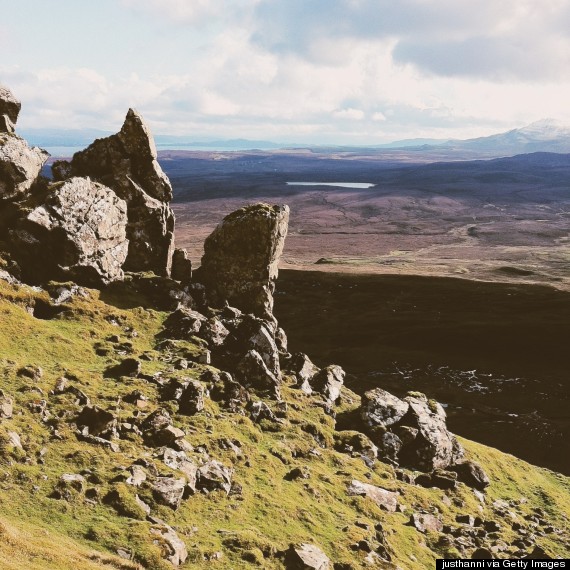 Scotland landscape, where Freya is a top 20 name
Another ancient deity, but this one from the Norse pantheon. U.S. parents are a little late coming to Freya -- it's a Top 20 name in England and Wales and Scotland; here, it just entered the list at Number 908. One of the rare color names available for boys, Grey, also spelled Gray, is more often heard as a middle or surname, or in longer forms Greyson/Grayson (Numbers 78/149). Grey premiered on the list as a first name at Number 979.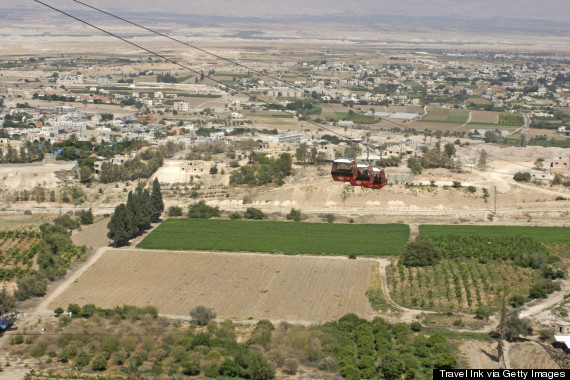 Jericho, Palestine
Jericho has been a significant biblical place name and the subject of a triumphant song, it's been heard in titles of films, TV shows, video games and bands, book and movies -- and now it's a Top 1000 boys' name, debuting at Number 930.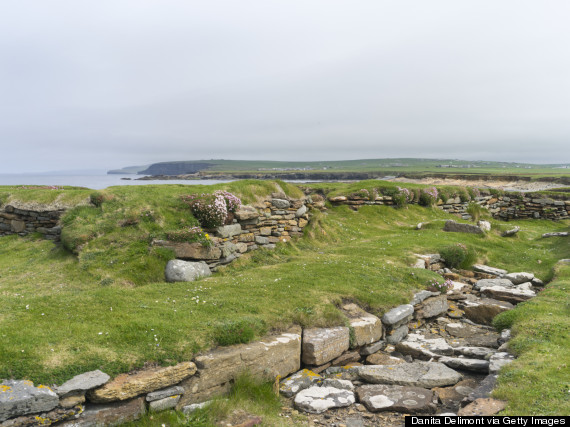 Ruins of Pictish and Viking settlement
A bit of a surprise that this Scottish classic is a first-time entrant. A name originally used to describe the Viking invaders of Scotland, Lachlan is Number 118 on Nameberry and the seventh most popular name in Australia. Interestingly, the Irish Lochlan also entered the Top 1000 at the same time. Poet and Author Langston Hughes
A hero namesake name via the major Harlem Renaissance writer Langston Hughes (Langston was his mother's maiden name), and used in tribute by Laurence Fishburne for his now grown son, Langston has finally made it onto the popularity list this year.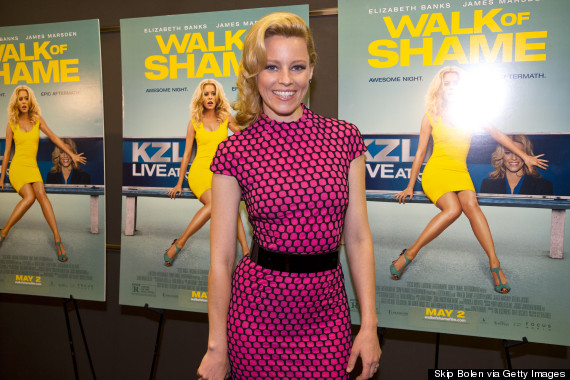 Actress Elizabeth Banks named her son Magnus
This powerful Latin name, which has been embraced by such celebs as Will Ferrell, Elizabeth Banks and Kristy Swanson, is just now making its way into the American mainstream. A royal appellation in Scandinavia, Magnus is still Number 6 in Denmark And Norway.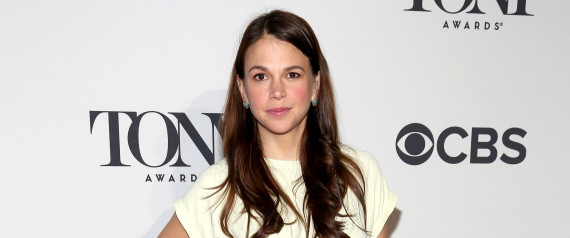 Actress Sutton Foster
Tony award-winning Broadway actress Sutton Foster single-handedly brought this English surname name over to the girls' side and now onto the Top 1000, entering at Number 832.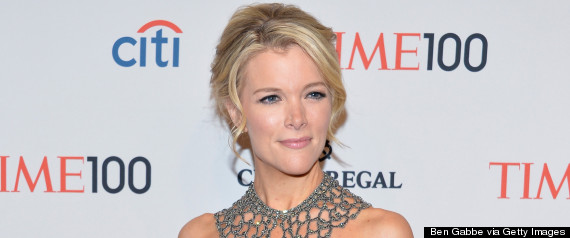 News reporter Megyn Kelly named her son Thatcher
This appealing occupational last-name-first name is clearly heading north. Used by both Fox news reporter Megyn Kelly and celebrity chef Cat Cora for their sons, Thatcher also has a rich history as a surname.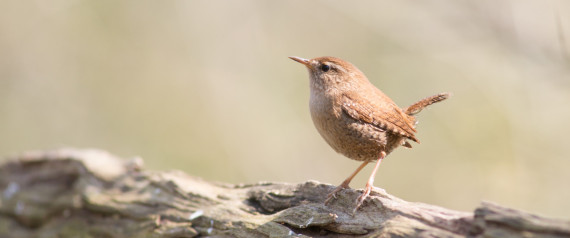 European Wren
There's been a flock of bird name nesting on birth certificates lately, and now Wren has flown from its usual middle place to first name validation, landing at Number 807.