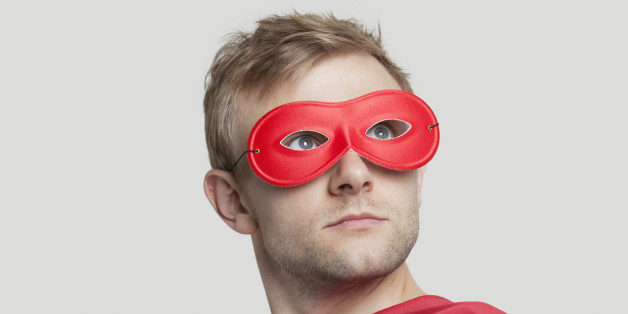 Everyone wants superpowers.
But some folks don't have to dream of superhuman abilities, because they already have them.
These select groups of gifted individuals, whether they were born better than us or simply became so over time, have abilities that make them stronger, keener, faster ... and probably totally smug about it, too.