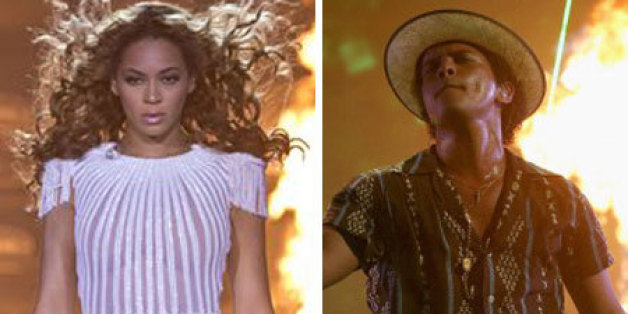 As the warm summer months steadily approach, it's time to partake in some festive outdoor activities in an effort to soak up the sun's radiant rays.
And while some may have interest in firing up a grill or laying out for a bronzy tan, others often retreat to the sand for some quality time with a special someone. And by "quality time," we mean providing some extra motions to rip through the ocean's tide.
In celebration of Memorial Day weekend and the unofficial kick off to summer, we decided to pull together a list of songs to use as a guideline for creating the ideal sex on the beach playlist.
Let us know your favorite sex on the beach tracks in the comments section.
PHOTO GALLERY
Sex on the Beach Playlist