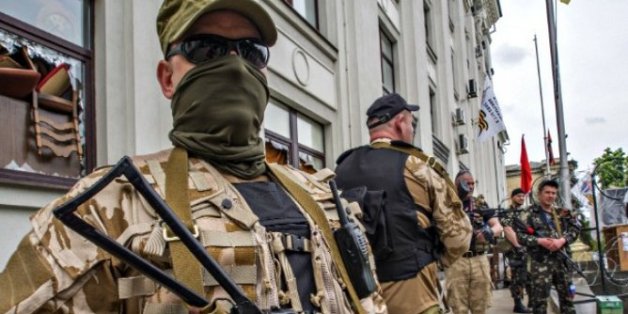 KIEV — Andriy Gabrov, senior advisor at the National Security and Defense Council of Ukraine, predicts that the story of Crimean nationality isn't over. "In two years' time, we will be back in Crimea," he says. Gazeta Wyborcza's interview with Gabrov follows.
GAZETA WYBORCZA: What is the most difficult part of your antiterrorist operations?
ANDRIY GABROV: We cannot evacuate civilians from the area of clashes. In addition, the population of the Donbas region is indoctrinated — they think that we are the modern-day "Bandera people" [named after Stepan Bandera, a controversial Ukrainian nationalist who fought against the Soviet Union] who have come there to kill them.