What might go unnoticed to most readers in the latest edition of Time is actually a significant moment in magazine history.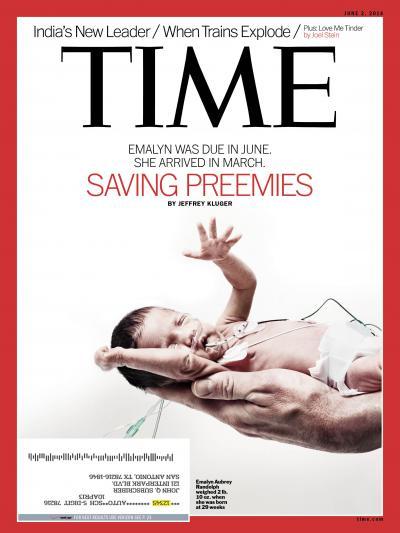 Take a closer look: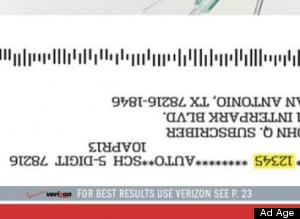 After 91 years, Time Inc. magazines are placing ads on their covers and ceasing a longtime effort by the industry to keep advertisements off the front page.
Both Time and Sports Illustrated will be the first to begin selling ad space in the next few weeks, Ad Age reported Thursday. The move comes just two weeks before Time Inc. plans to spin off from Time Warner Inc. and become a public company.
Placing ads on covers specifically goes against the American Society of Magazine Editors' strict guidelines, which state, "Don't Print Ads on Covers: The cover is the editor and publisher's brand statement. Advertisements should not be printed directly on the cover or spine."
But Time Inc.'s chief content officer Norman Pearlstine said that the ads are not as "groundbreaking" as they seem, but rather, a way for the company to catch up with the direction the industry is headed.
"We want to be entrepreneurial," Pearlstine said. ""We want to be creative. We want to do things that make sense for all of our stakeholders, including readers, viewers in digital space, advertisers and others."
Yet the decision is unprecedented for other reasons. Placing ads on covers marks one of the first efforts by a top publication to find a solution for the plummeting numbers of print magazine sales and lost revenue. And if the ads prove successful, Pearlstine said they could be added to even more of Time Inc.'s covers in the future.