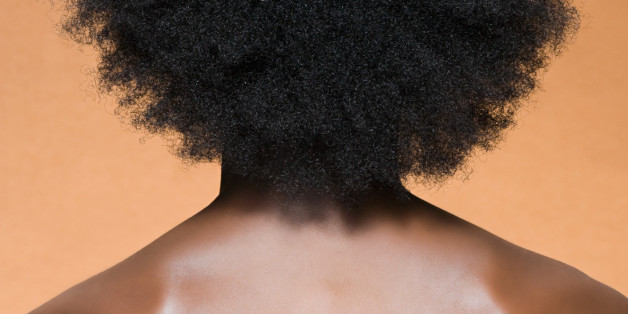 We are the fighters. We are the women who don't take shit from no man.
We are the women with the sharp tongues and hands firmly on hips. We are the ride-or-die women. We are the women who have, like Sojourner Truth, "plowed and planted and gathered into barns and no man could head us." We are the sassy chicks. We are the mothers who make a way out of no way. On TV, we are the no-nonsense police chiefs and judges. We are the First Ladies with the impressive guns.
Strong. Black. Woman.