Castles are already pretty spectacular but put one on top of a mountain or hanging over the edge of a cliff and they get elevated to fairytale status.
From Scotland to Syria, the amazing architecture and jaw-dropping views are sure to impress any traveler.
Swallow's Nest, Gaspra, Crimea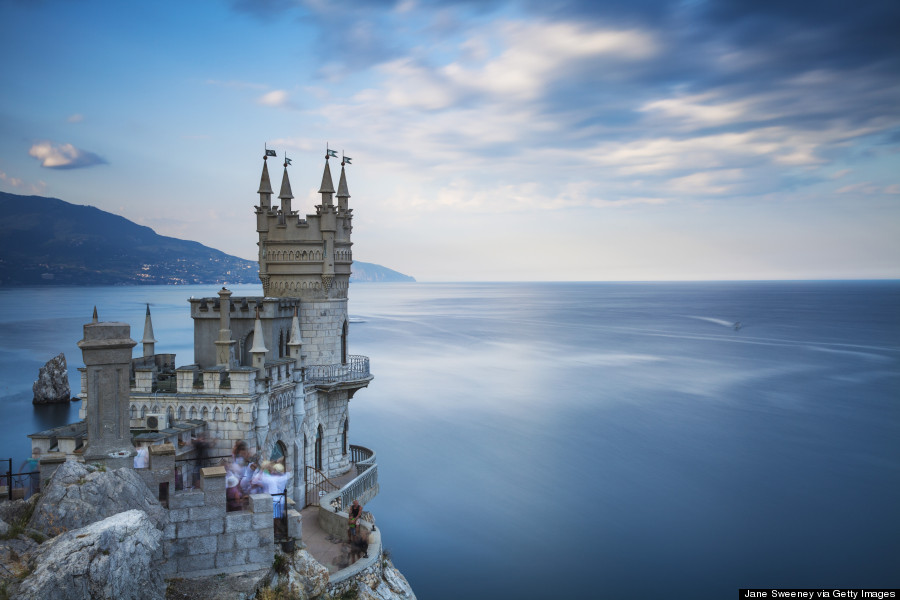 Aragonese Castle, Ischia, Italy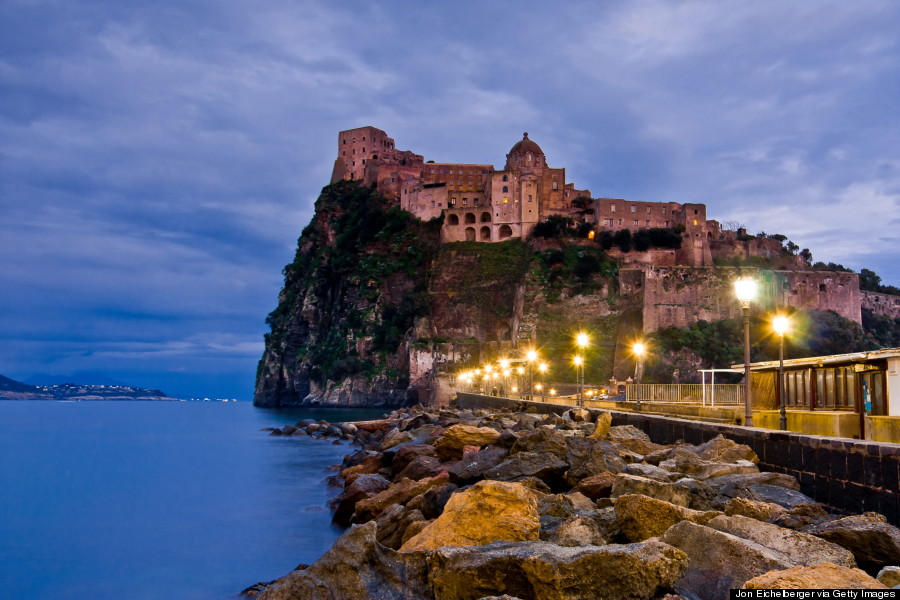 Doria Castle, Portovenere, Italy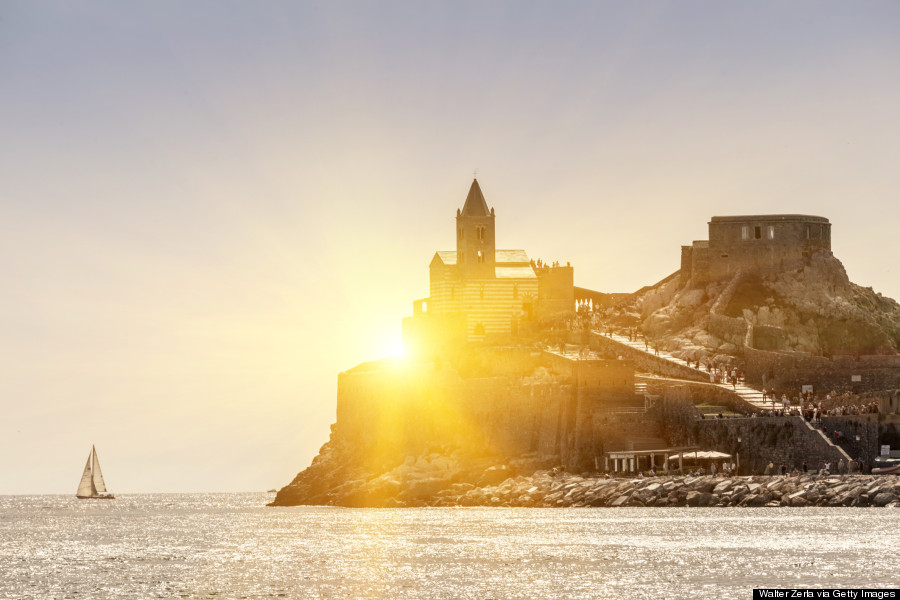 Alcázar of Segovia, Segovia, Spain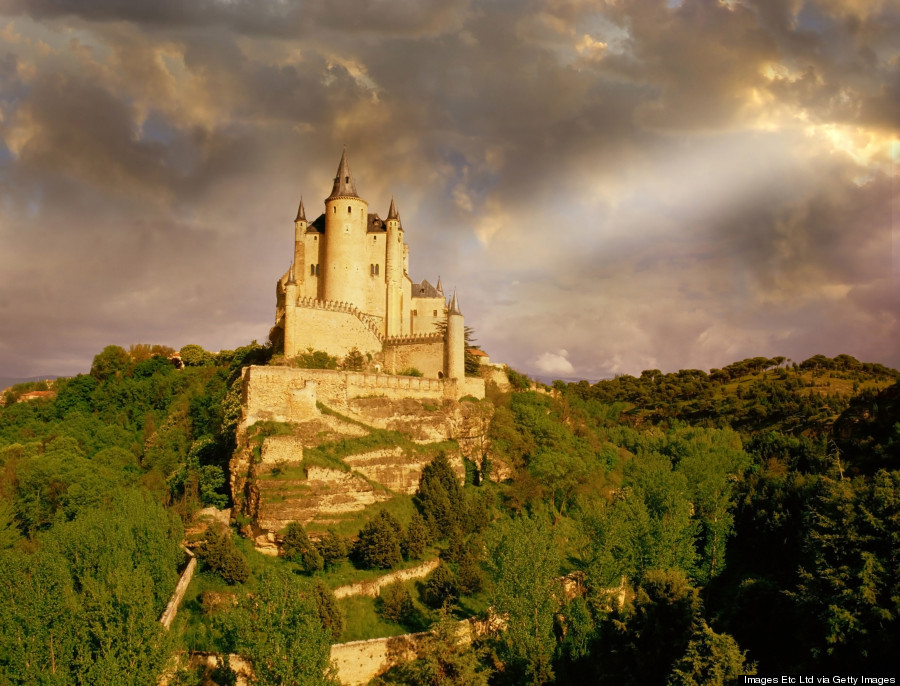 Gyantse Fortress, Gyantse, Tibet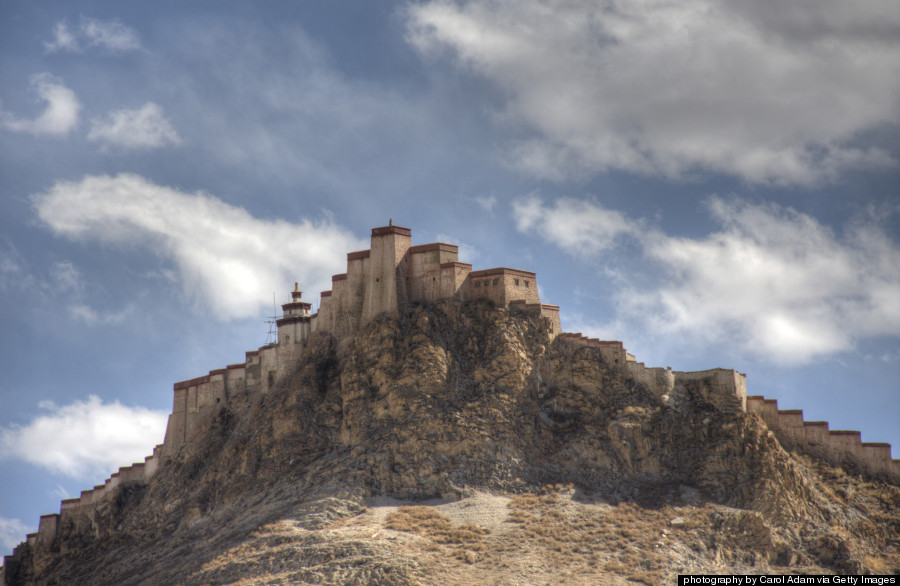 Peñafiel Castle, Peñafiel, Spain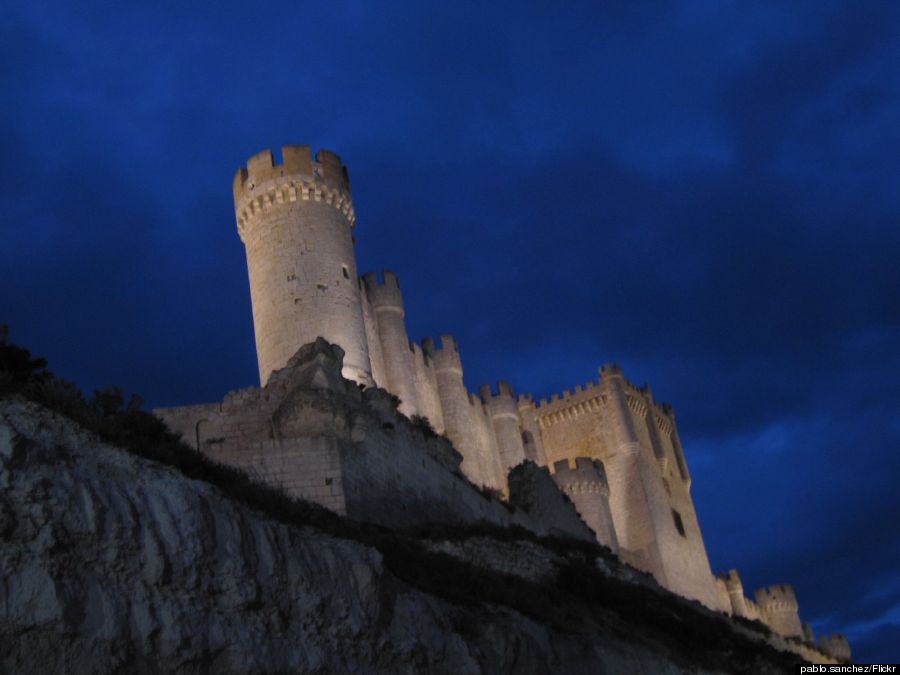 Neuschwanstein Castle, Hohenschwangau, Germany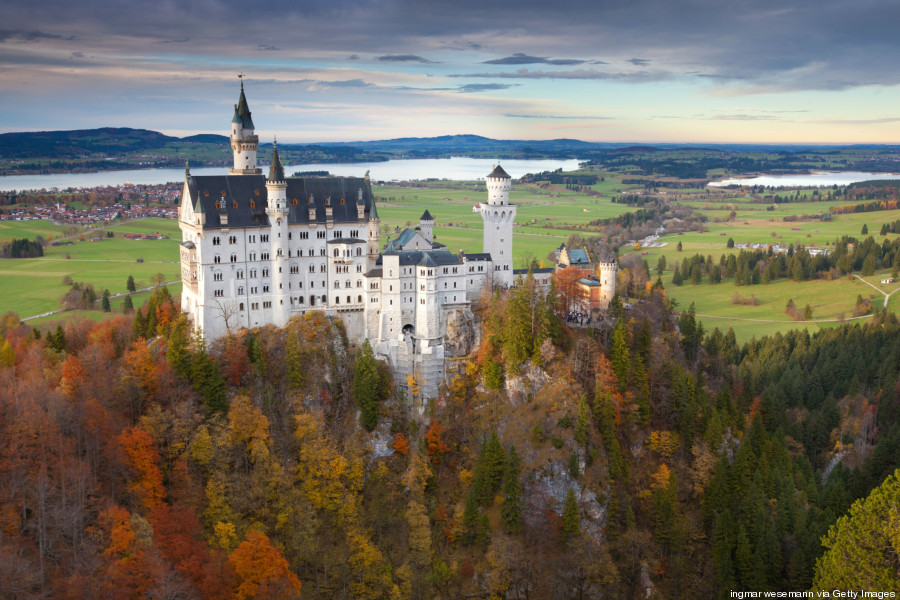 Lichtenstein Castle, Lichtenstein, Germany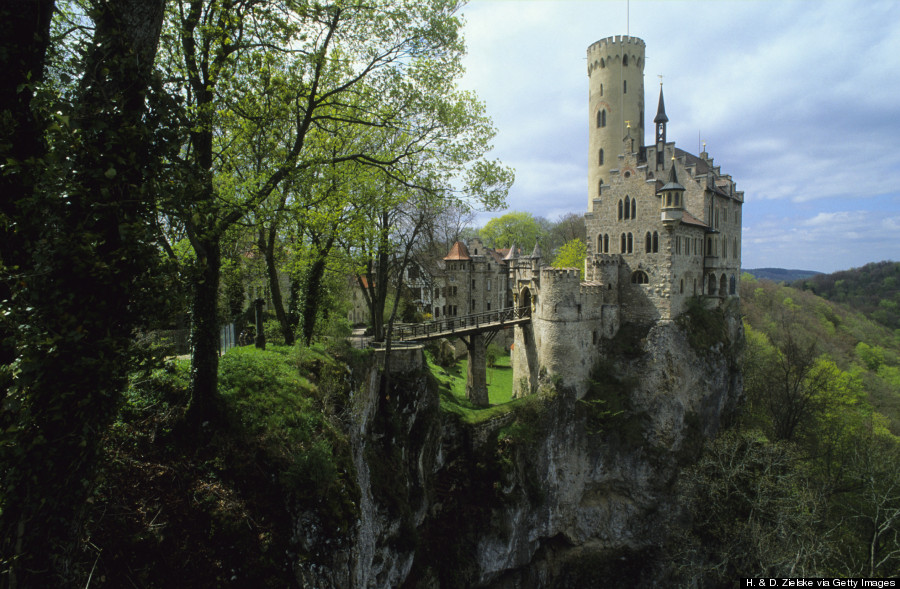 Citadelle de Bonifacio, Corsica, France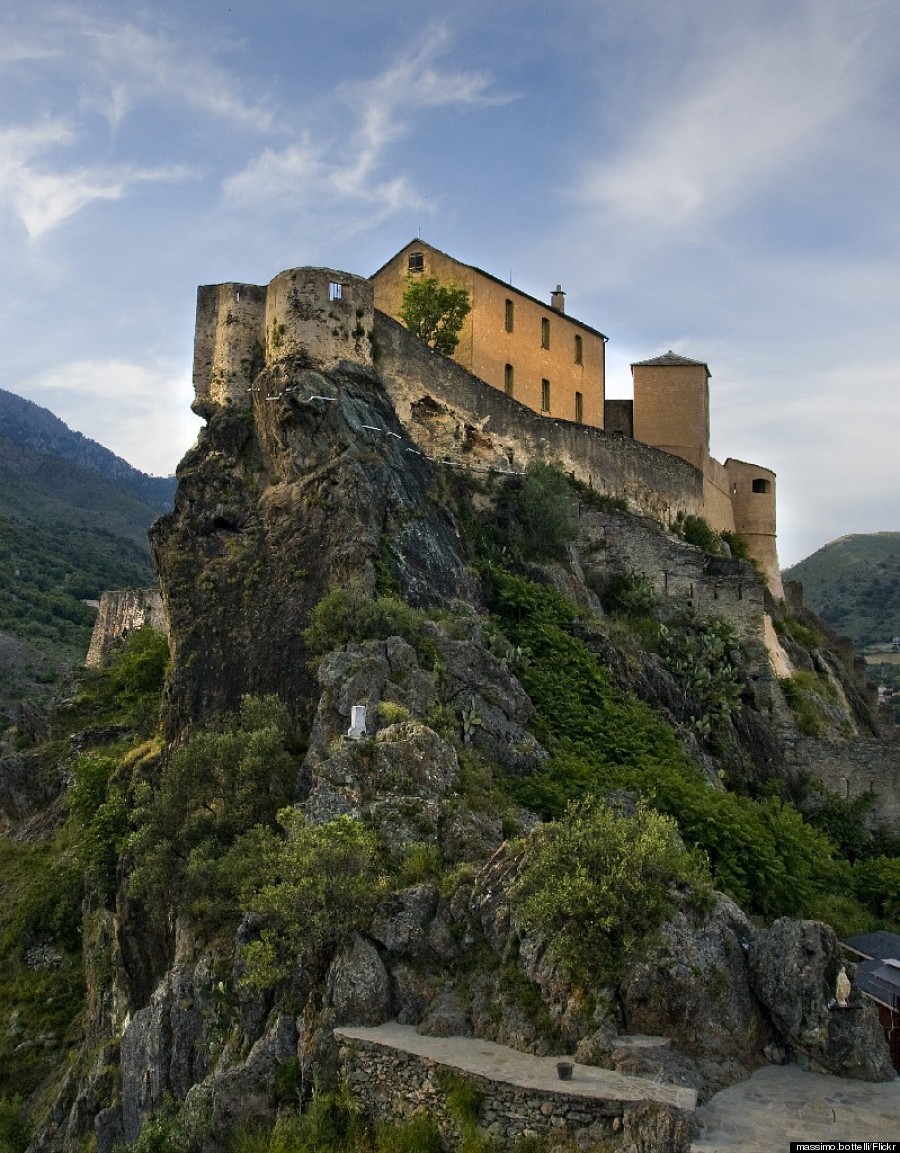 Dubrovnik Castle Wall, Dubrovnik, Croatia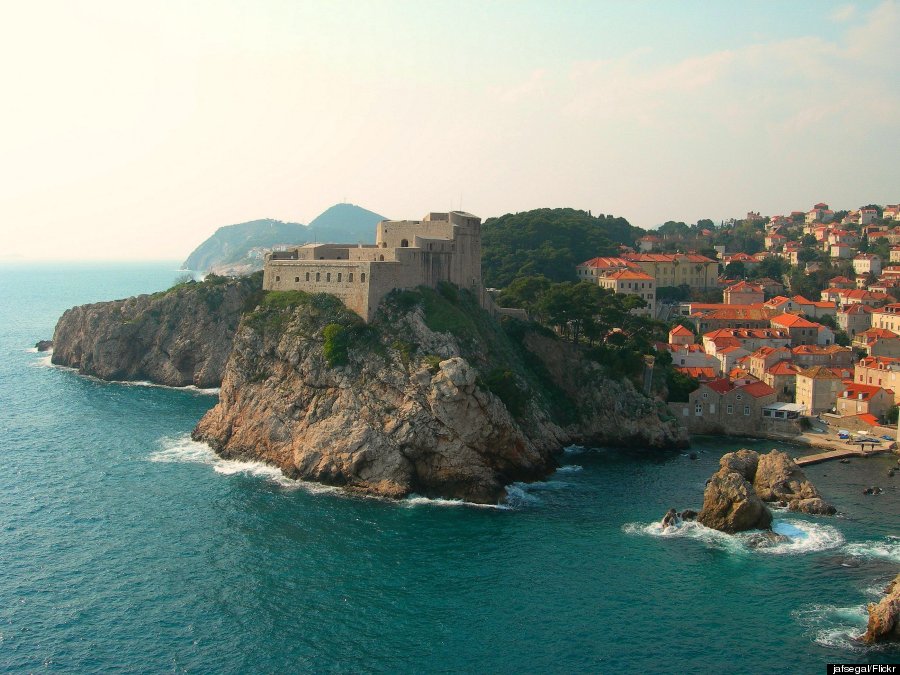 Hohenwerfen Castle, Werfen, Austria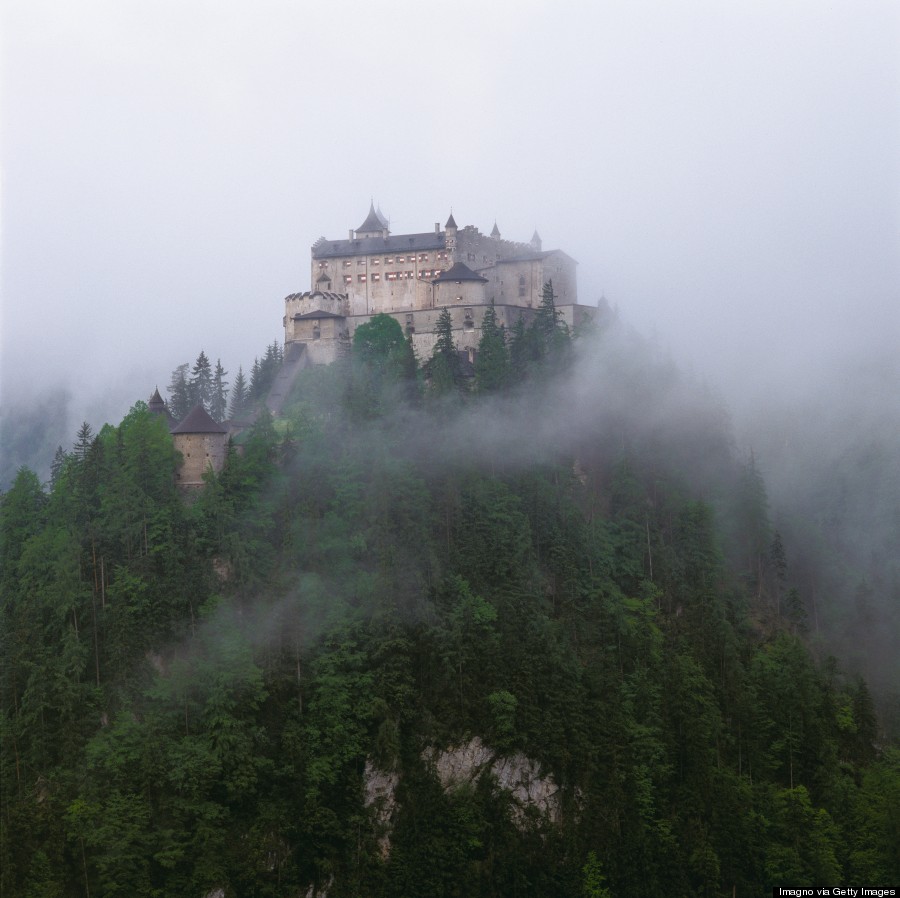 The Castle of Venus at Erice, Sicily, Italy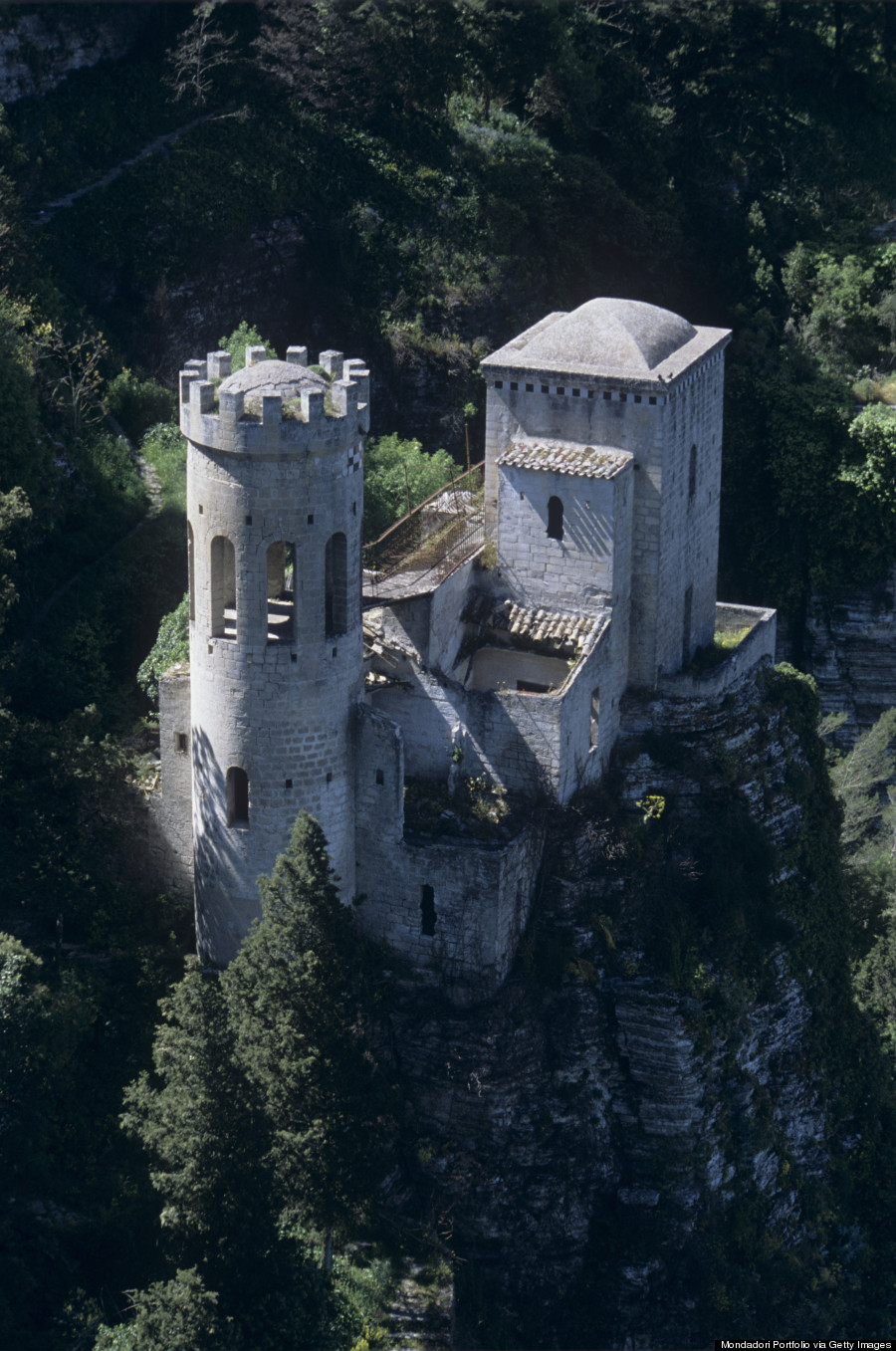 Guaita Fortress, San Marino, Republic of San Marino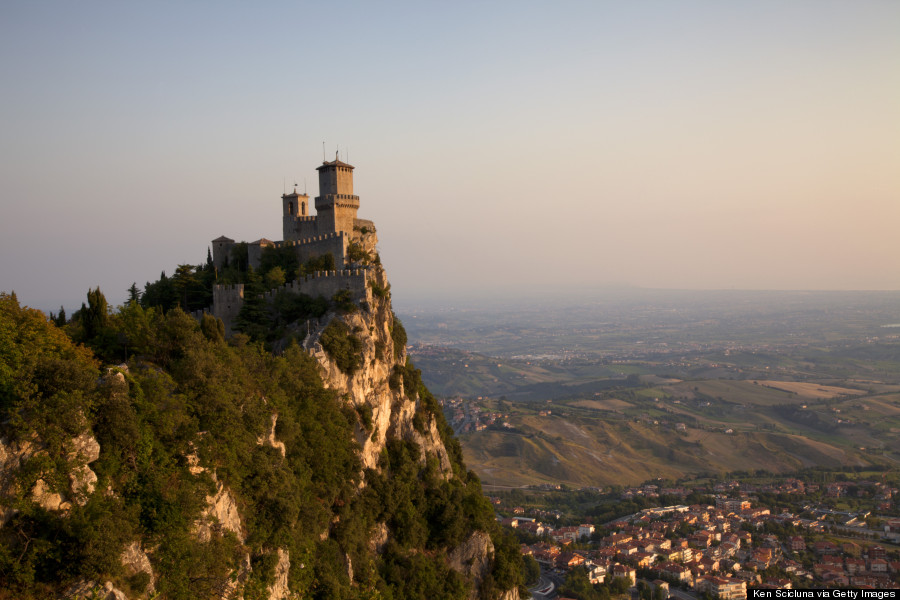 Edinburgh Castle, Edinburgh, Scotland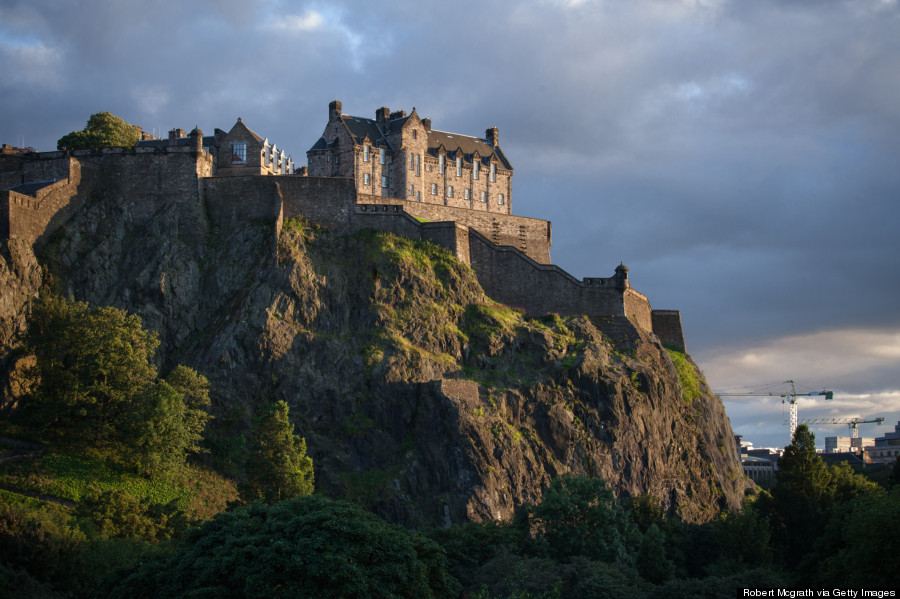 Culzean Castle, Maybole, Scotland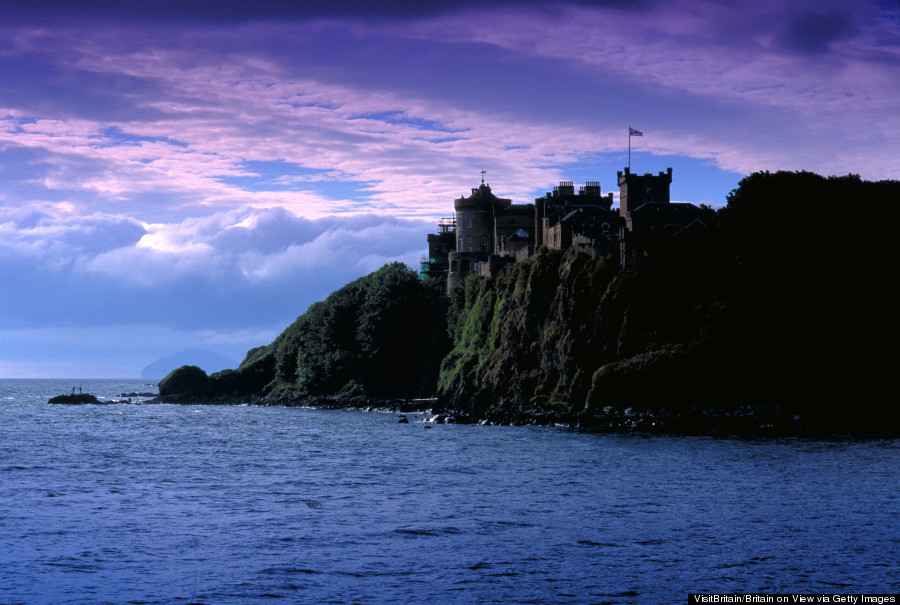 Castle Hohenschwangau, Hohenschwangau, Germany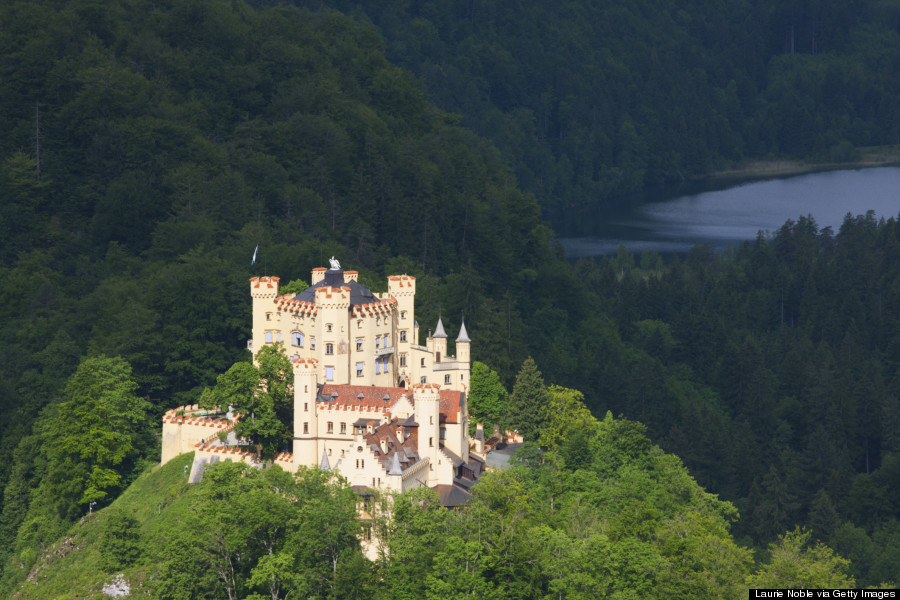 Burg Hochosterwitz, Hochosterwitz, Austria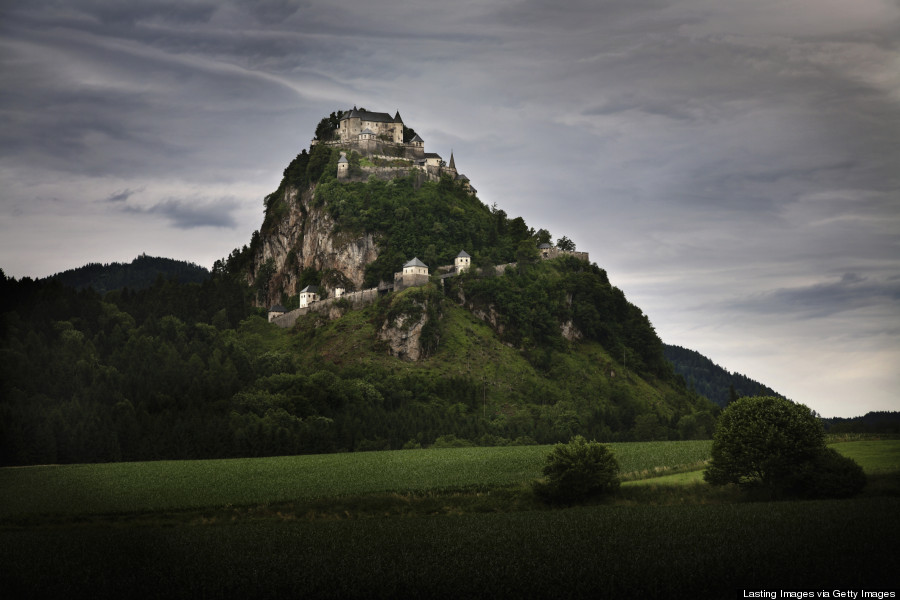 Heidelberg Castle, Schlosshof, Germany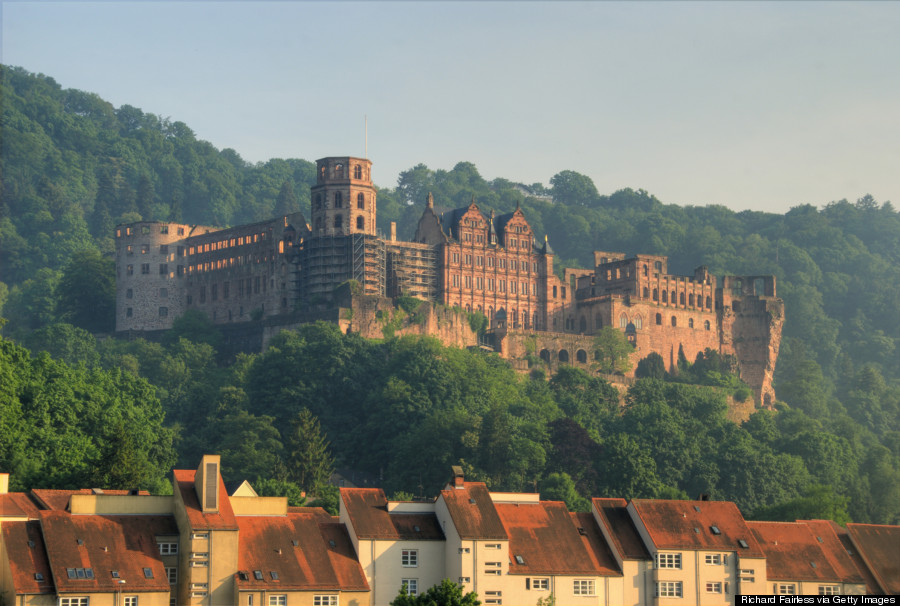 Burg Eltz, Münstermaifeld, Germany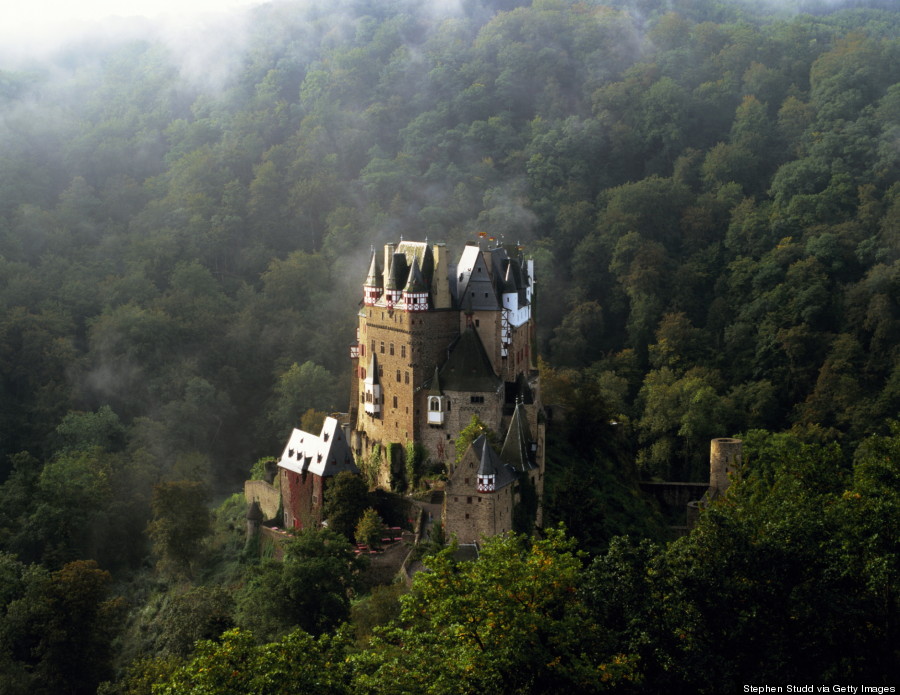 Château de Puilaurens, Lapradelle-Puilaurens, France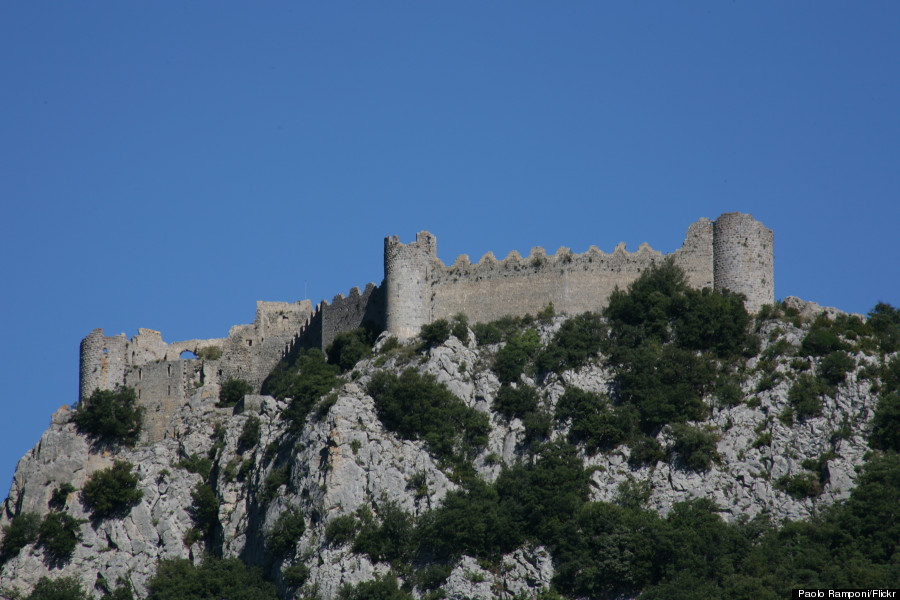 Dunskey Castle, Portpatrick, Scotland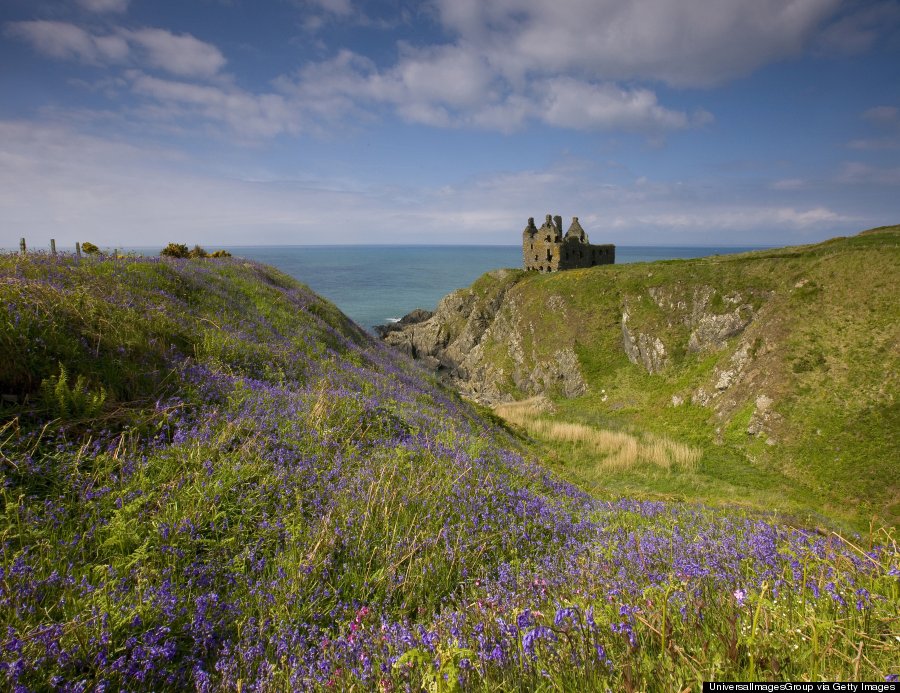 Château de Quéribus, Cucugnan, France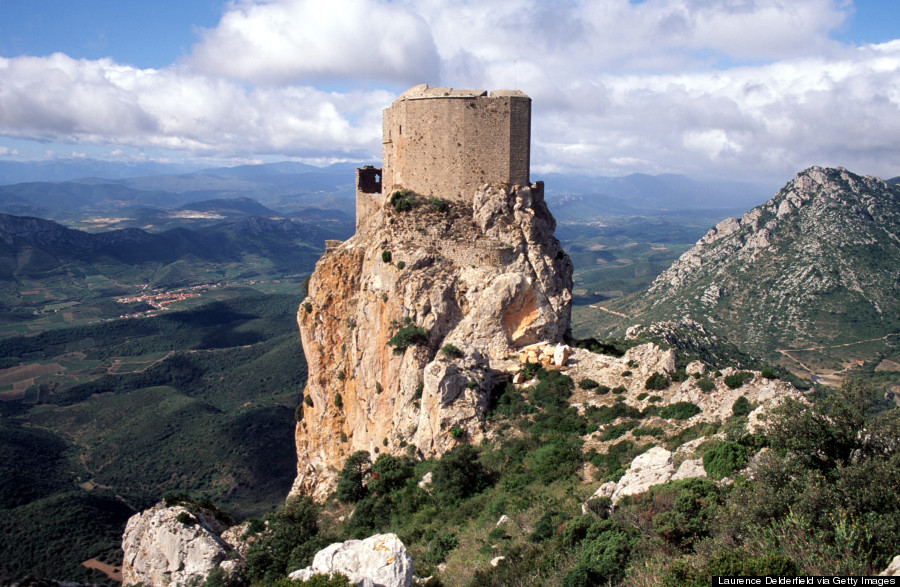 Dunnottar Castle, Stonehaven, Scotland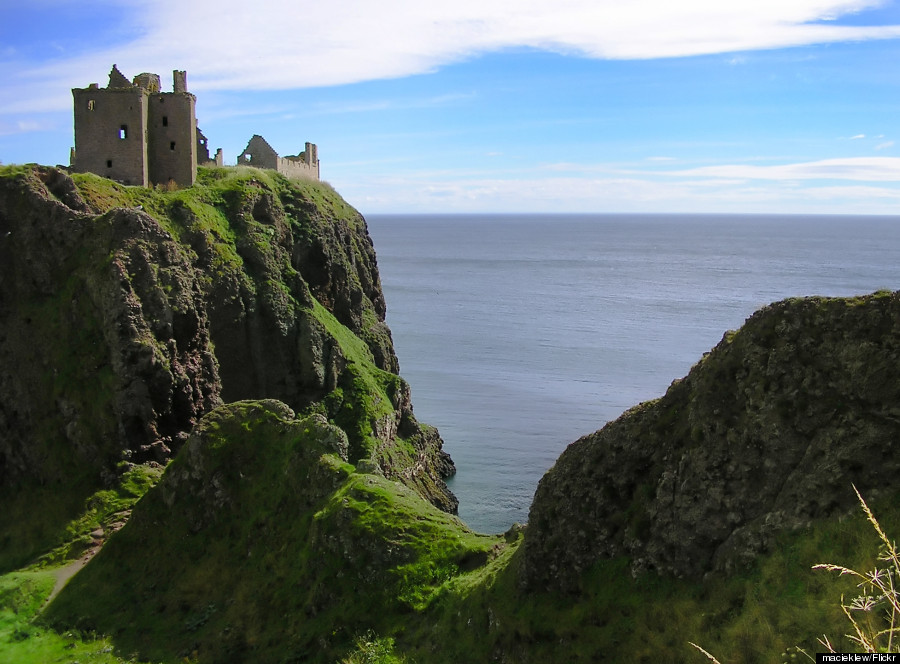 Krak des Chevaliers, Talkalakh, Syria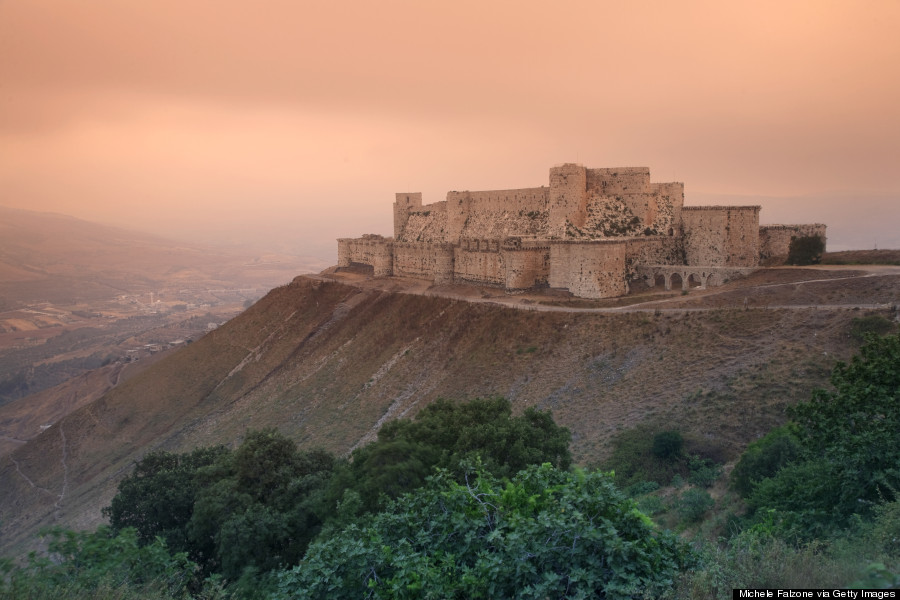 Chepstow Castle, Chepstow, Wales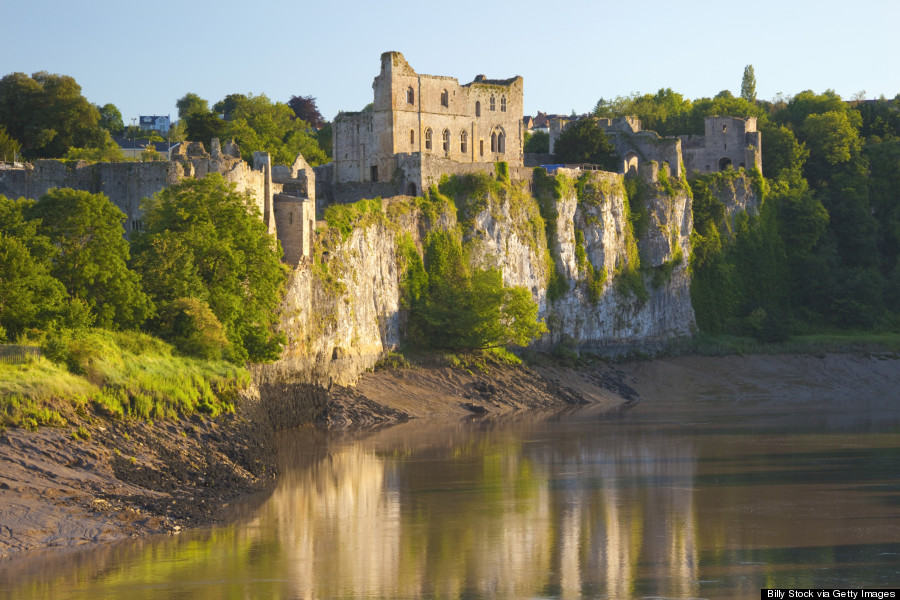 Castelnaud-la-Chapelle, Castelnaud-la-Chapelle, France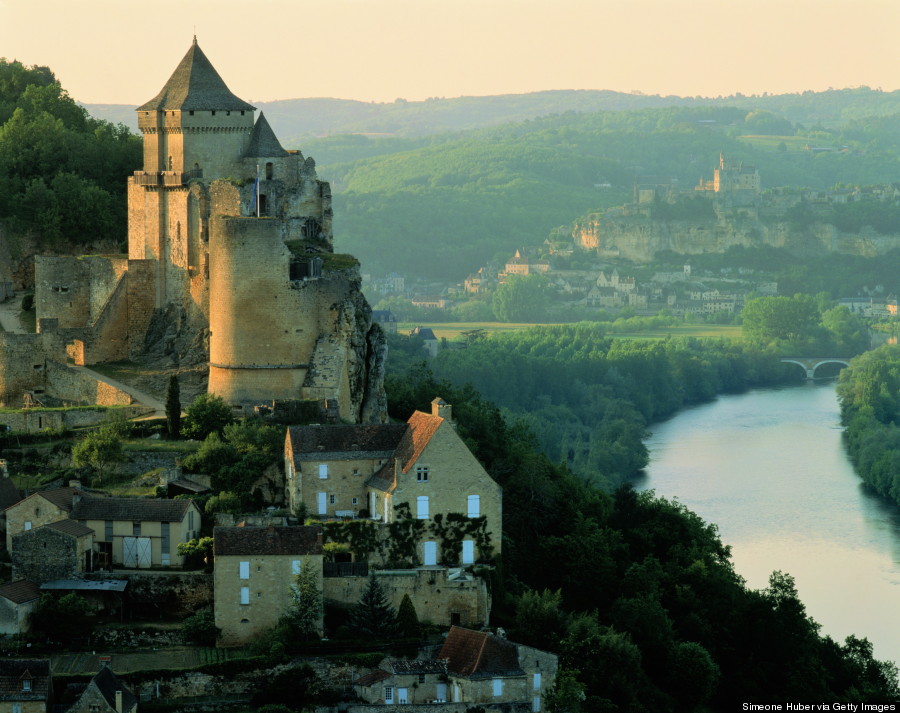 CORRECTION: A previous image for Hohenwerfen Castle in fact showed Neuschwanstein Castle.
BEFORE YOU GO
PHOTO GALLERY
Castles Around The World