Whether your Memorial Day weekend plans involve lounging by the pool, hanging out at the beach or barbecuing with your besties, you'll want to make sure you're covered. And I'm not just talking about putting on sunscreen, but also protecting your hair.
Wearing a hat or head scarf while outdoors can help minimize frizz and split ends and keep your hair color from turning brassy. Plus, you can't be too careful by spritzing your scalp with SPF to reduce your risks of developing skin cancer.
For inspiration on how to protect your hair and look stylish, we looked to some of the biggest bloggers on Lookbook. Here are five different ways to cover up this summer:
1. Get totally twisted with a turban.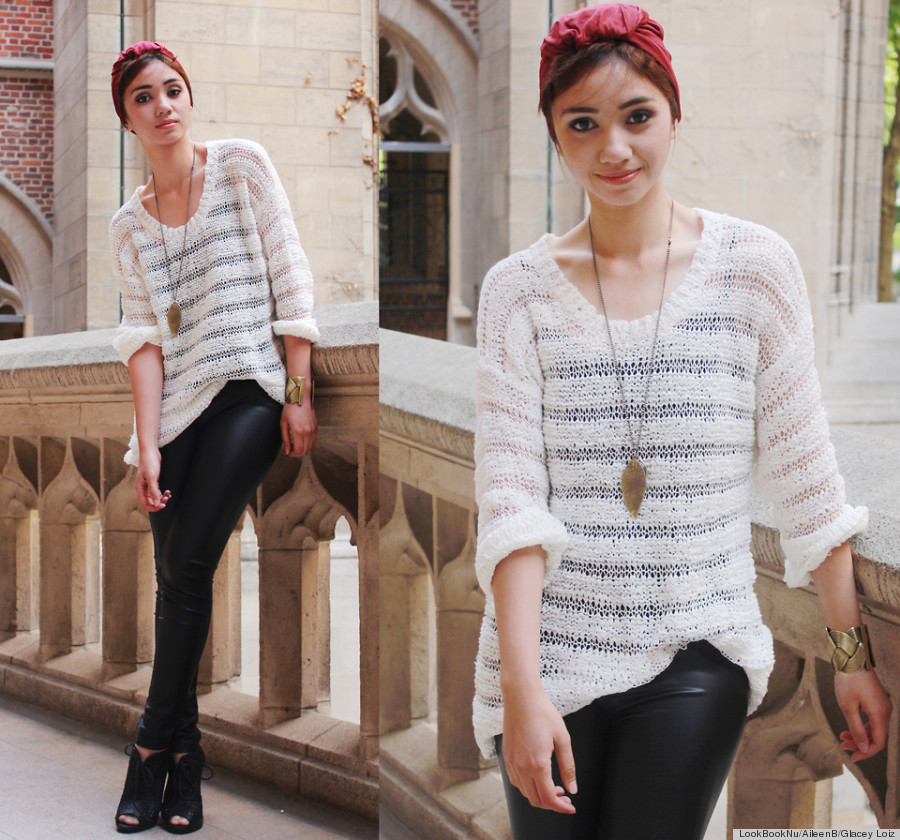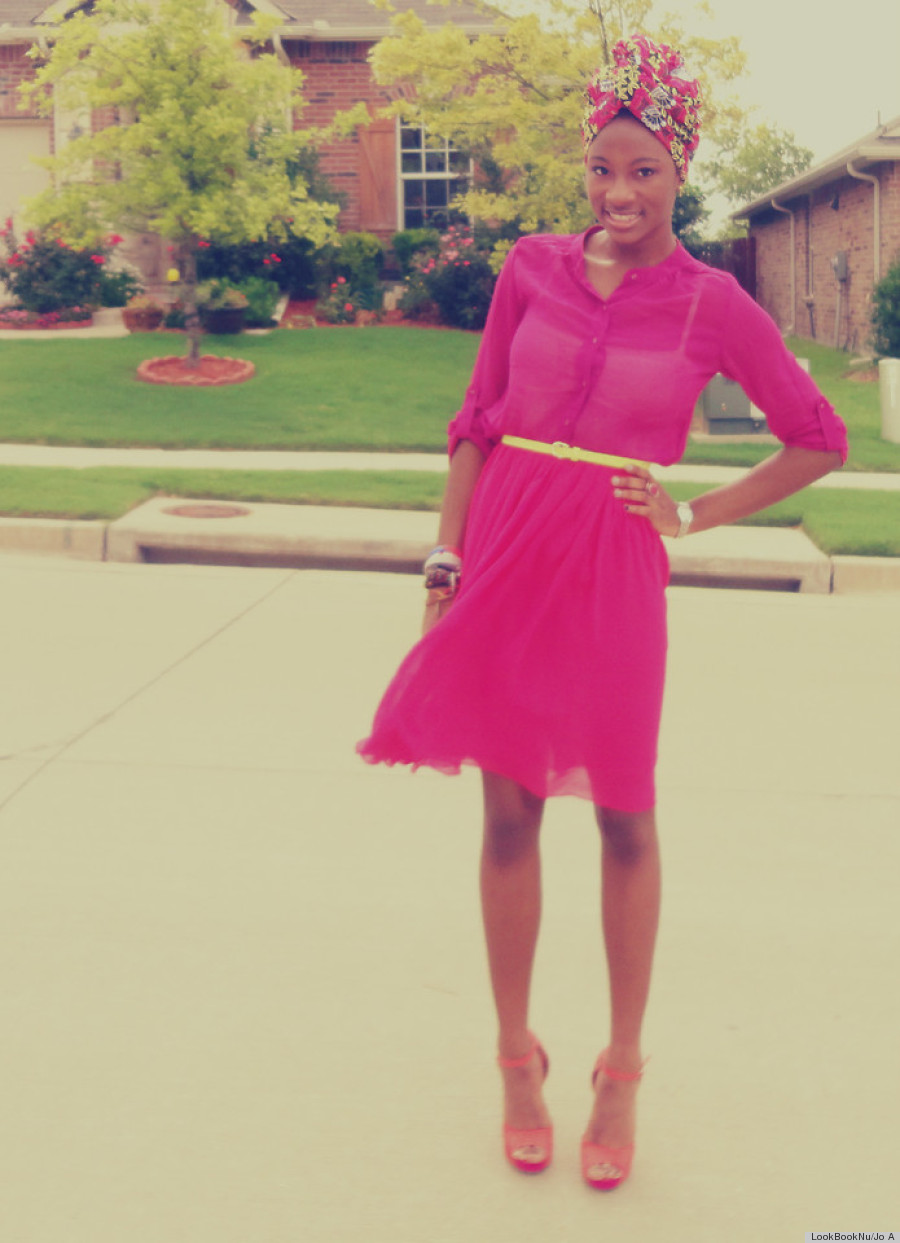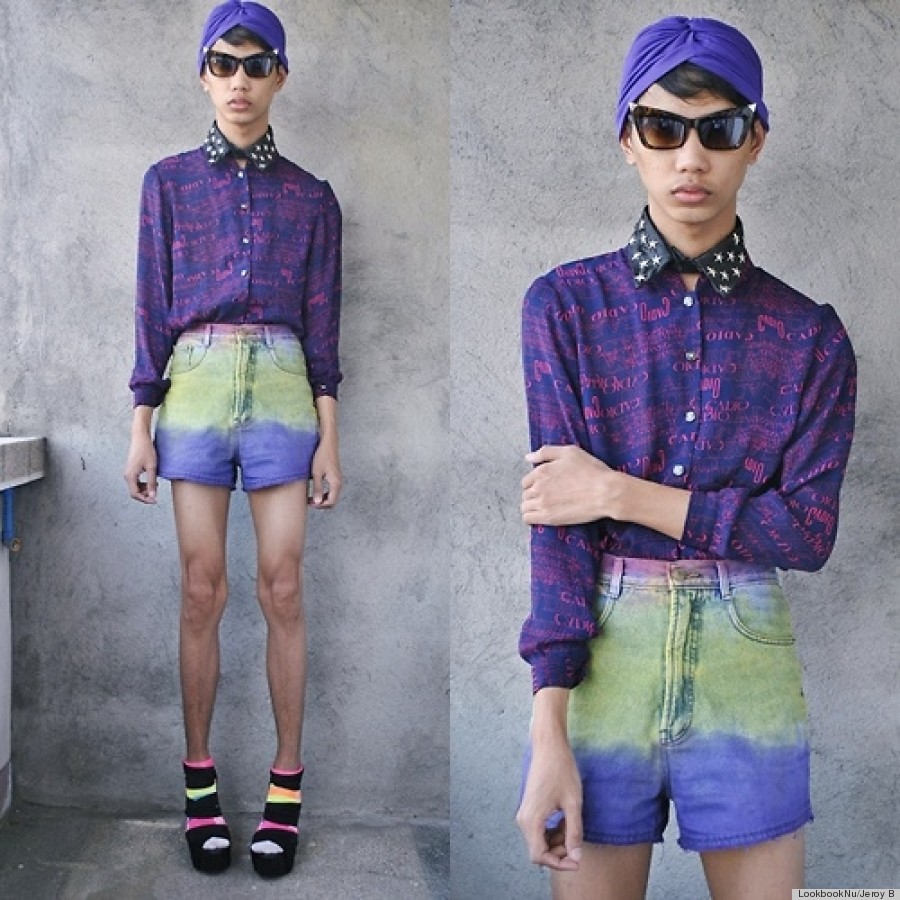 2. Wrap up your locks with a headscarf.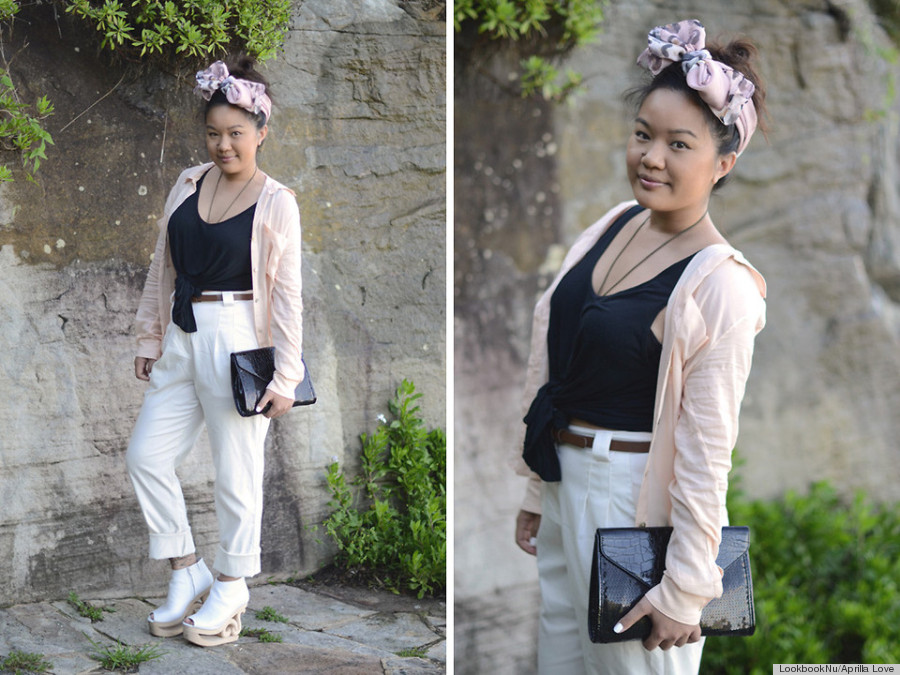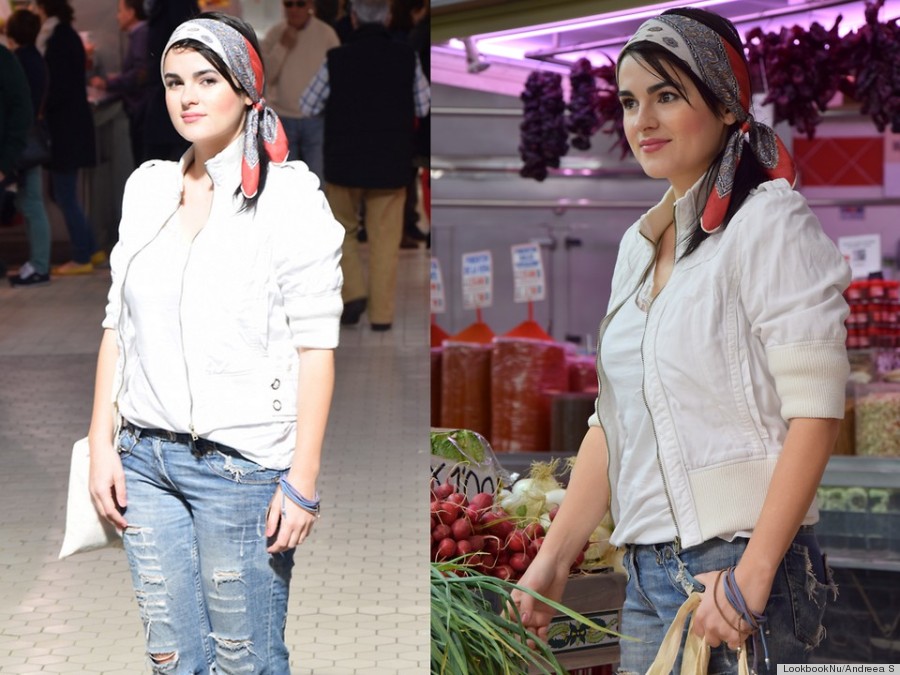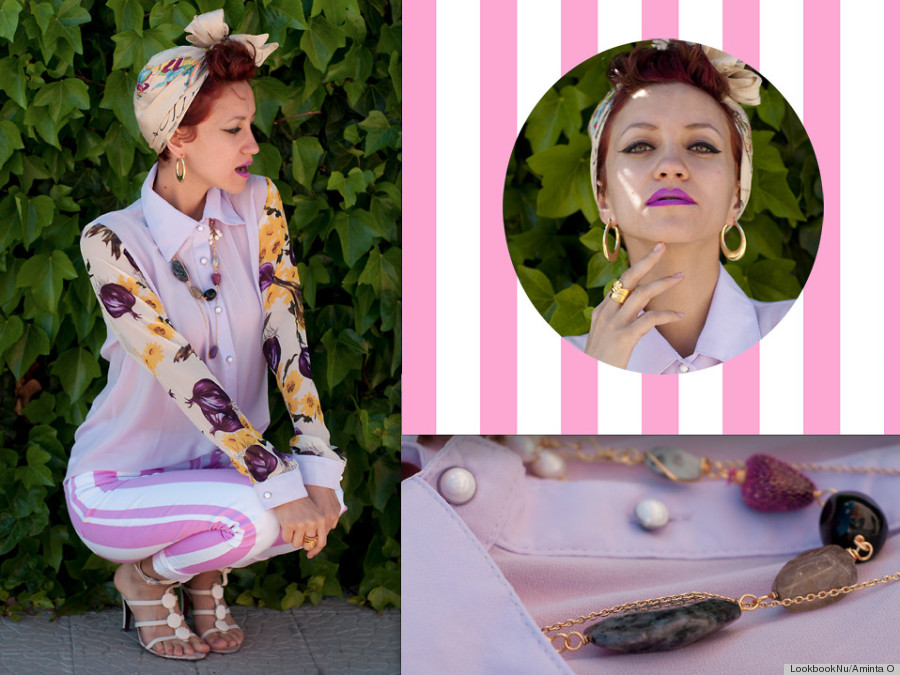 3. Keep it summertime fine in a fedora.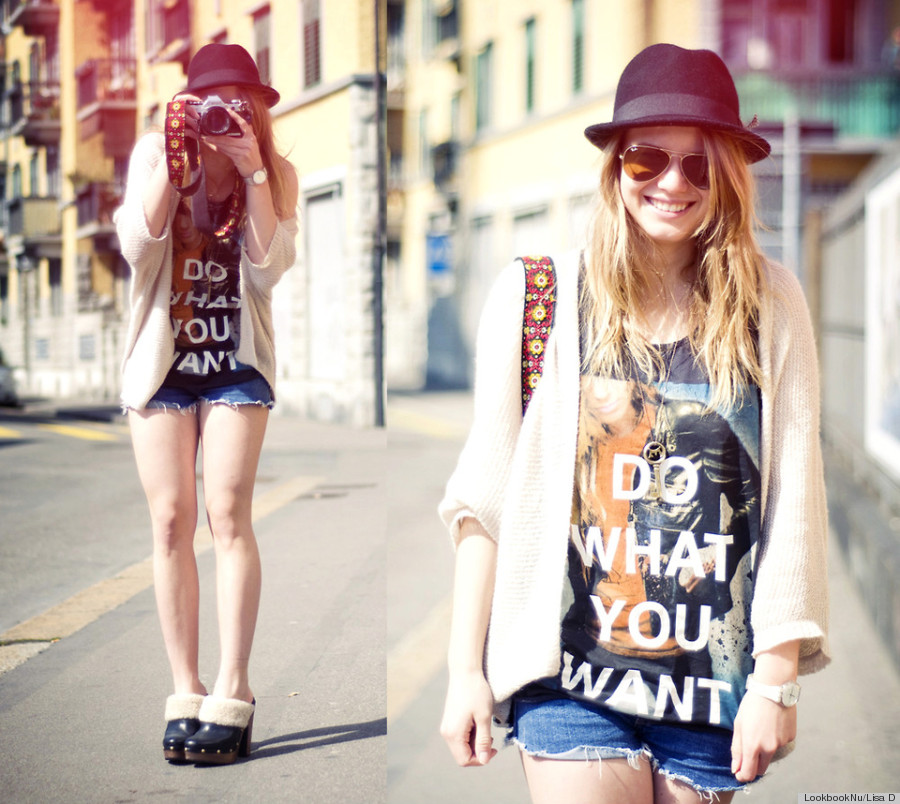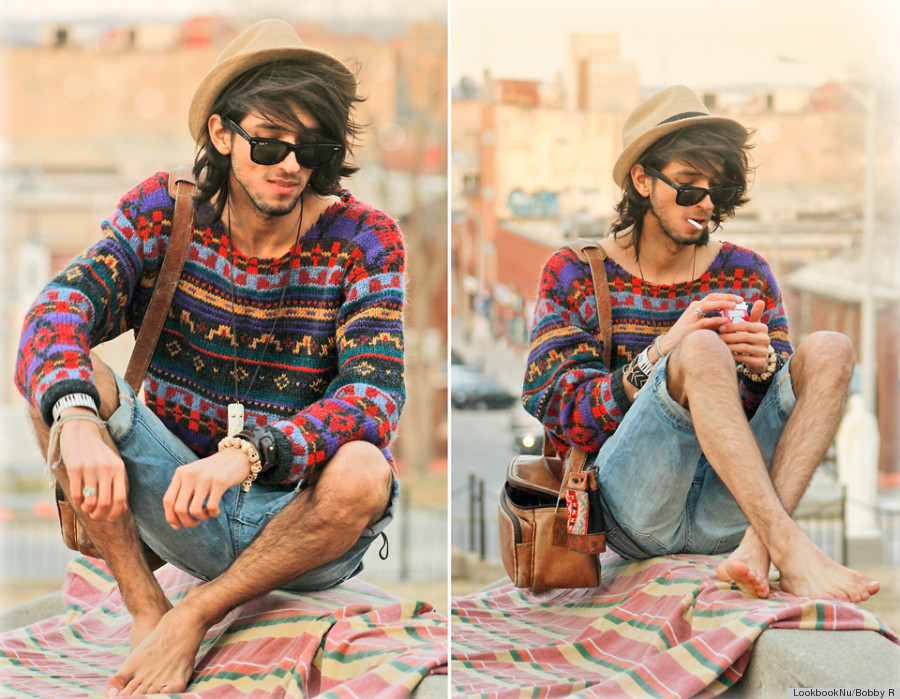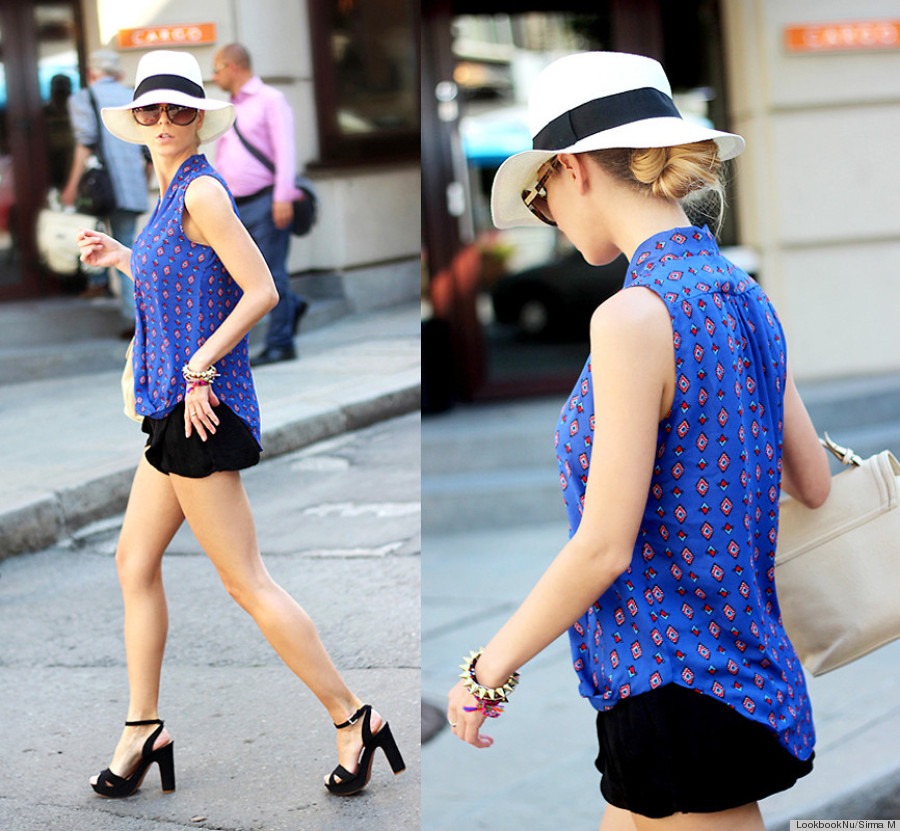 4. Go incognito with a big, floppy hat.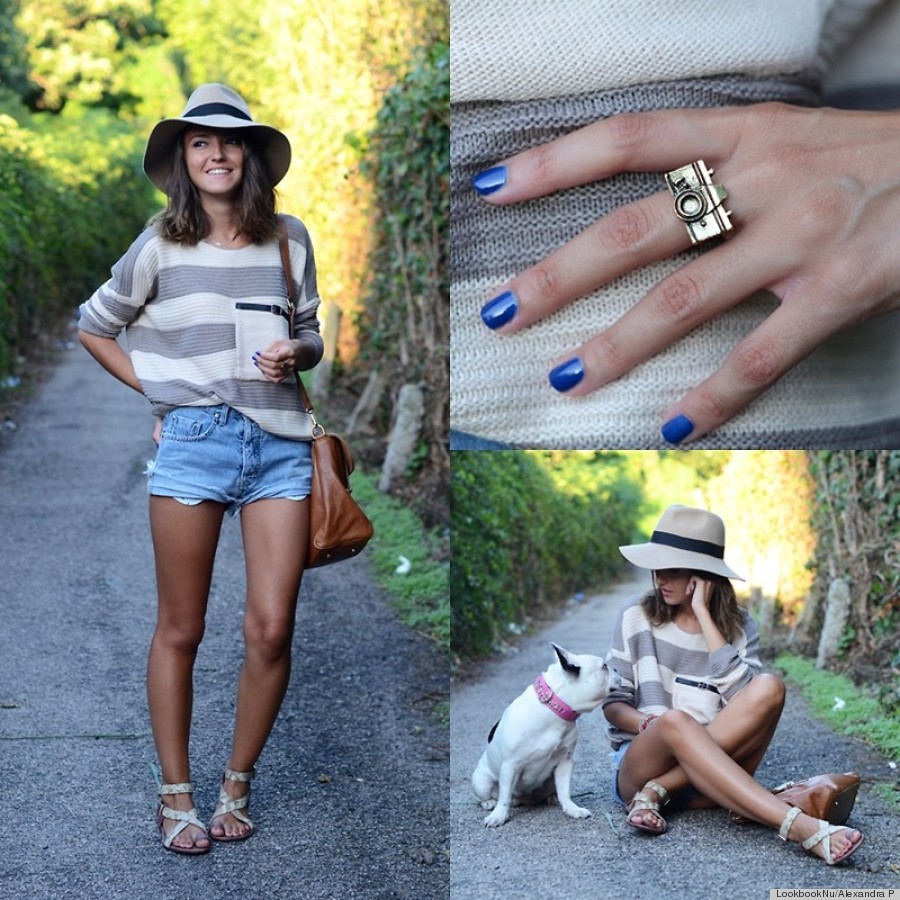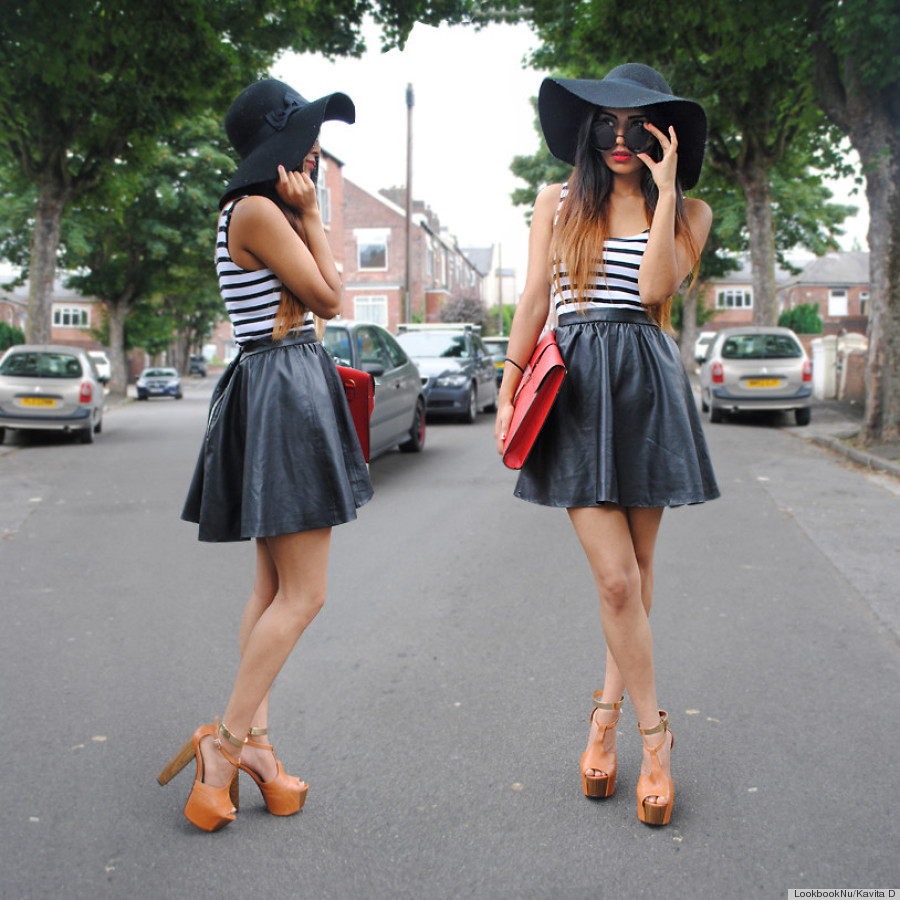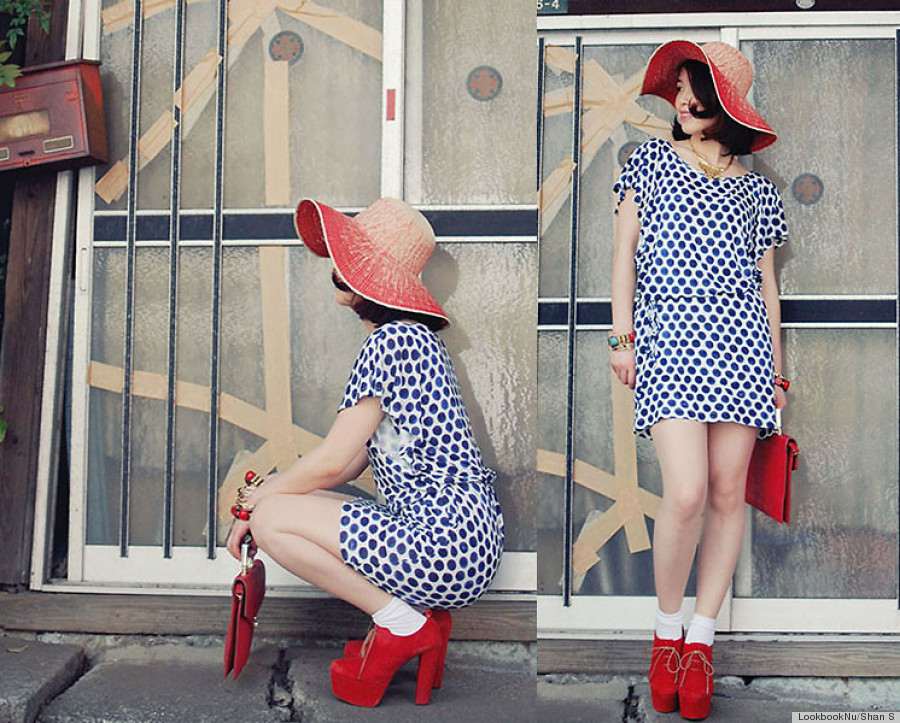 5. Go the sporty route with a baseball cap.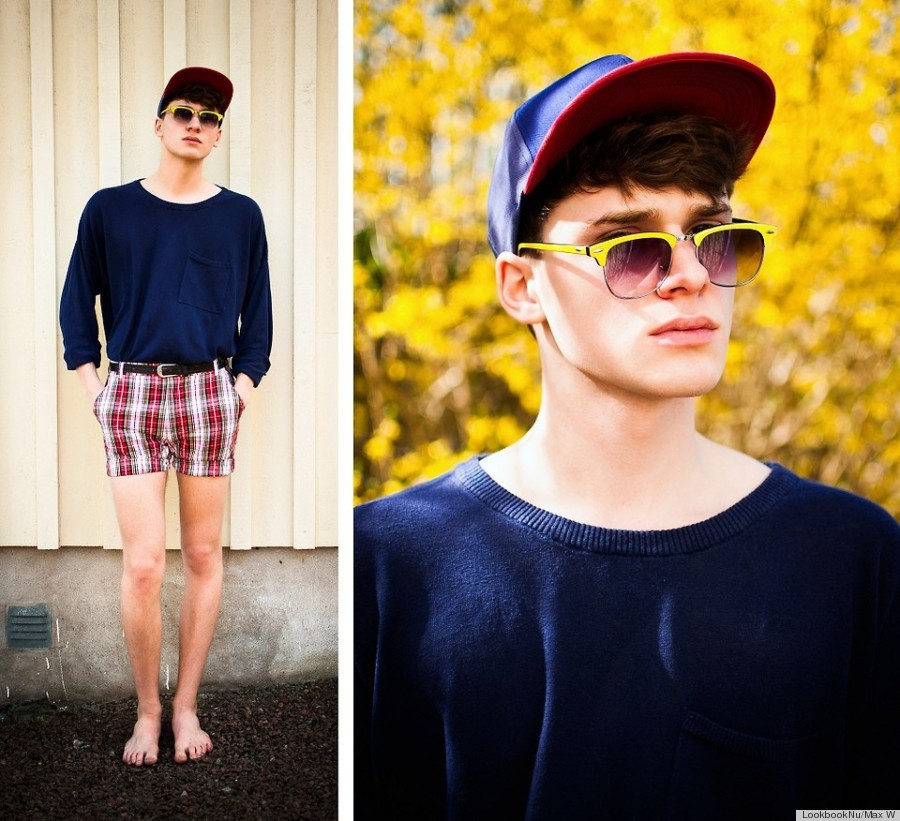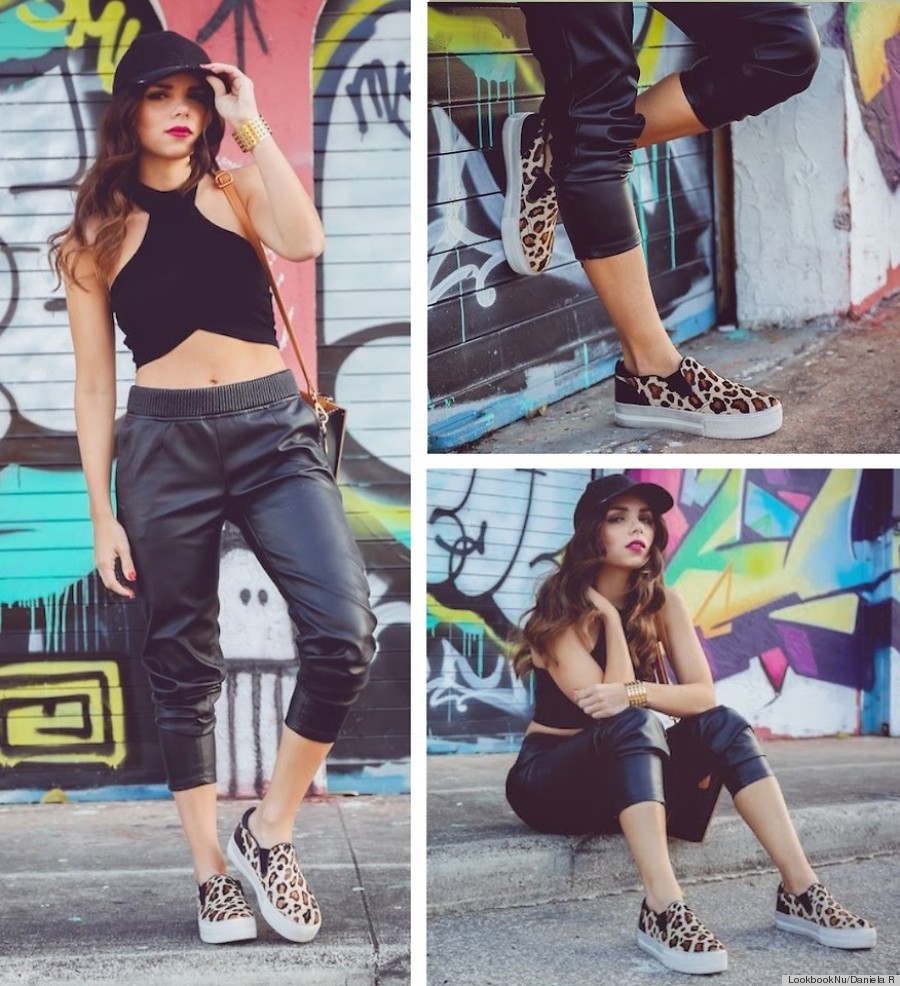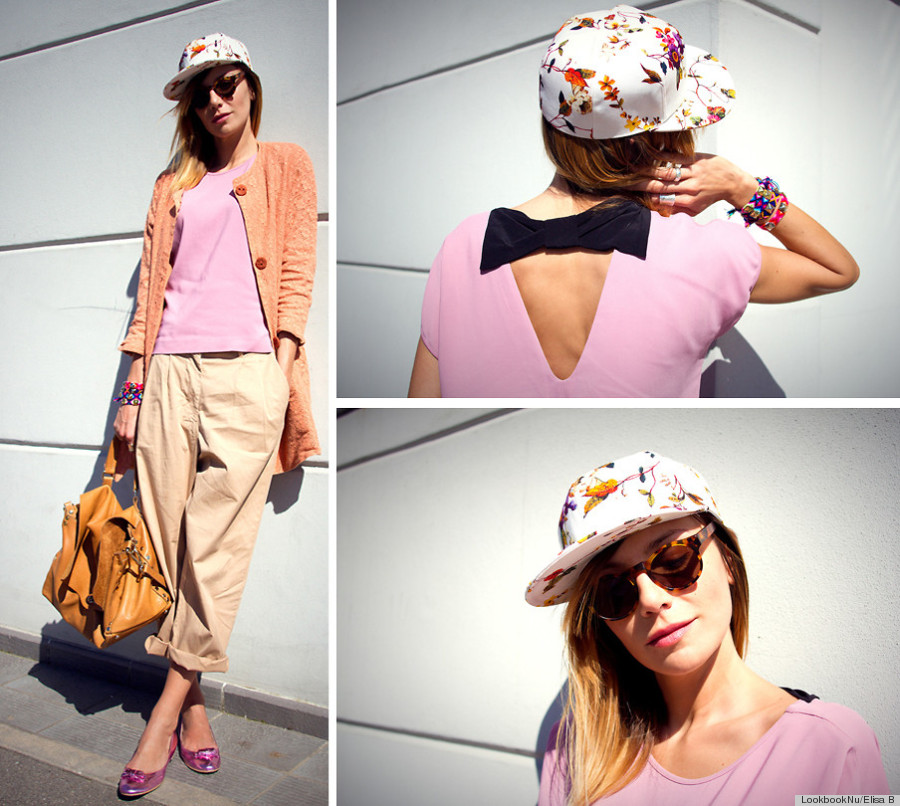 ALSO ON HUFFPOST STYLE:
PHOTO GALLERY
BEFORE YOU GO
Sunscreen Shopping Guide
PHOTO GALLERY
Sunscreen Shopping Guide