"Everything looks better in black and white," Paul Simon once mused (depending on which version of the song "Kodachrome" you listen to). The music legend had a point -- life tends to look better through a monochromatic filter, one that subtly hides the world's flaws and accentuates its beauty. The many shades of gray can turn even the most mundane of memories into stunning portraits, making a simple Sunday in the park look like a still from a retro film set.
Such is the case, we learned, with music festival photography of yore. Dive into the photographic archives of Woodstock and Newport Jazz Festival, and you'll find image after image of ecstatic fandom frozen in time. From men in suits fawning over bands of the 1960s to hippies in headgear losing their minds to jam bands in the 1970s, the layers of black and white film transform what might have been a crowded, odorous weekend of debauchery and heat exhaustion into an Eden-like experience.
In honor of the ceremonial ushering in of summer known as Memorial Day Weekend, we've compiled a selection of our favorite vintage music snapshots in a photographic history of summer festivals. We started with black and white and made our way to the colored and more contemporary, proving photography has a timeless place in our visual and audio history. Go ahead, ogle these photos and remember why you do love music festivals.
1956 -- Newport Jazz Festival (Newport, Rhode Island)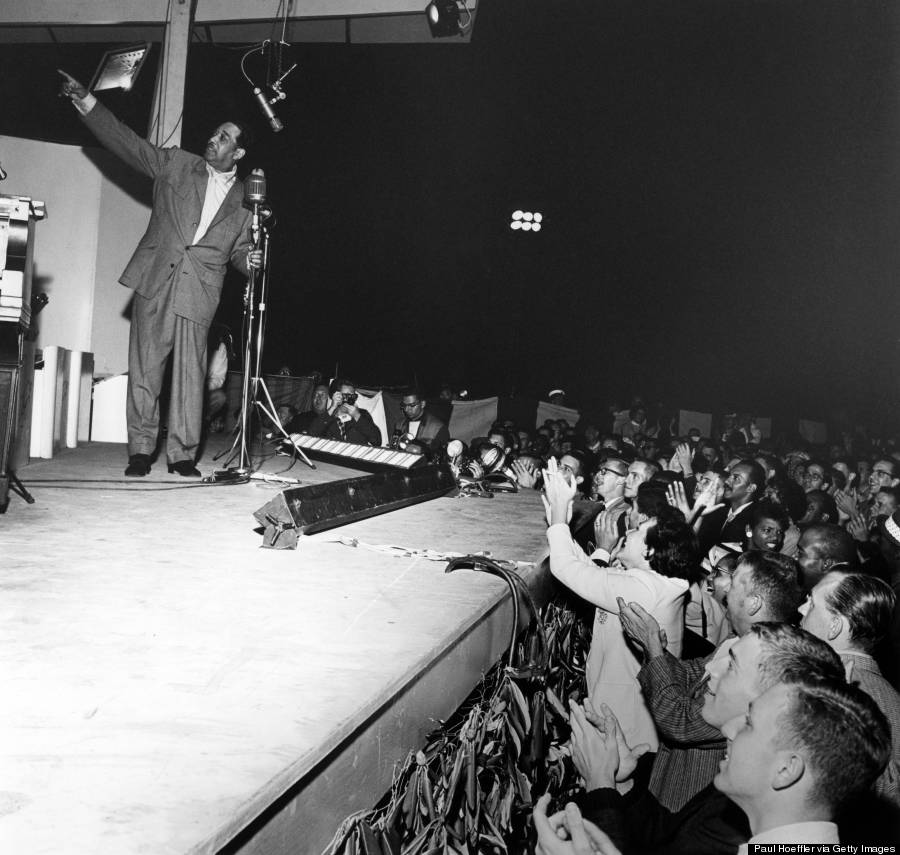 (Photo by Paul Hoeffler/Redferns)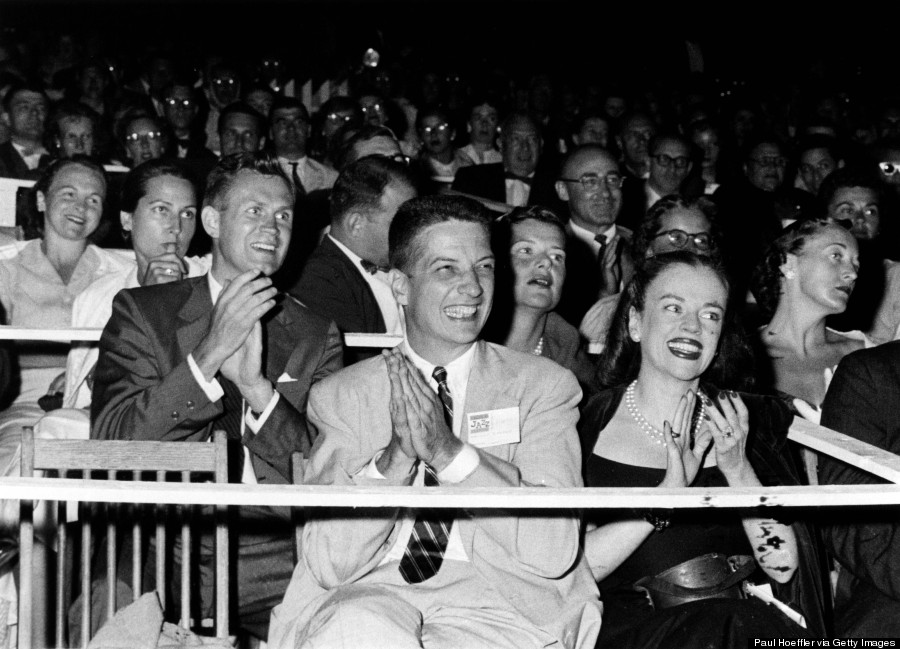 (Photo by Paul Hoeffler/Redferns)
1958 -- Newport Jazz Festival (Newport, Rhode Island)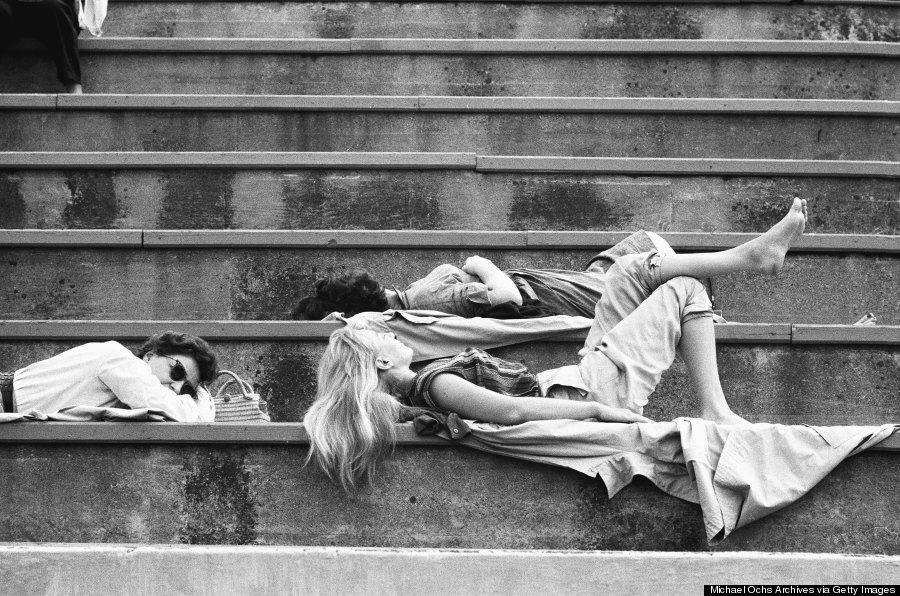 (Photo by Michael Ochs Archives/Getty Images)
1964 -- Newport Folk Festival (Newport, Rhode Island)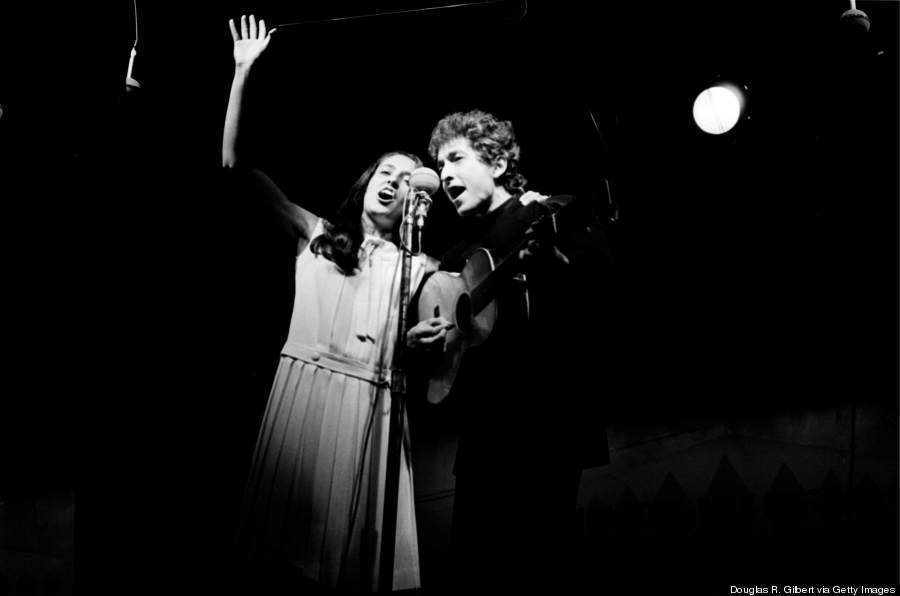 Bob Dylan and Joan Baez (Photo by Douglas R. Gilbert/Redferns)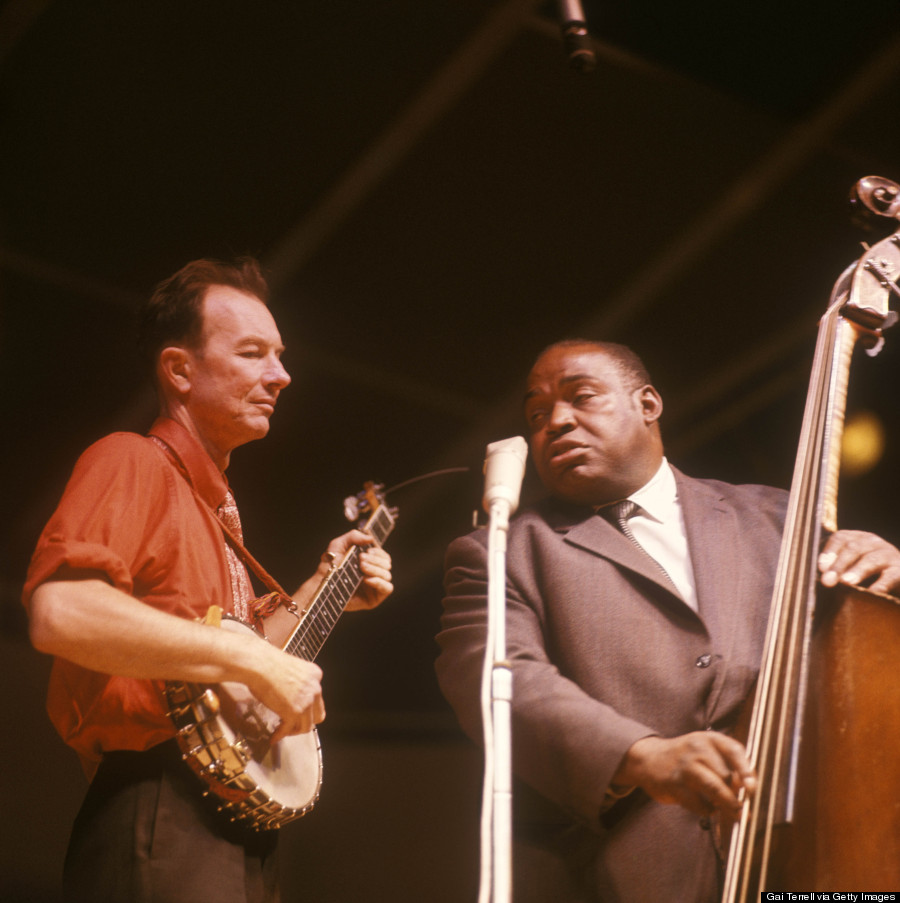 Pete Seeger and Willie Dixon (Photo by Gai Terrell/Redferns)
1967 -- Monterey International Pop Music Festival (Monterey, California)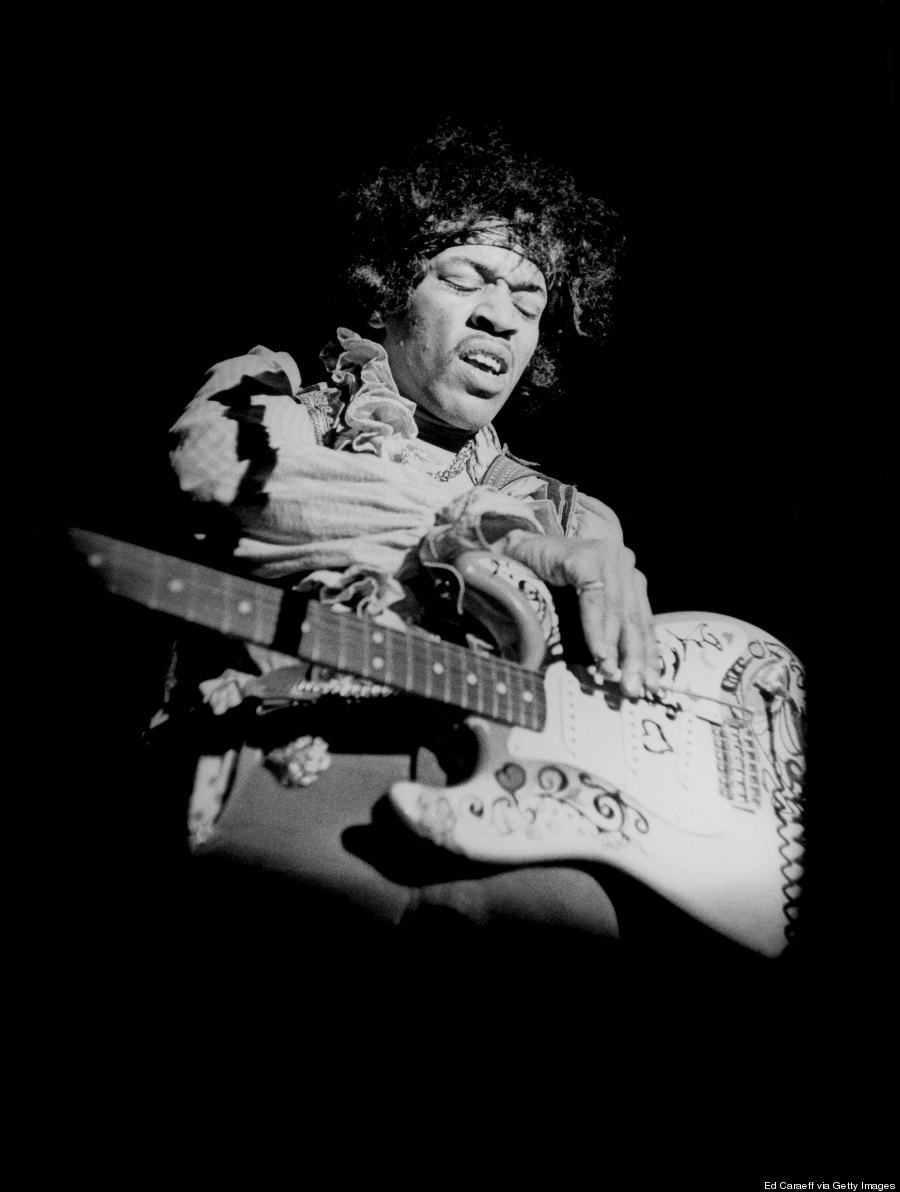 Jimi Hendrix (Photo by Ed Caraeff/Getty Images)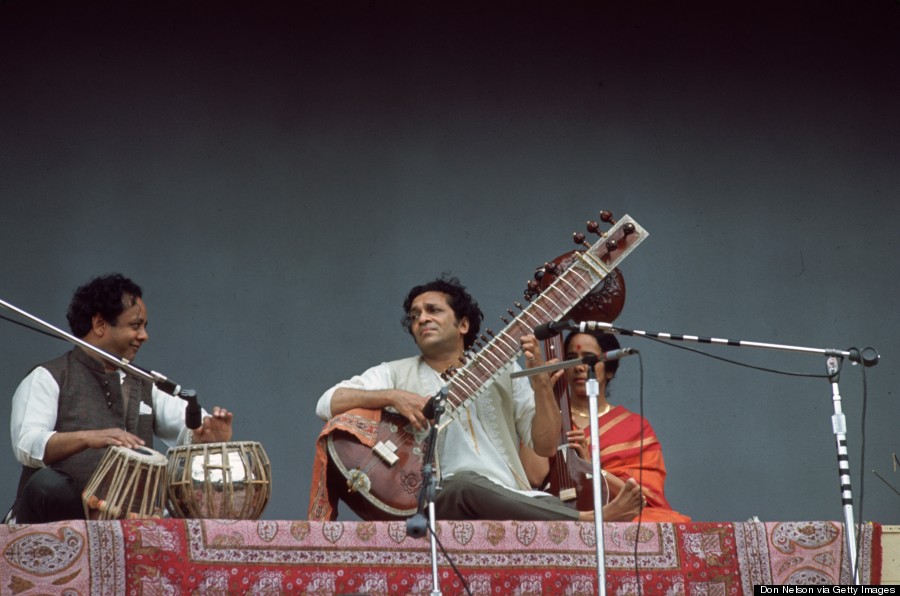 Ravi Shankar (Photo by Don Nelson/Fotos International/Getty Images)
1969 -- Woodstock (Bethel, New York)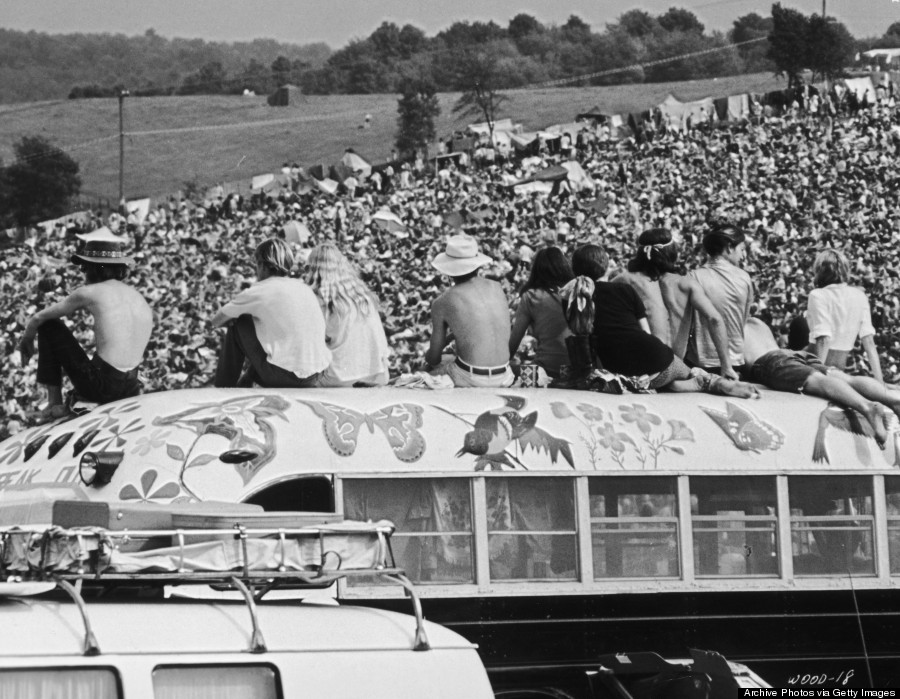 (Photo by Hulton Archive/Getty Images)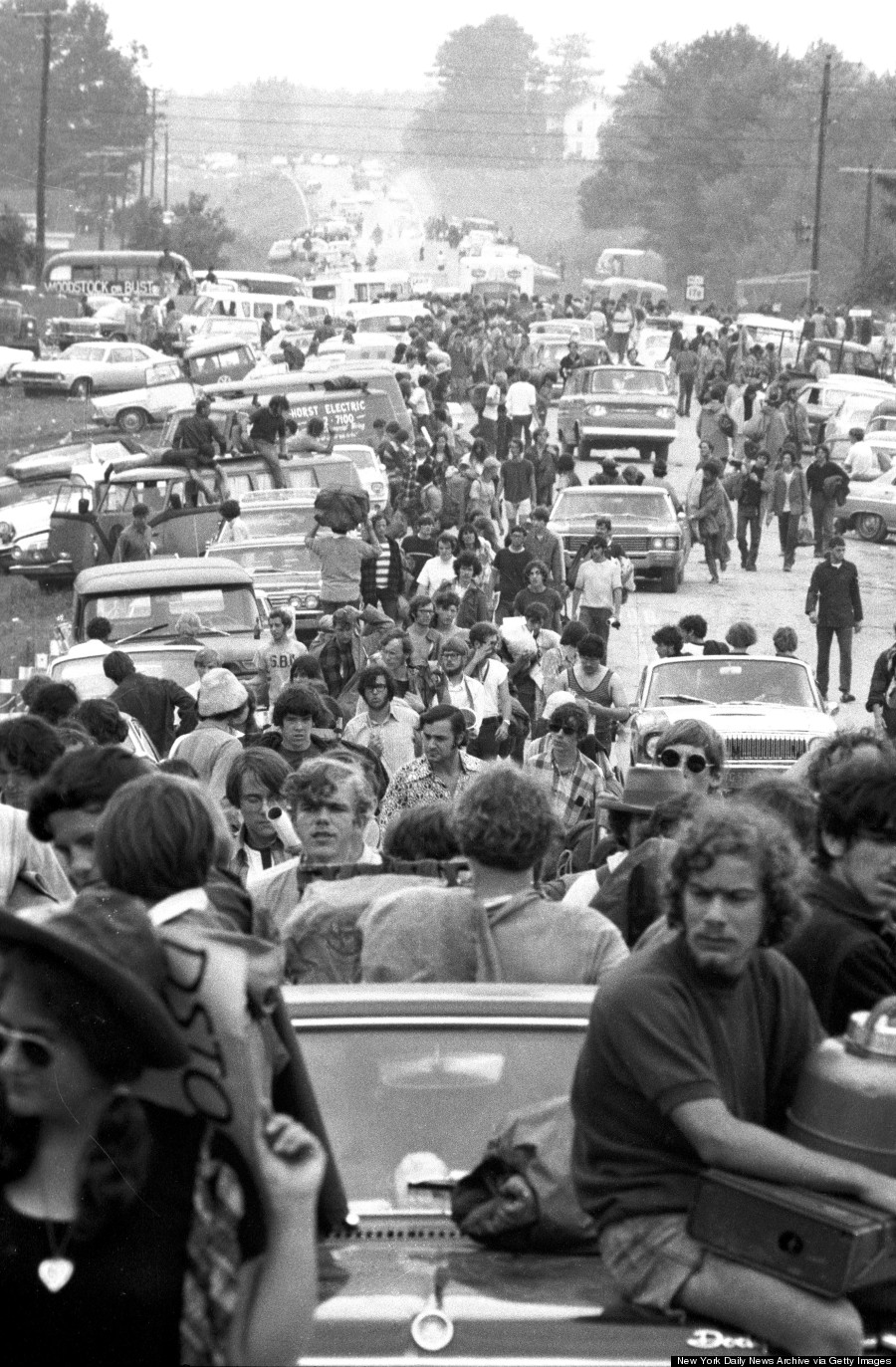 (Photo by Paul DeMaria/NY Daily News Archive via Getty Images) (AP)
1970 -- Newport Folk Festival (Newport, Rhode Island)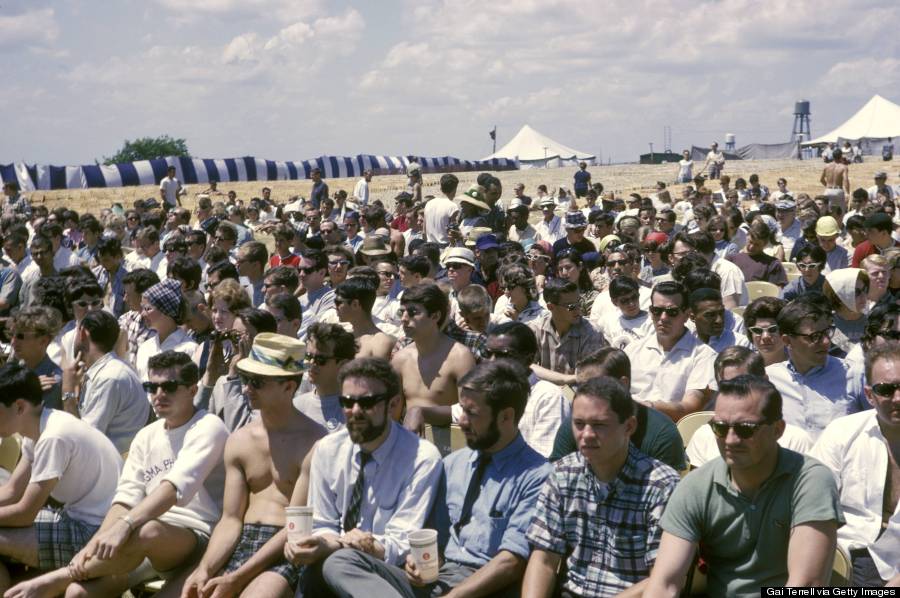 (Photo by Gai Terrell/Redferns)
1977 -- Newport Folk Festival (Newport, Rhode Island)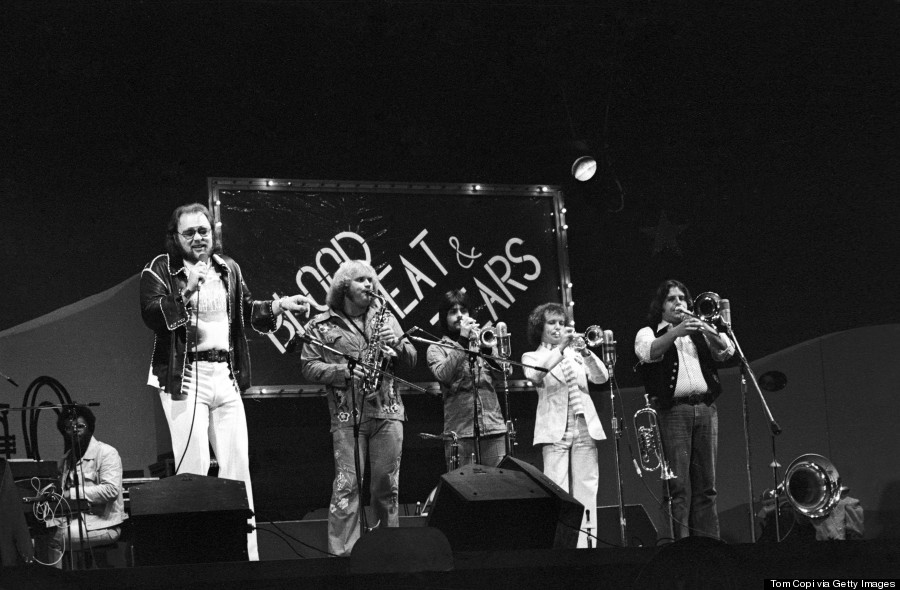 Blood Sweat and Tears (Photo by Tom Copi/Michael Ochs Archives/Getty Images)
1989 -- New Orleans Jazz & Heritage Festival (New Orleans, Louisiana) Rita Coolidge (AP Photo/Judi Bottoni)
1993 -- Lollapalooza (New Jersey)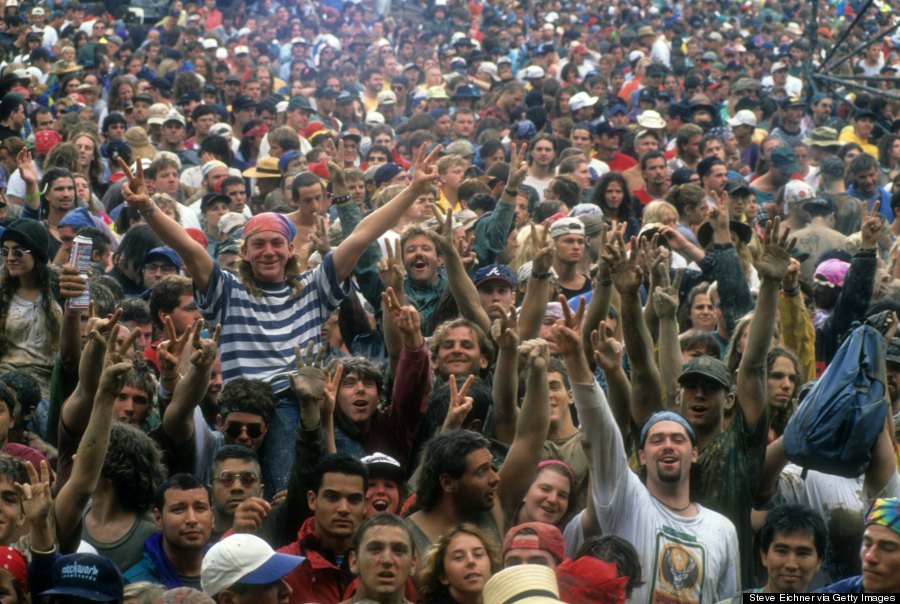 (Photo by Steve Eichner/Getty Images)
1993 -- Lollapalooza (Vancouver, Canada)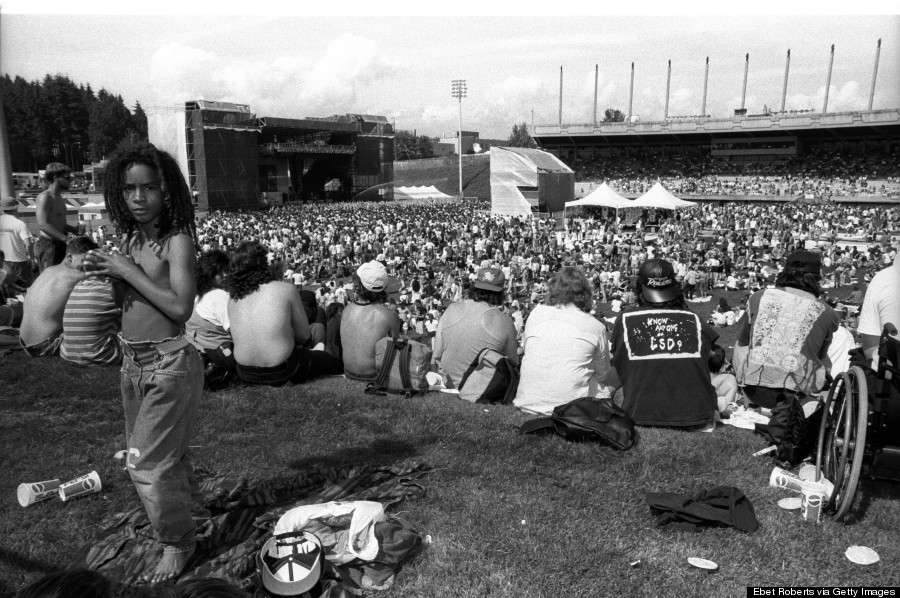 (Photo by Ebet Roberts/Redferns)
1994 -- Woodstock (Saugerties, New York) (AP Photo/Robert F. Bukaty) (AP Photo/Charles Rex Arbogast)
1994 -- Lollapalooza (Randall's Island, New York)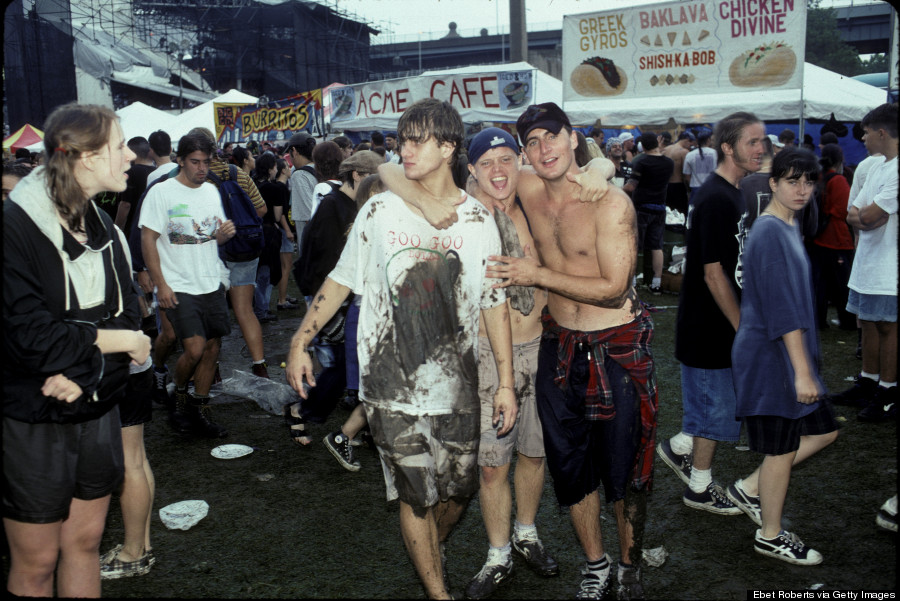 (Photo by Ebet Roberts/Redferns)
1995 -- New Orleans Jazz & Heritage Festival (New Orleans, Louisiana) (AP Photo/Burt Steel)
1998 -- Lilith Fair (Mountain View, California)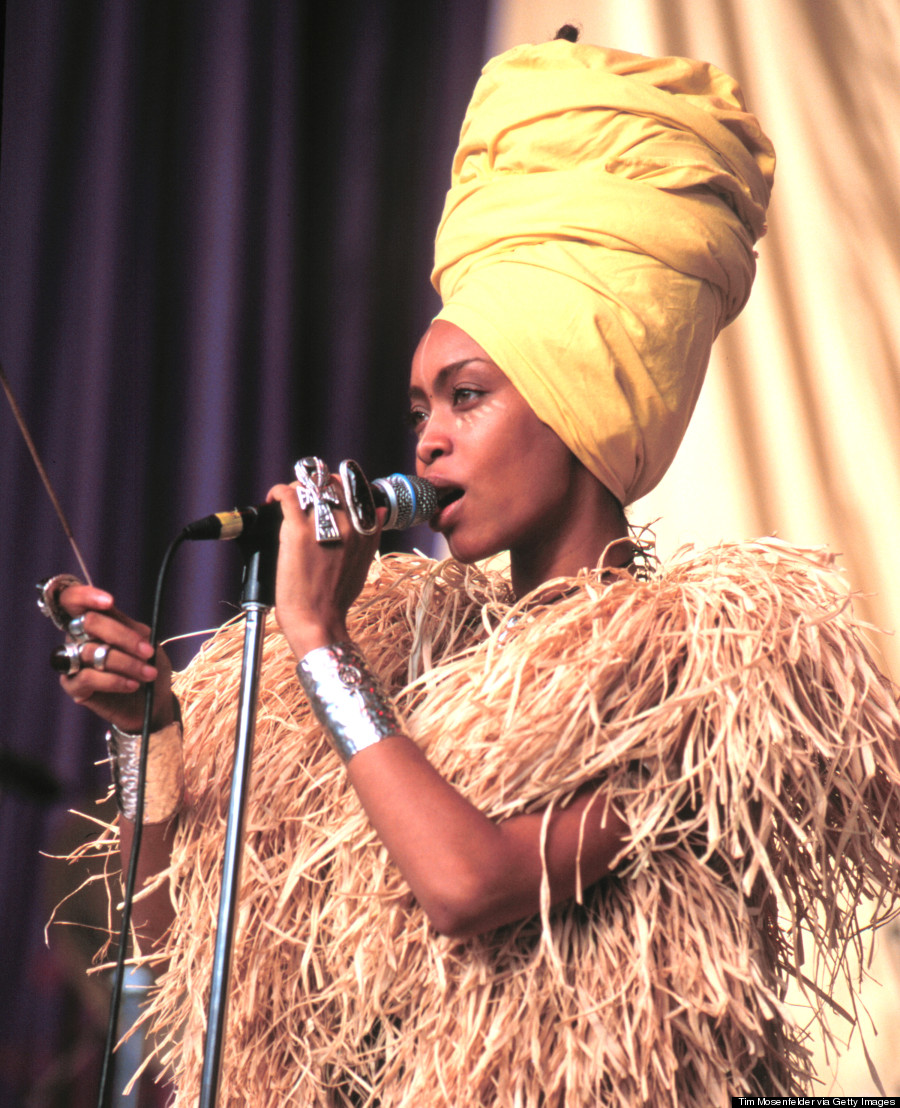 Erykah Badu (Photo by Tim Mosenfelder/ImageDirect)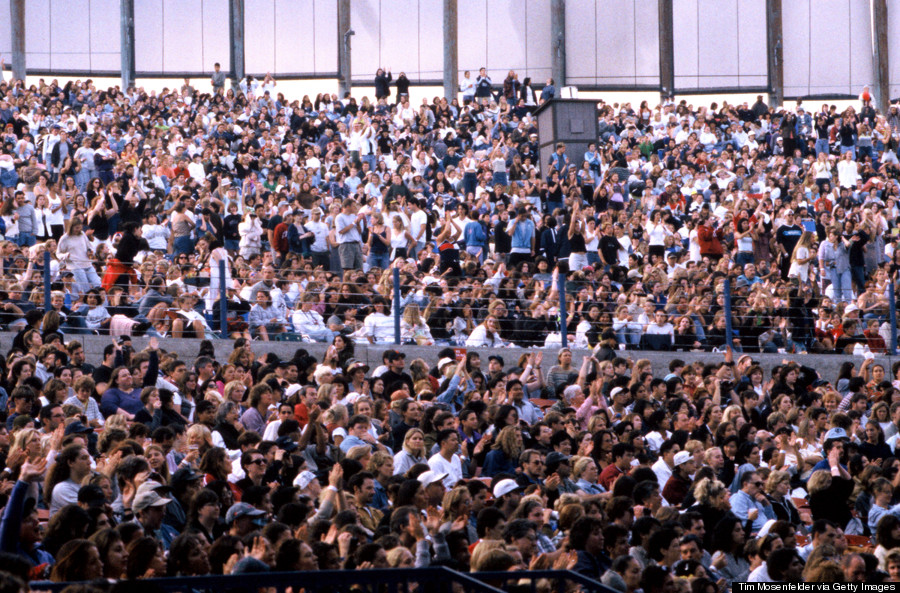 (Photo by Tim Mosenfelder/Getty Images)
2007 -- Rock the Bells (Randall's Island, New York)
(Photo by Bryan Bedder/Getty Images)
2007 -- Electric Daisy Carnival (Las Vegas, Nevada)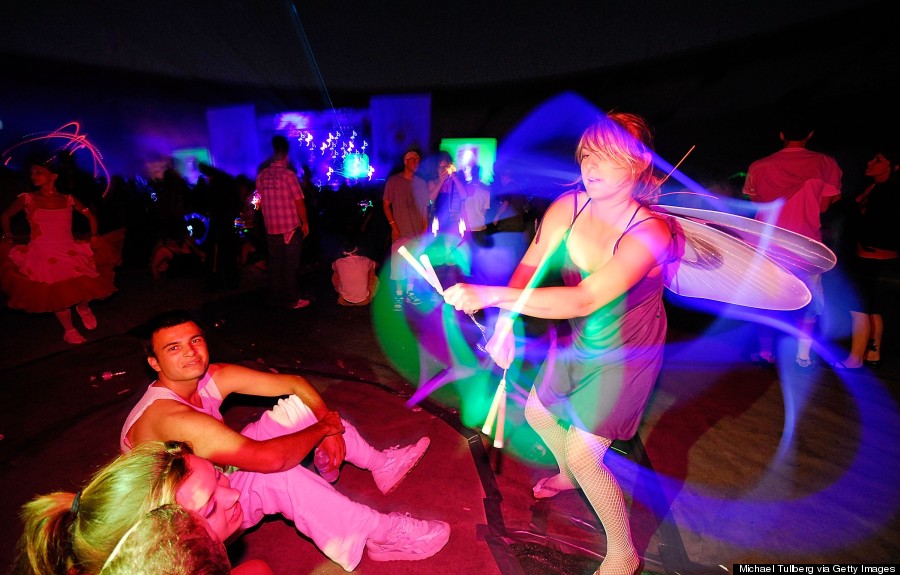 (Photo by Michael Tullberg/Getty Images)
2010 -- Lilith Fair (Tinley Park, Illinois)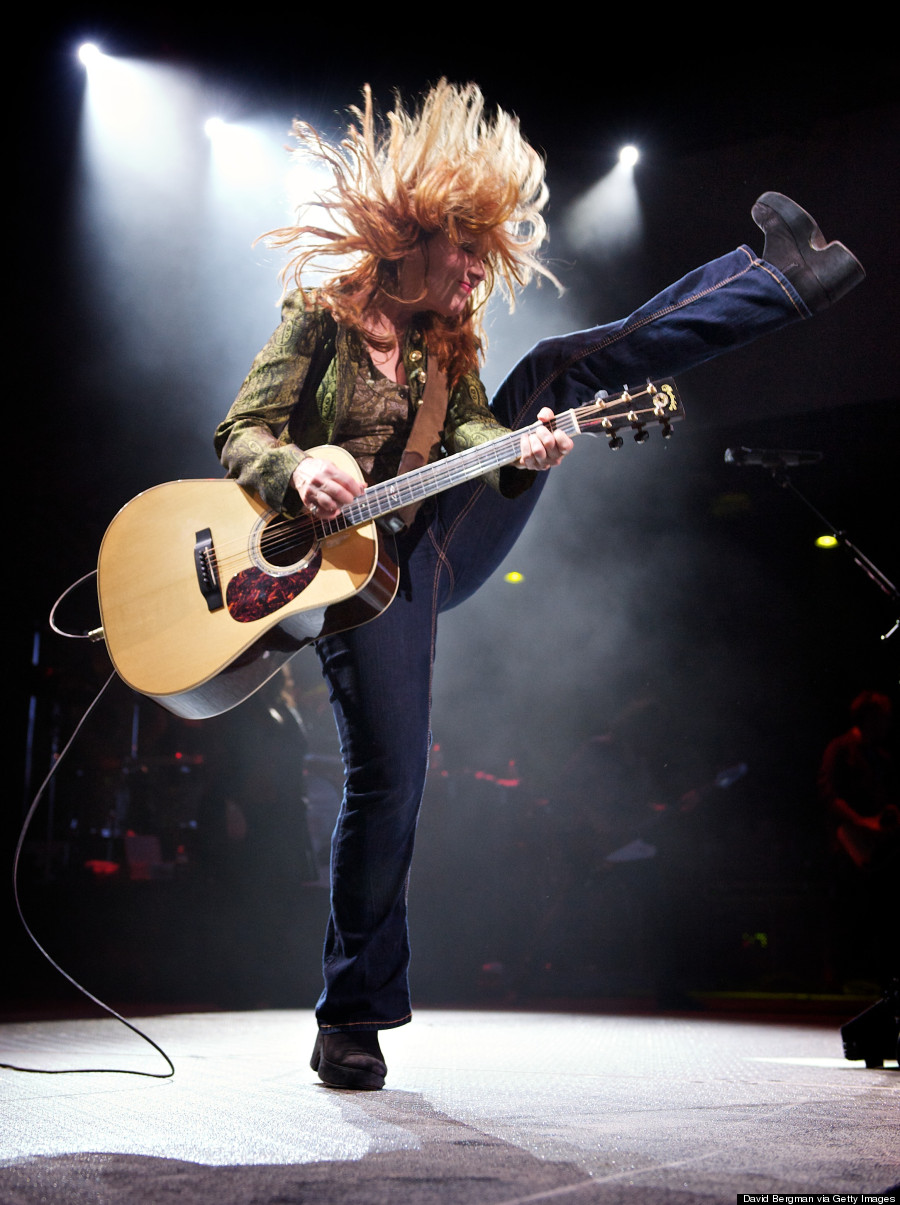 Nancy Wilson of the band Heart. (Photo by David Bergman/Getty Images)
2011 -- Electric Daisy Carnival (Las Vegas, Nevada)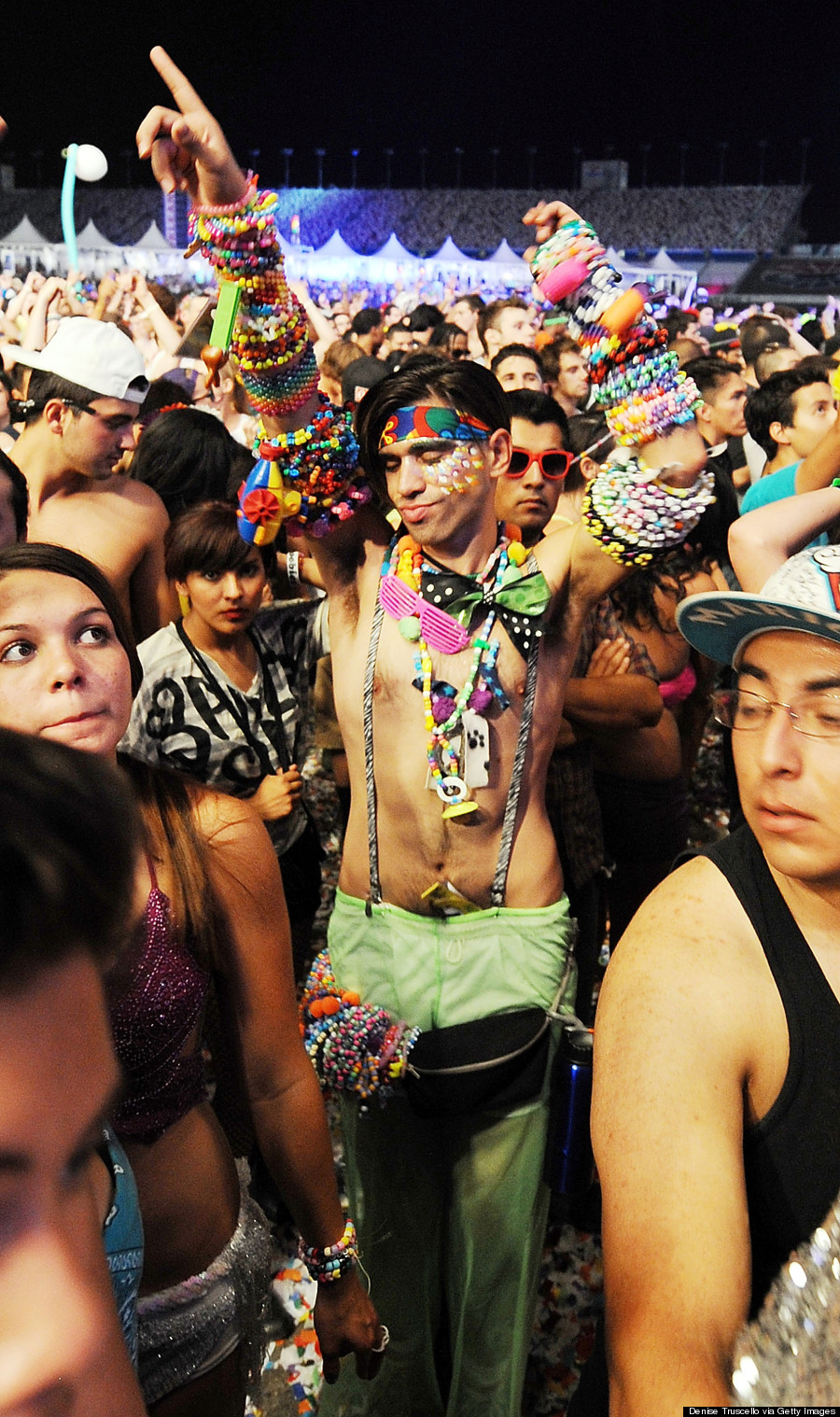 (Photo by Denise Truscello/WireImage)
2012 -- Bonnaroo (Manchester, Tennessee)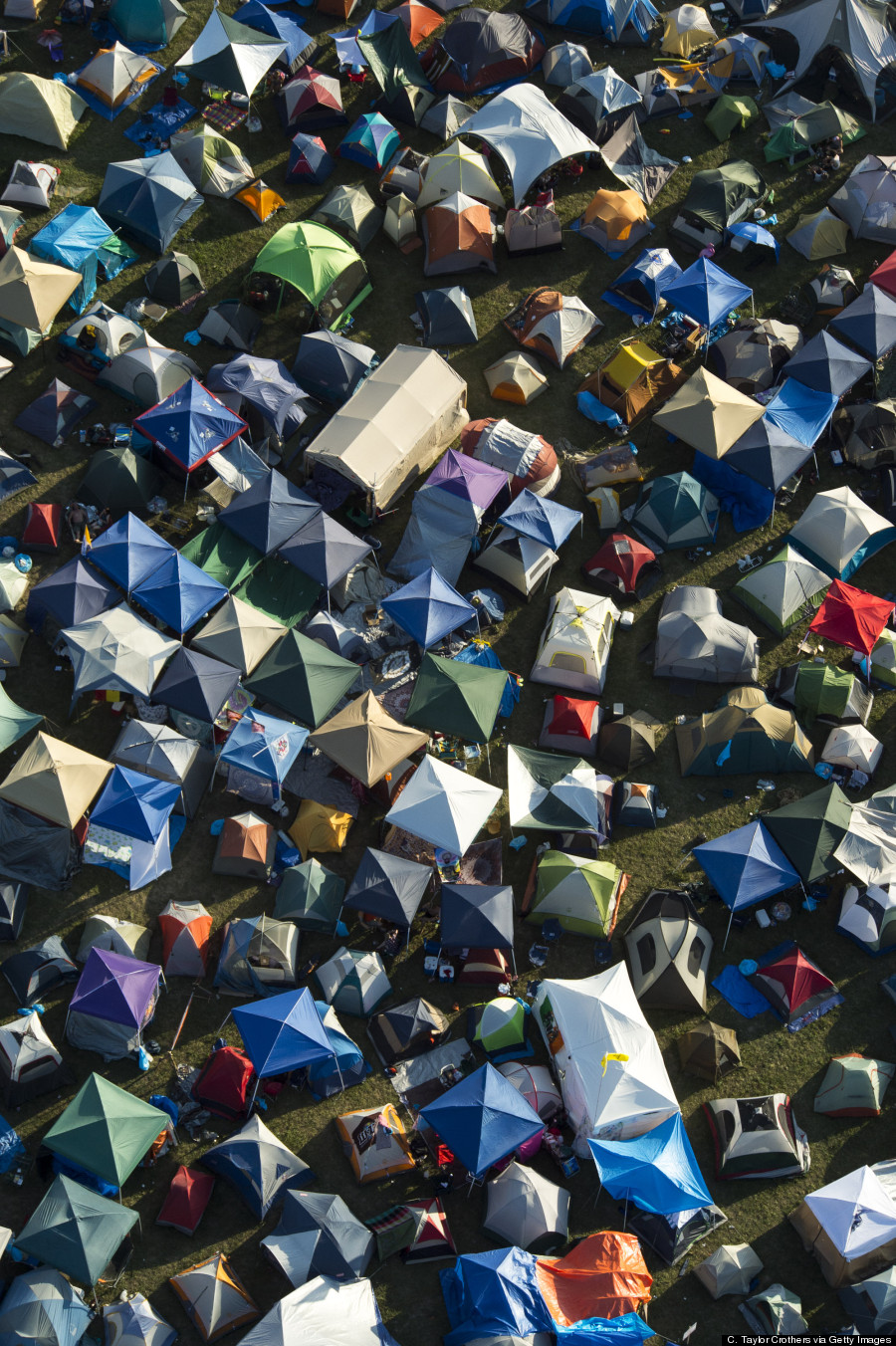 (Photo by C. Taylor Crothers/FilmMagic)
2012 -- Coachella (Indio, California)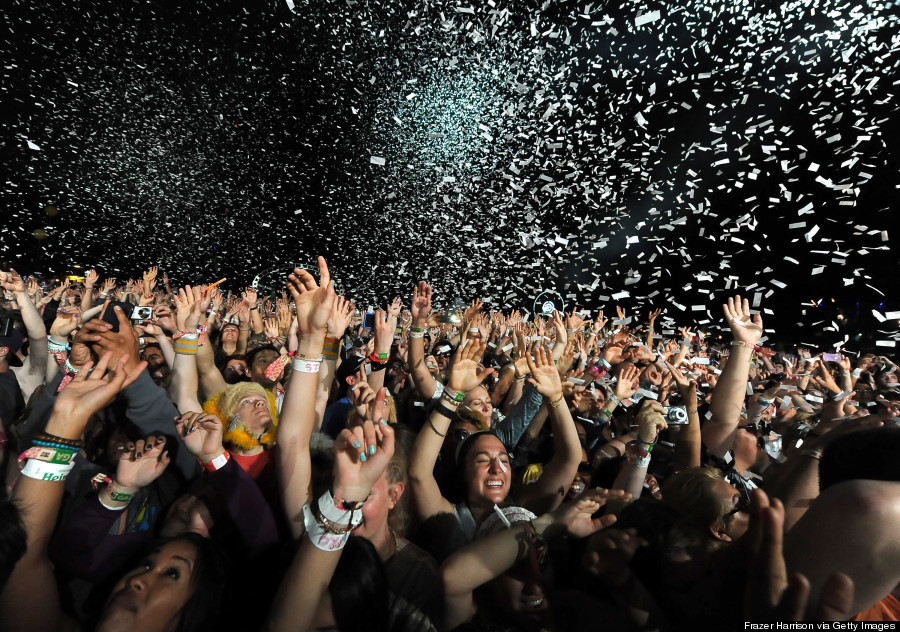 (Photo by Frazer Harrison/Getty Images for Coachella)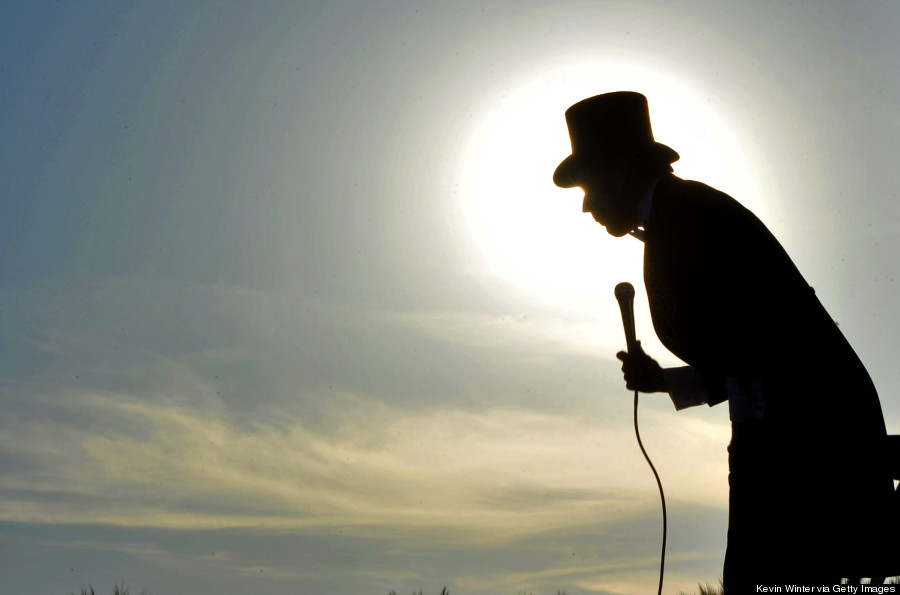 Singer Pelle Almqvist of The Hives. (Photo by Frazer Harrison/Getty Images for Coachella)
2013 -- Bonnaroo (Manchester, Tennessee)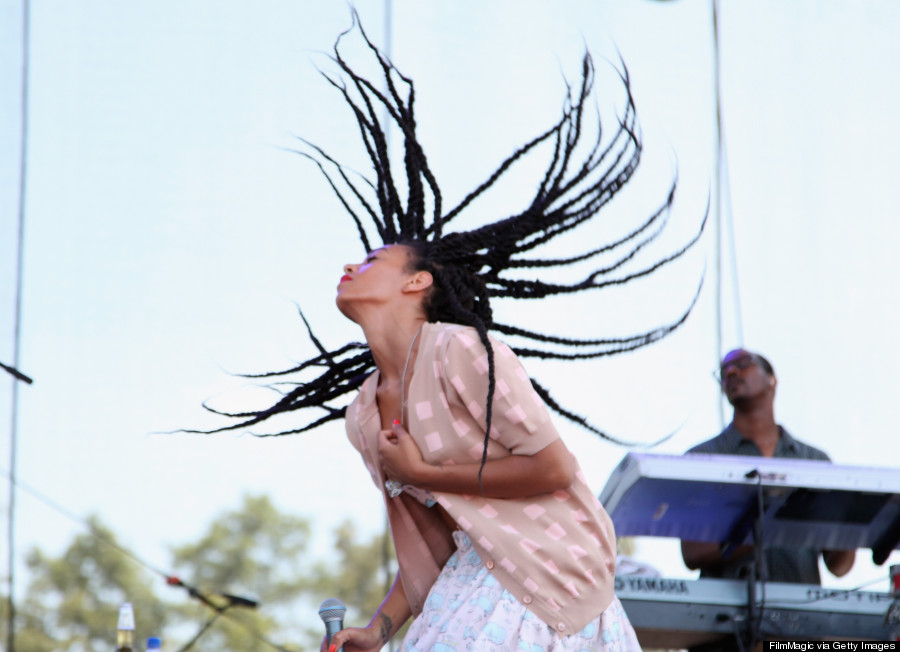 Solange performs at the 2013 Bonnaroo Music & Arts Festival. (Photo by FilmMagic/FilmMagic)
2014 -- Coachella (Indio, California)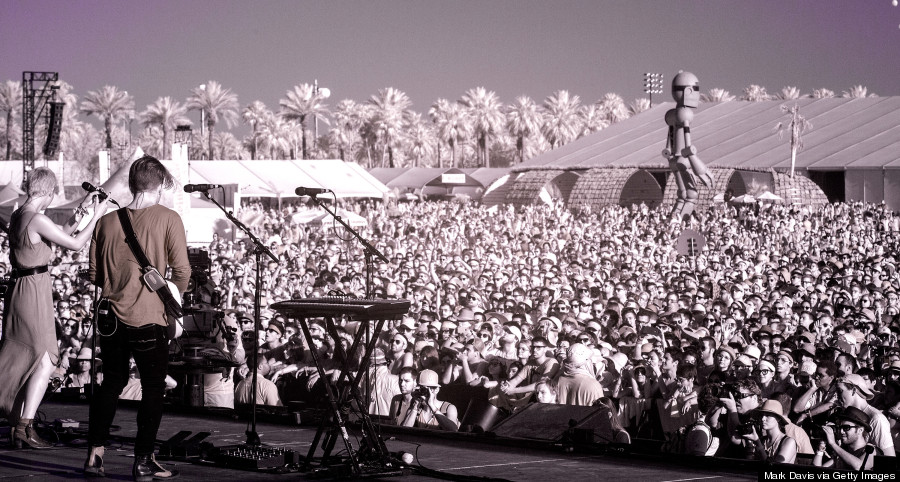 (Photo by Mark Davis/Getty Images for Coachella)