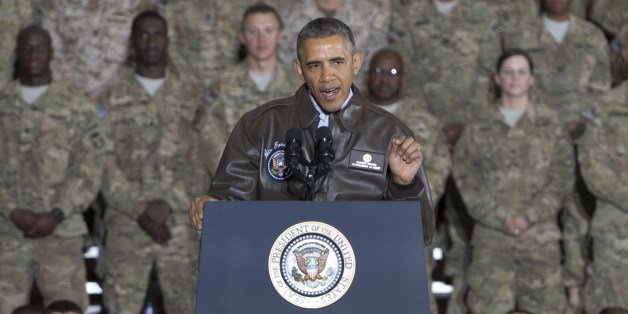 WASHINGTON, May 25 (Reuters) - U.S. President Barack Obama on Sunday said the election in Ukraine was another step toward unifying the crisis-wrought country and said the United States looked forward to working with its new president.
Billionaire Petro Poroshenko claimed Ukraine's presidency on Sunday after exit polls gave him an absolute majority in a first round of voting.
"Despite provocations and violence, millions of Ukrainians went to the polls throughout the country, and even in parts of eastern Ukraine, where Russian-backed separatist groups sought to disenfranchise entire regions, some courageous Ukrainians still were able to cast their ballots," Obama said in a statement released by the White House.
"This election is another important step forward in the efforts of the Ukrainian government to unify the country and reach out to all of its citizens to ensure their concerns are addressed and aspirations met," he said.
The statement did not mention Poroshenko by name. (Reporting by Jeff Mason; Editing by Bill Trott)
BEFORE YOU GO
PHOTO GALLERY
Ukraine Unrest