There's pretty much one rule when it comes to decorating with pattern: Just do it. That's the lesson we gleaned from the colorful home of Cassandra Warner and Jeremy Floto, the Brooklyn family whose Crown Heights home we spotted (and fell in love with) in the Summer 2014 issue of New York Design Hunting.
"One thing we're good at is seeing the potential in things," Floto says of his work as a photographer and designer behind design-and-build firm WRK, and of the family's approach to renovating the two-story, multifamily house they purchased in July 2013.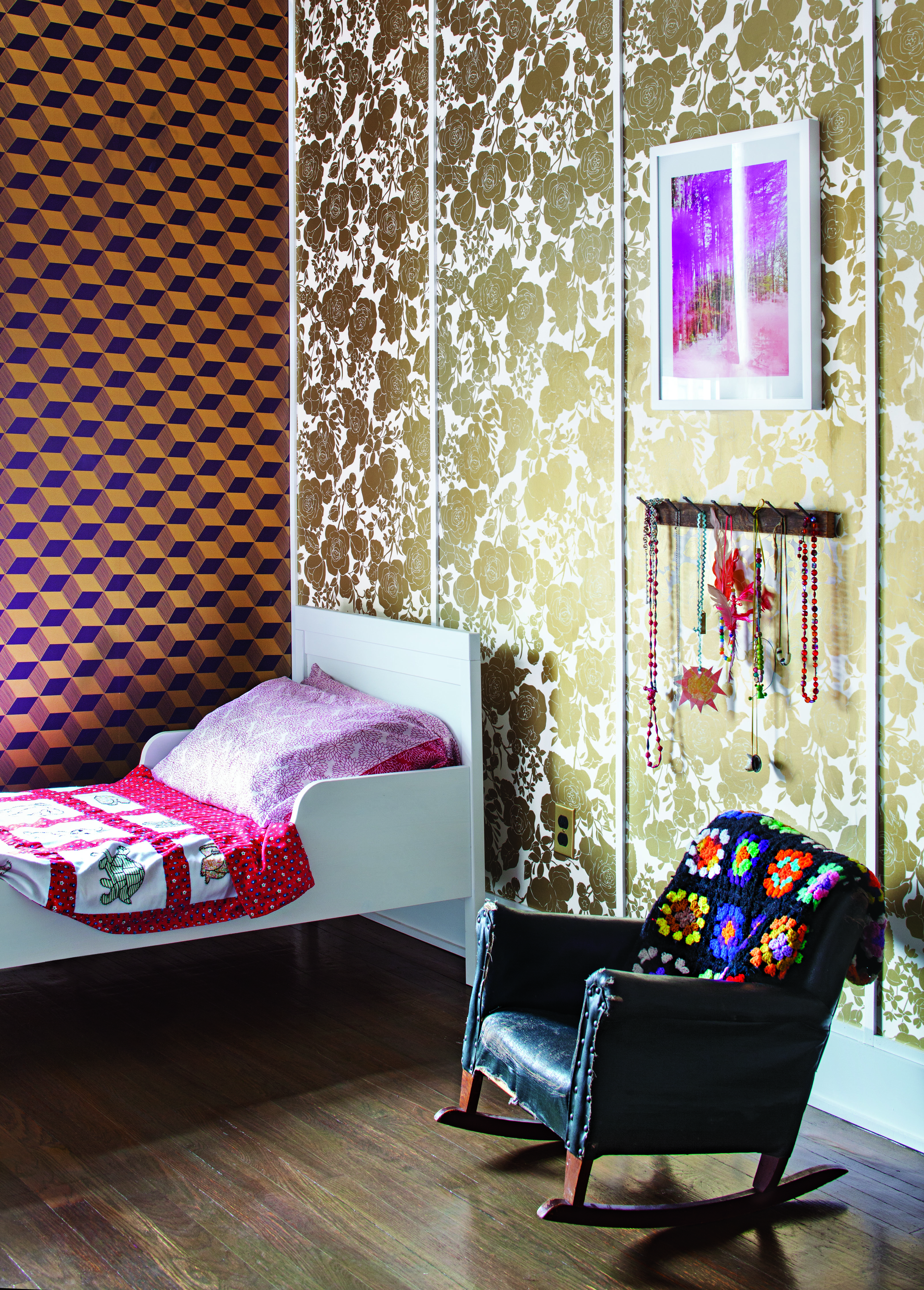 It's hard to imagine what the once-neglected home looked like in its former incarnation behind the charismatic layers of patterned wallpaper, modern furnishings and hand-painted polka dots. "Together, they've amassed many treasures over the course of careers spent traveling the globe," New York's Wendy Goodman writes of the couple's eclectic collection of furniture and accessories.
"We treated the upstairs the way we dress the kids—clashing patterns, lots of color," Warner says. Downstairs has a classic, more meditative vibe, she adds.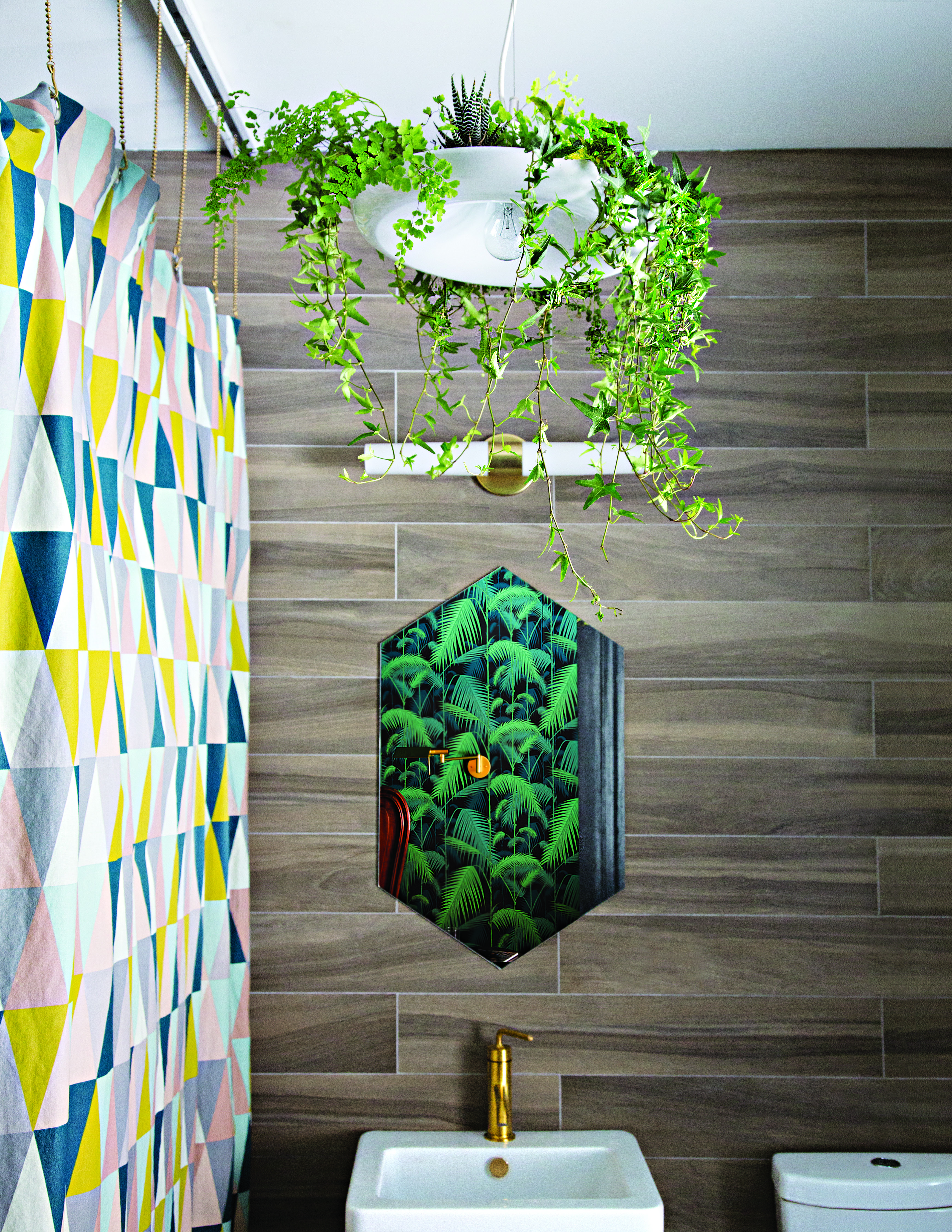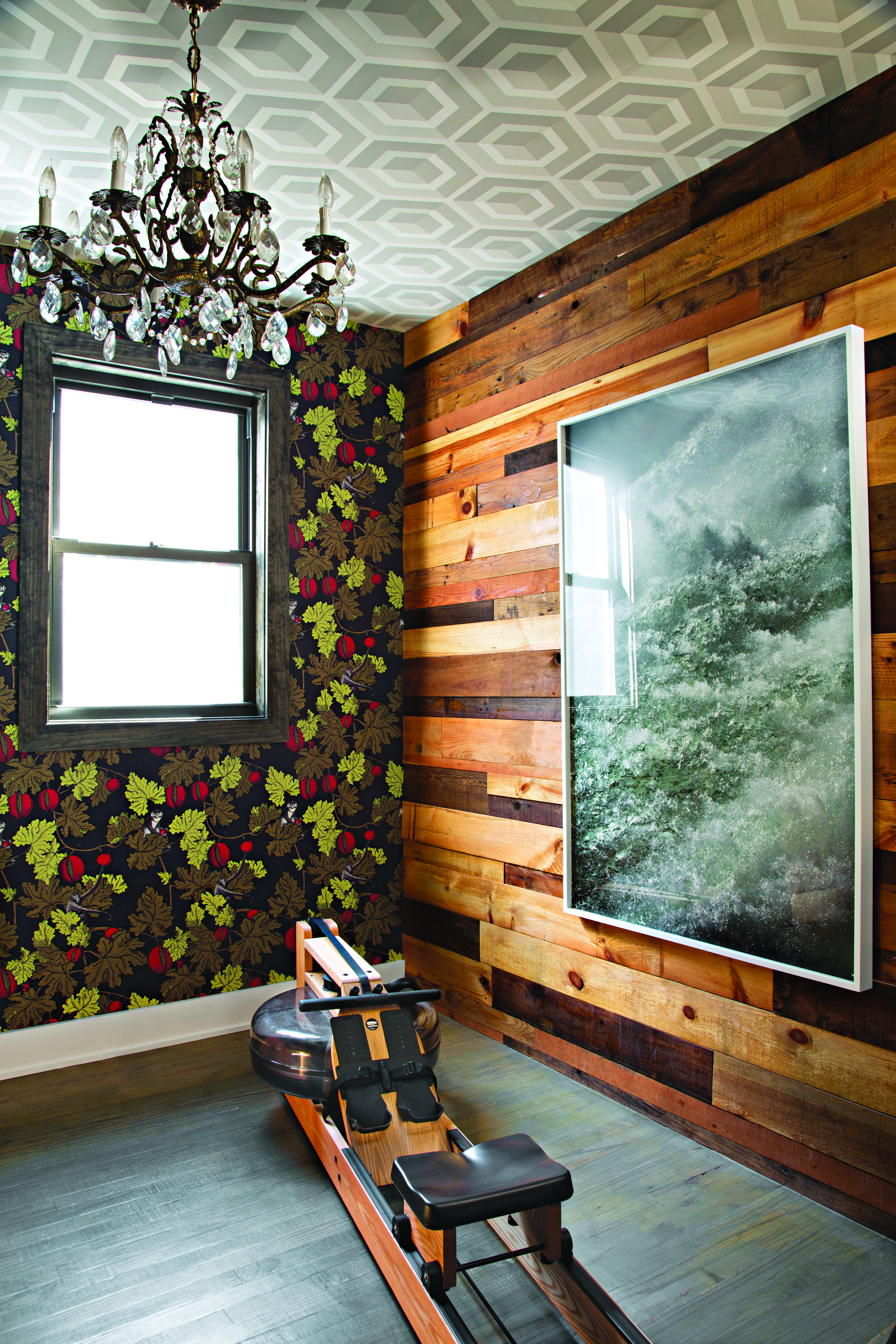 Check out more of this incredible Brooklyn home in the Summer 2014 issue of New York Design Hunting, on newsstands now. And for more great decor stories, visit NYMag.com's home design page.
All photos via New York Magazine.