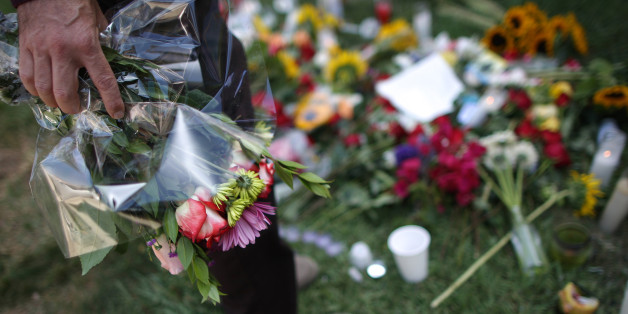 We should know this by now, but it bears repeating: misogyny kills.
On Friday night, a man – identified by police as Elliot Rodgers – allegedly seeking "retribution" against women whom he said sexually rejected him went on a killing spree in Isla Vista, California, killing six people and sending seven more to the hospital with serious gunshot injuries. Three of the bodies were reportedly removed from Rodger's apartment.
Before the mass murder he allegedly committed, 22-year-old Rodger – also said to have been killed Friday night – made several YouTube videos complaining that he was a virgin and that beautiful women wouldn't pay attention to him. In one, he calmly outlined how he would "slaughter every single spoiled, stuck-up, blond slut I see".