Cheers to Ireland!
The charming isle, oft overlooked by travelers who fall for nearby England's glamor and glitz, is ecstatic to have been chosen as the site of Kim Kardashian and Kanye West's epic honeymoon adventure.
The couple's wedding this weekend was arguably the biggest event Europe has seen since the Royal Wedding -- and while Kimye hinted toward a honeymoon in Italy near the site of their nuptials, they stunned the universe by instead choosing the underdog: beautiful County Cork, Ireland.
Most reports place Kimye at Castlemartyr Resort, set among the ruins of an 800-year-old castle. If Kimye are American royalty, the resort is their palace, indeed.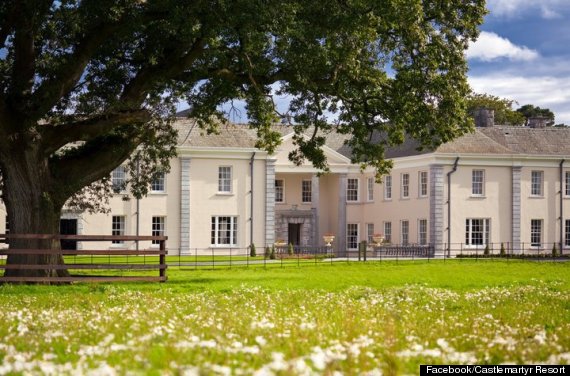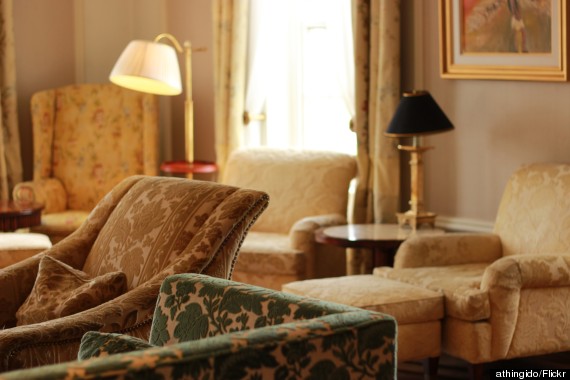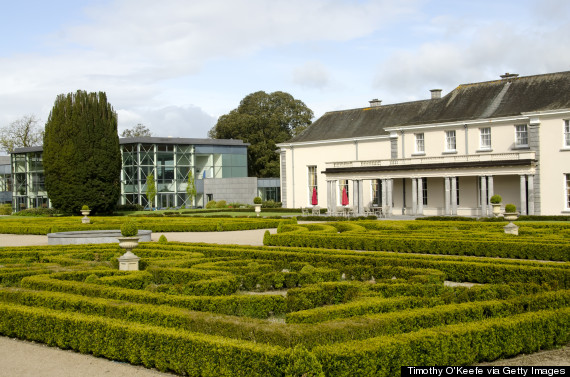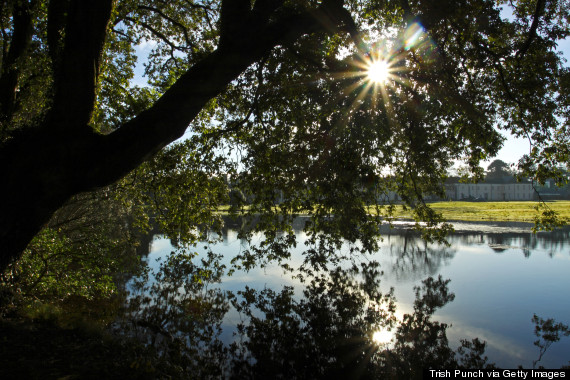 But if you think the resort's aromatherapy massages, garden walks and fireside meals are the only things to do in County Cork, think again.
As Kimye's meager subjects, we can only guess what the duo is doing as they shuttle around in their tinted Mercedes limousine. We do, however, know that they have a range of fabulous activities to enjoy as newlyweds in Cork, like golfing on the rugged Irish coast.
Will Kanye take a swing?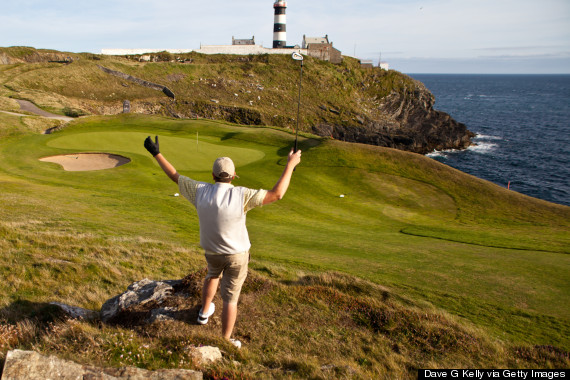 Perhaps a picnic on the waterfront is more his style.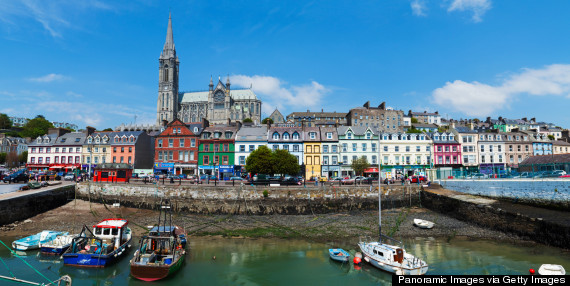 Will the couple feed each other goodies from the village grocer, or the casual outdoor market near a castle?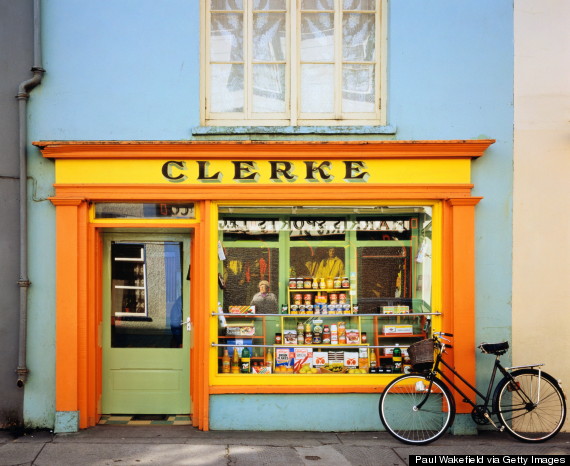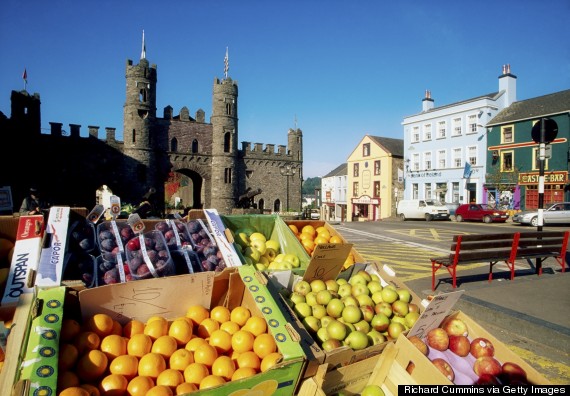 The grounds of University College are perfect for frolicksome newlyweds to explore.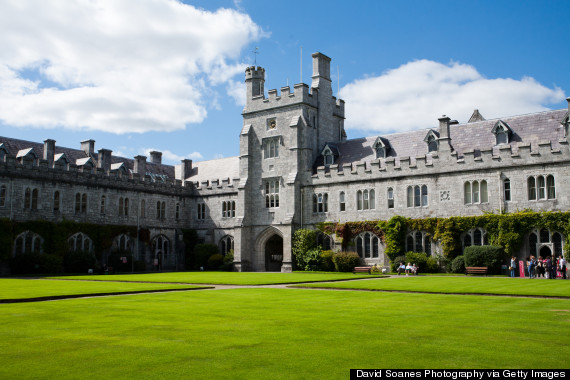 And Blarney Castle is just a wee drive away. Perhaps Kanye will want to "watch the throne."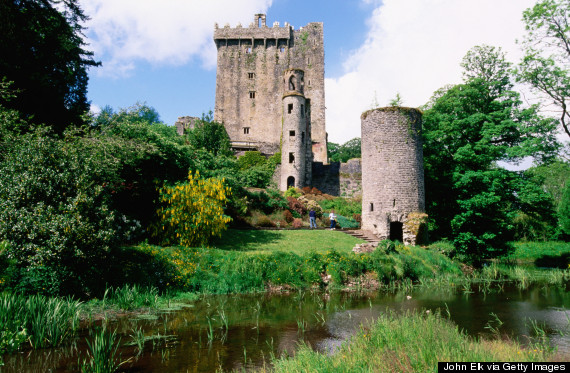 Fellow music star Janelle Monae recently performed at Reardens Bar in Cork. A little private concert would be the perfect ending to a perfect Irish honeymoon.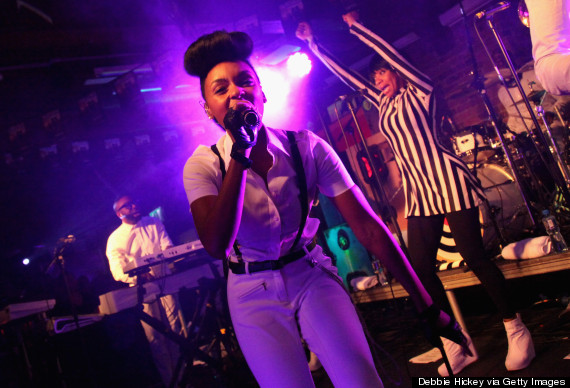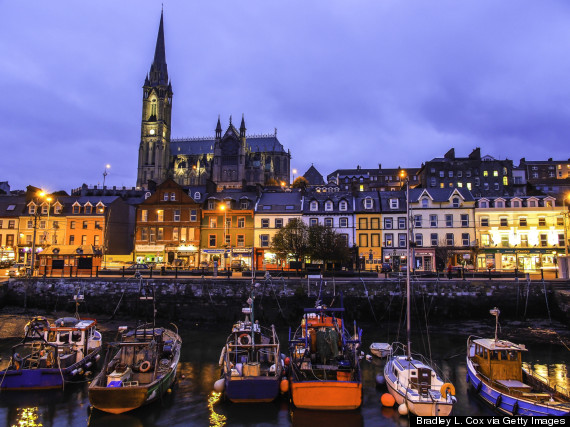 BEFORE YOU GO
PHOTO GALLERY
Ireland for Everyone