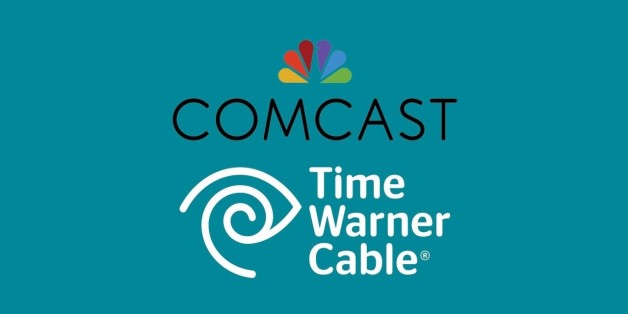 The editorial board of the New York Times has called on the government to block the proposed merger between Comcast and Time Warner Cable.
In a Tuesday editorial, the paper said that the merger—which would combine America's largest cable company with the second-largest one—"will concentrate too much market power in the hands of one company" and compared a merged Comcast with the old, monopolistic AT&T in the days before it was broken up.
Comcast has been using its vast political influence to try to convince federal regulators to approve the deal, but the Times was not convinced.
The paper went through many of the arguments that have already been raised in opposition to the Comcast-Time Warner bid, such as the level of control the new company would have over the Internet and cable television, and the potential threat to net neutrality that the deal represents.
"This merger would fundamentally change the structure of this important industry and give one company too much control over what information, shows, movies and sports Americans can access on TVs and the Internet," the Times wrote. "Federal regulators should challenge this deal."
Read the full editorial here.