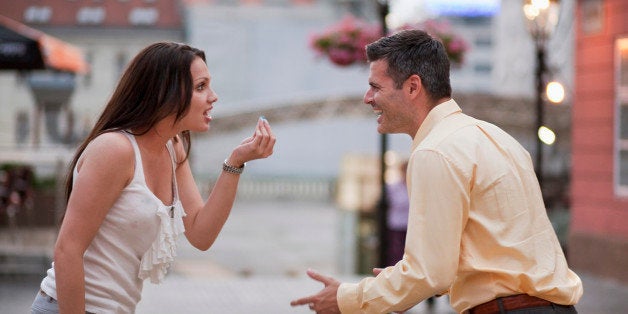 ᅢᆰtre con comme un balais
It means: "to be dumb as a brush."
Say it: um, never? Like actually... why would you call someone a brush?
GERMAN
Vᅢᄊlliger Bockmist
It means: "complete bullshit"
Say it: to the guy who steals your lane in his tiny German Auto.
Es ist zum Kotzen!
It means: "It makes you want to puke!"
Say it: when the bratwurst line is too long to handle.
ITALIAN
Stronzo!
It means: "Son of a bitch!"
Say it: to the crazy Americans who try to hail taxis
Farsela addosso
It means: "shit your pants with fear"
Say it: on the summit of Scala dei Turchi.
SPANISH
Una patada en los cojones
It means: "a real kick in the nuts"
Use it: when you wipe out while windsurfing.
Estar pedo
It means: "to be drunk as a skunk"
Use it: after a night at Cardamomo.
BEFORE YOU GO
PHOTO GALLERY
The Heaviest-Drinking Countries In The World