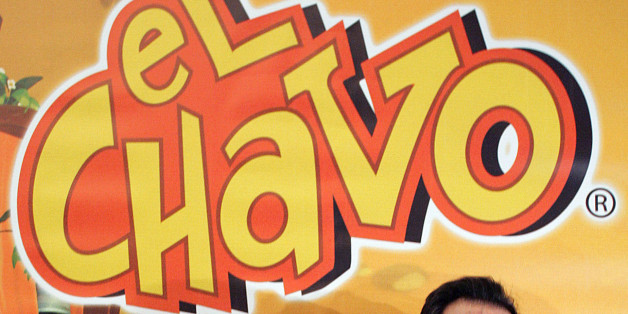 Fue sin querer queriendo!
If you grew up in Latin America, or in a Latin American family, then you probably know El Chavo -- one of the most beloved characters in Mexican television history.
"El Chavo del Ocho" has reached millions throughout Latin America and the U.S. since Roberto Gomez Bolaños created it in 1971. It has become a staple in Latin culture and many continue to watch reruns of the show to this day.
Here are some fun facts about the timeless series that even some of the most die-hard fans might not know:
1. Better than the Super Bowl
"El Chavo Del Ocho" averaged more viewers than the 2014 Super Bowl, which was the most watched program in American television history. The sporting event had 111.5 million viewers, according to CBS News.
2. What's in a name?
El Chavo's real name was never revealed during the show but, during an interview in 2012, Gomez Bolaños seemed to mumble something referring to the character's name. It remains unclear what it could be, some guess it's Roberto. (Check out the interview in Spanish above)
3. El Chavo's Diary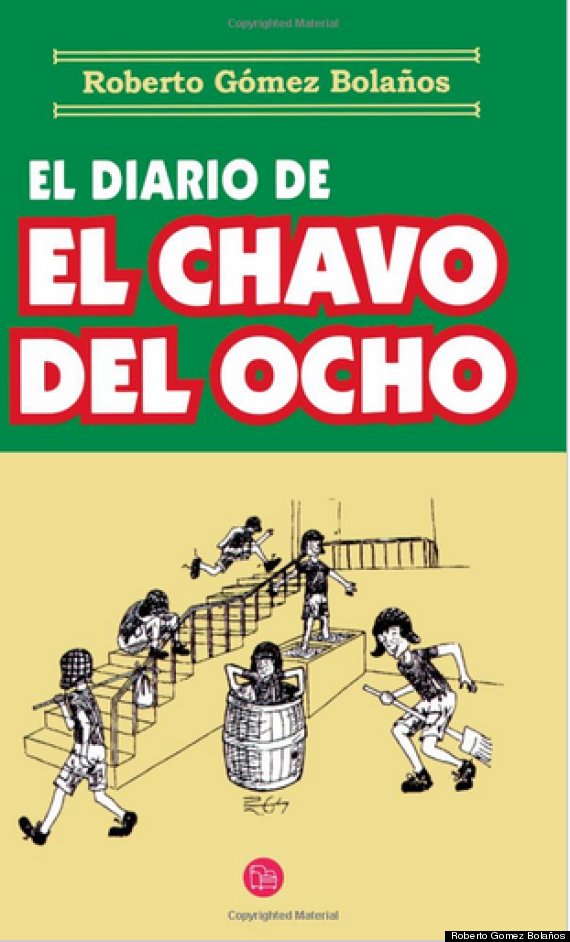 A book titled "El Diario del Chavo" (El Chavo's Diary), written by Gomez Bolaños after the show ended, revealed that the orphan boy known as "El Chavo" never knew his father. His working mother usually picked him up from daycare but, "one day she didn't show up," he writes. "Or any day after that."
4. Sweet Chilindrina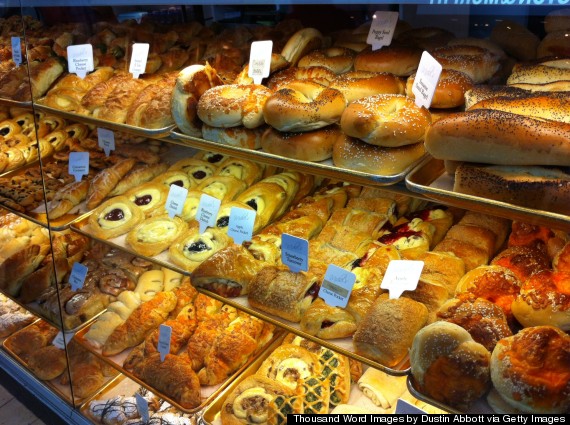 La Chilindrina's nickname comes from a famous pastry in Mexico that has sugar sprinkled over it, giving it a "freckled" look.
5. A Pregnancy on set
María Antonieta de las Nieves, the actress who played the 8-year-old Chilindrina, was actually pregnant while filming part of the series. But her character's oversized girly dresses covered it up.
6. Still going
Reruns of El Chavo currently air on Univision-owned network Galavision, which airs across the U.S. It is consistently the No. 1 rated Spanish-language program, according to Slate.
7. Money, money, money
Televisa, the network that owns the audiovisual rights to "El Chavo del Ocho", has made over $1.7 billion in syndication fees since the show stopped airing in 1992, according to Forbes.
8. Just eight
The show was called "El Chavo del Ocho" because it first ran on Mexico's canal 8. After gaining popularity it switched to a larger network. To justify the show's name Gomez Bolaños had El Chavo say he lived in apartment No. 8, although the apartment is never shown on the show.
9. Classic Theme Song
The show's theme music is titled "The Elephant Never Forgets" by Jean-Jacques Perrey and is based off of Beethoven's "Turkish March."
10. The other Shakespeare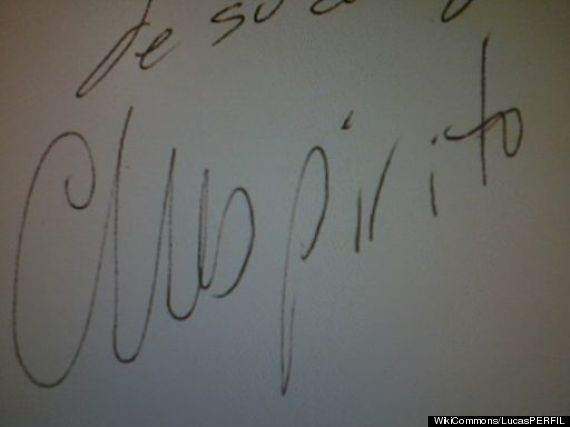 Roberto Gomez Bolaños, better knows as "Chespirito," got his nickname from a theater director who referred to him as "Shakespearito," which translates to "Little Shakespeare."