The last thing you want as a clueless tourist is to be a clueless tourist in a city where the native humans are not interested in helping you find the subway or order a sandwich or make sense of your touristy tour map (cough, Frenchies, cough).
TripAdvisor recently analyzed responses from more than 50,000 travelers to determine which cities have the world's most helpful locals. Their results might surprise you-- or inspire your next trip.
1. Tokyo, Japan
This city is a doozy to get around. Thank goodness for friendly locals (and plenty of them!)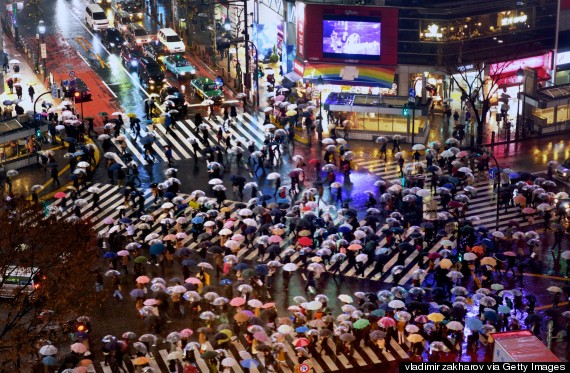 2. Cape Town, South Africa
Don't be afraid to ask passersby for directions to stunning lookouts, a beach full of penguins, or the best burger of your life.

3. Lisbon, Portugal
Cafe culture is big here-- feel free to chat with your friendly fellow diners.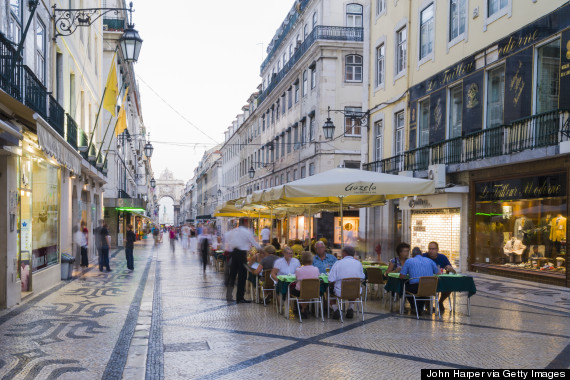 4. Stockholm, Sweden
In the capital of the world's third-happiest country, natives are happy to serve you waterside drinks on pontoons.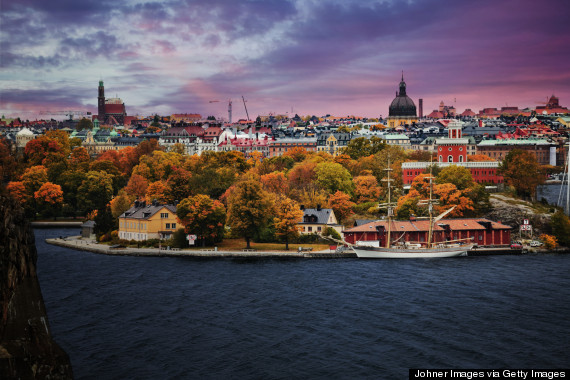 5. Dubrovnik, Croatia
With a view this sweet, how could the locals not be nice?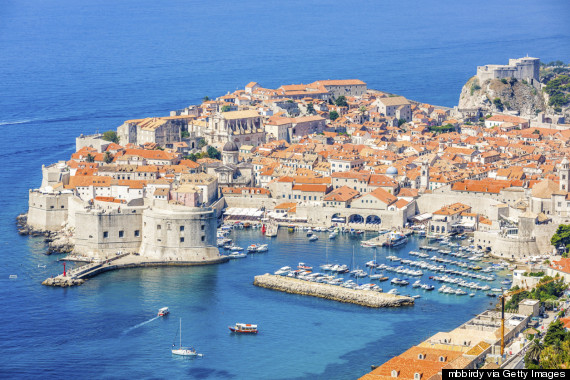 6. Cancun, Mexico
This is impressive, considering the amount of rowdy spring breakers that stampede this beach town each year. Props to them for putting up with us.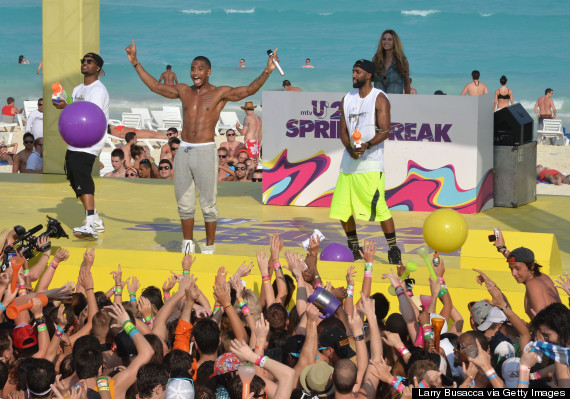 7. Istanbul, Turkey
This city is now one of the world's hippest, and "Istanbullus themselves have come to believe it", at least according to Lonely Planet. They'll help you discover Istanbul's greatness, too!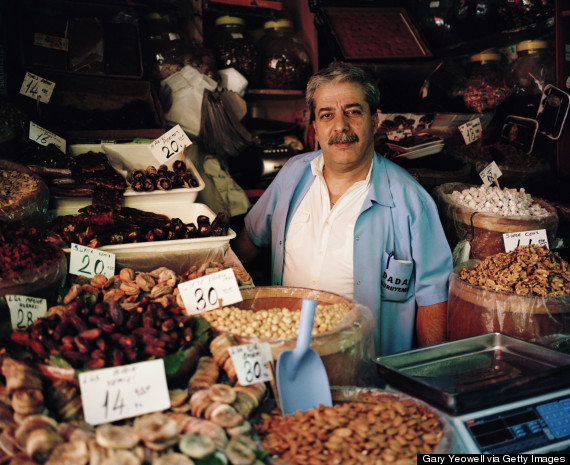 8. Athens, Greece
We can only imagine the number of bumbling tourists who can't find their way to the Acropolis. Locals in the birthplace of Olympic hospitality are kind enough to help us out.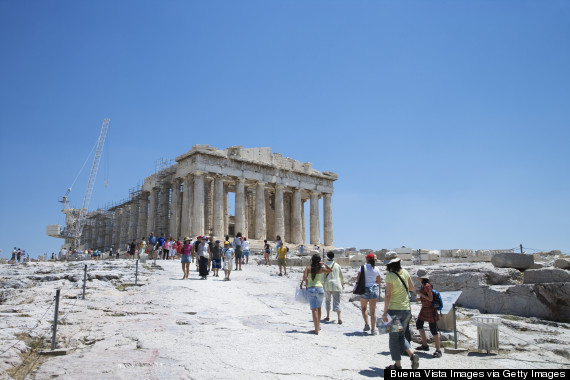 9. Copenhagen, Denmark
It's the capital of the happiest country on Earth--would you expect anything less than überhelpful locals?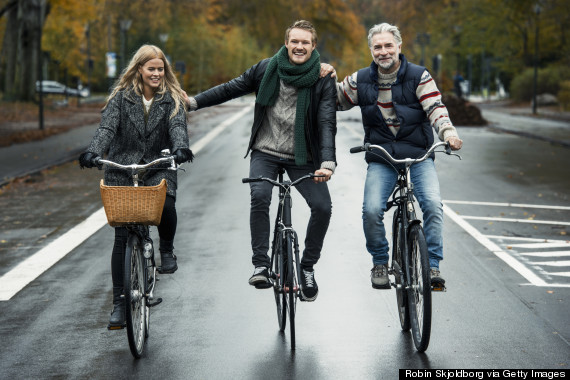 10. Dublin, Ireland
Beer: making locals more helpful for many a centuries.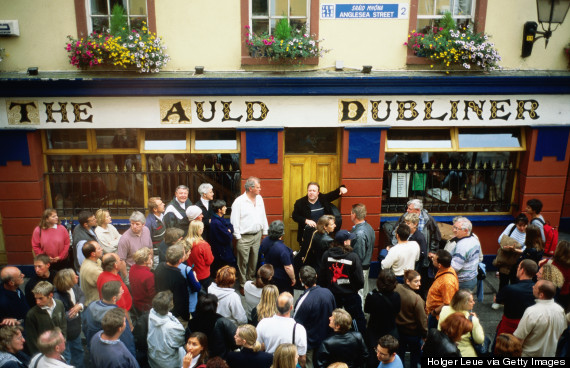 BEFORE YOU GO
PHOTO GALLERY
The Least Tourist Friendly Places On Earth