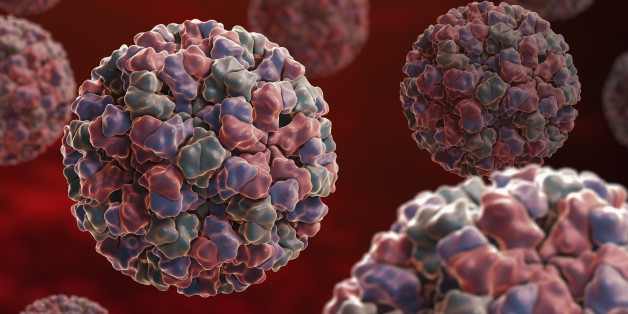 Around 100 hotel guests and workers at the historic Royal Hawaiian in Honolulu were infected with the highly contagious norovirus about two weeks ago, according to the Honolulu Star Advertiser. Now, two new reports of similar cases last week may indicate the virus is still a problem, leading state health officials to supervise an extensive cleanup at the hotel.
"It's a very hearty sort of virus that can stick around in the environment and be resistant to normal antiseptic kind of sanitation-type solutions," state epidemiologist Sarah Park told KITV.
The norovirus, which is particularly common on cruise ships, nursing homes and hotels, causes gastrointestinal symptoms including vomiting, stomach pain and diarrhea. It can spread quickly by eating, drinking or touching contaminated food, liquids or objects, or by coming into contact with others who are infected.
To protect yourself from norovirus, the CDC recommends hand-washing using soap and water, or at the very least an alcohol-based hand sanitizer. If you're trying to disinfect a contaminated surface, use a bleach-based cleaner or make your own solution (if a cleaner is not available) by mixing 1 gallon of water with 5 tablespoons to 1.5 cups of household bleach.
Officials at the luxury resort issued an apology on May 27 stating they were "deeply sorry" for the reported sicknesses, Hawaii News Now reported. They voluntarily shut down the kitchen for a few days because it could have been a source of infection, and also noted they've "been following all protocols to clean all areas of possible contamination multiple times."
Hawaii health officials said that this is one of the largest norovirus outbreaks they've seen in the state, according to a report from KHON.
BEFORE YOU GO
PHOTO GALLERY
The Biggest Food Safety Disasters Of 2012