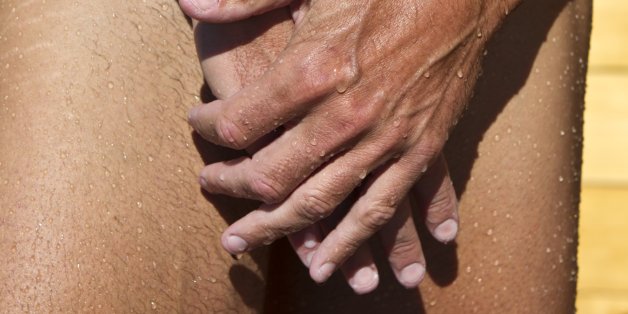 Genitals are perhaps the only thing in the world that everyone loves and most people don't mind sharing with others.
That's why they also tend to be fairly well-maintained, be it by rigorous daily training using the ... um, workout material found on the Internet, or by flat out gluing our junk full of Swarovski crystals.
But some of the stuff we subject them to seems a tad ... overkill.

http://bit.ly/1oNOfs4