Beyonce and Blue Ivy pretty much make the most adorable mother-daughter duo.
A collection of photos posted to Beyonce.com Thursday, May 29, show the superstar singer and her little girl during some precious, personal moments. Blue Ivy can be seen wearing her mama's shoes and standing on a tennis court in two of the snapshots. In another, Beyonce holds a diamond necklace reading "b♥blue."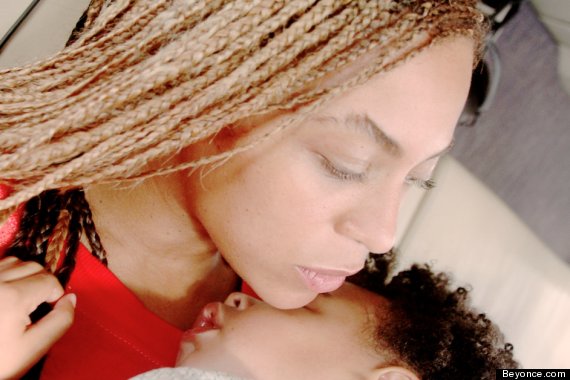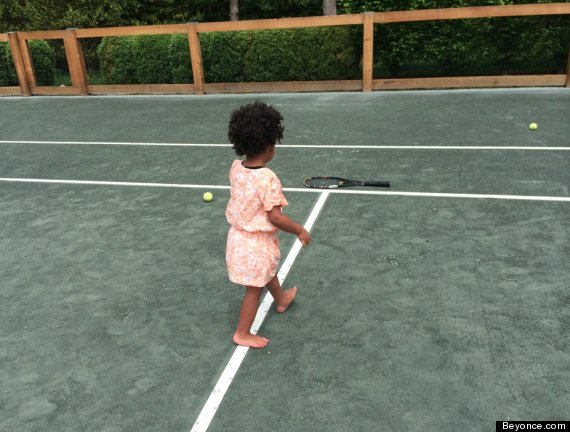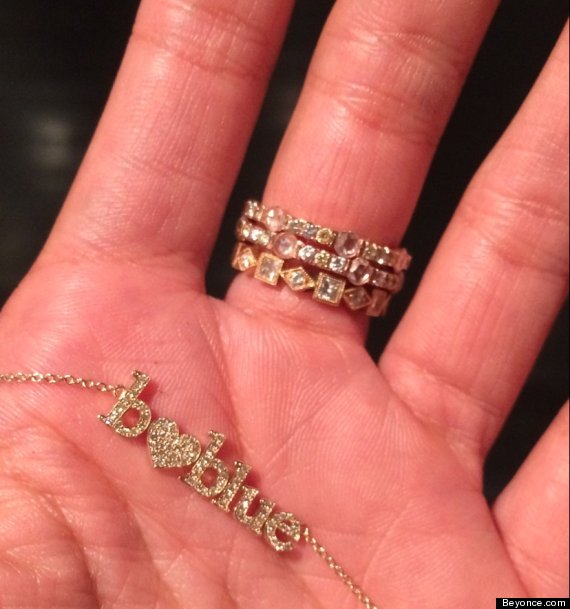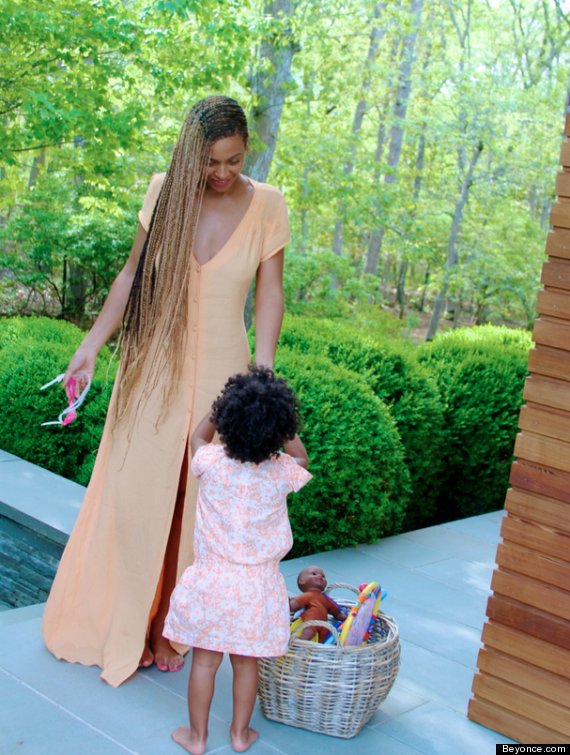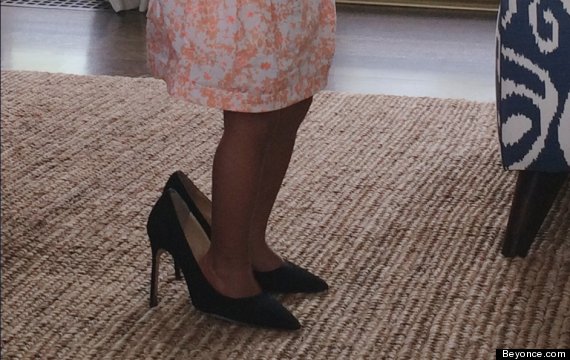 The 32-year-old also shared pics of her sizzling summer style, which includes crop tops, easy dresses, sunnies and gorgeous flowing braids.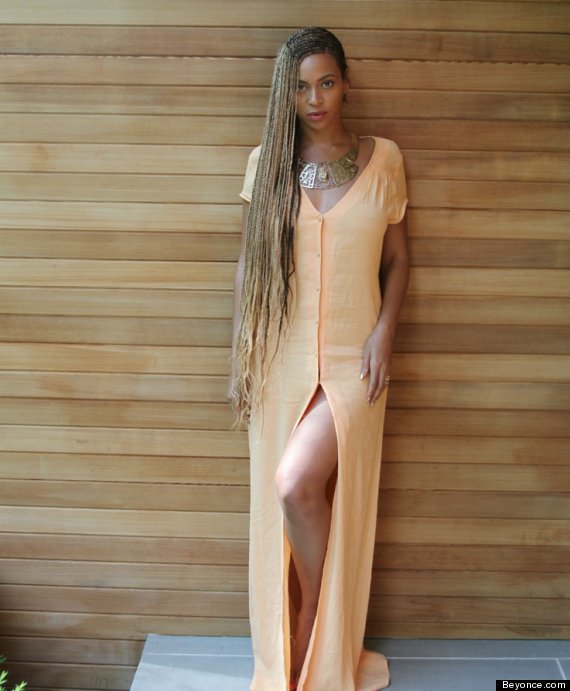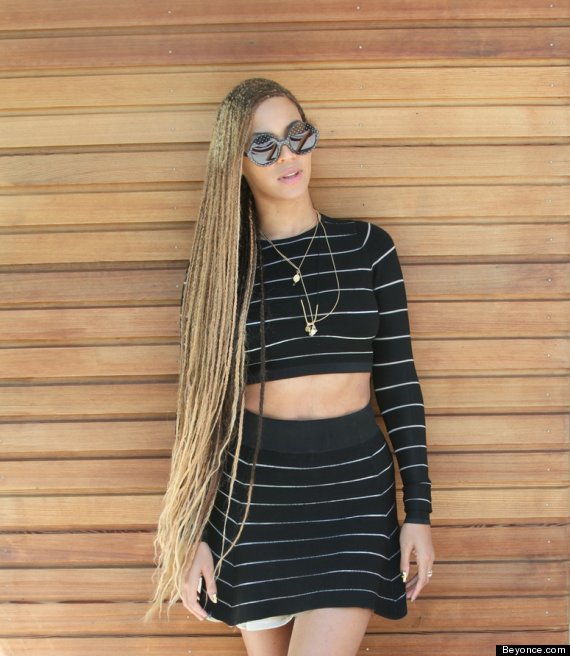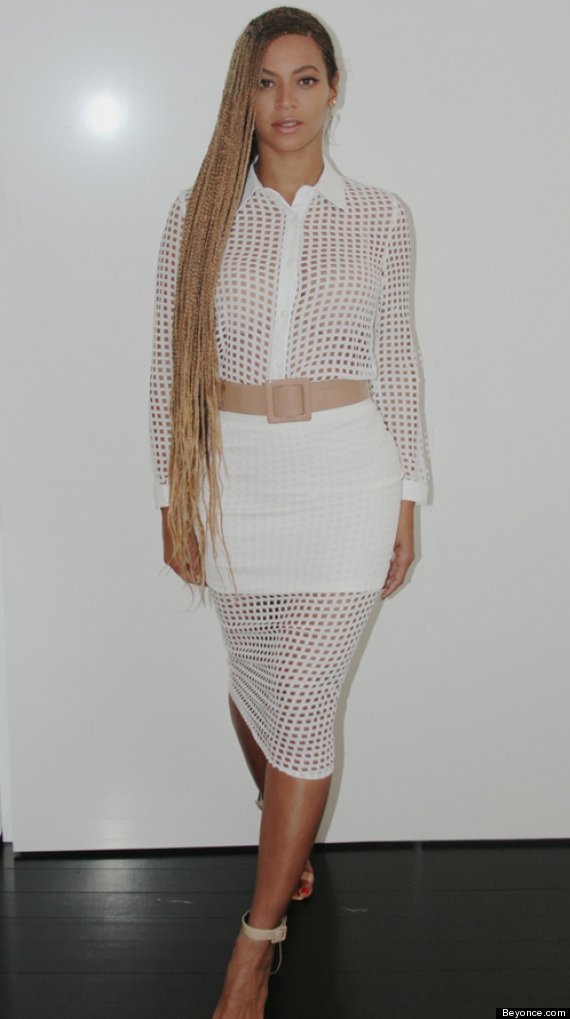 BEFORE YOU GO